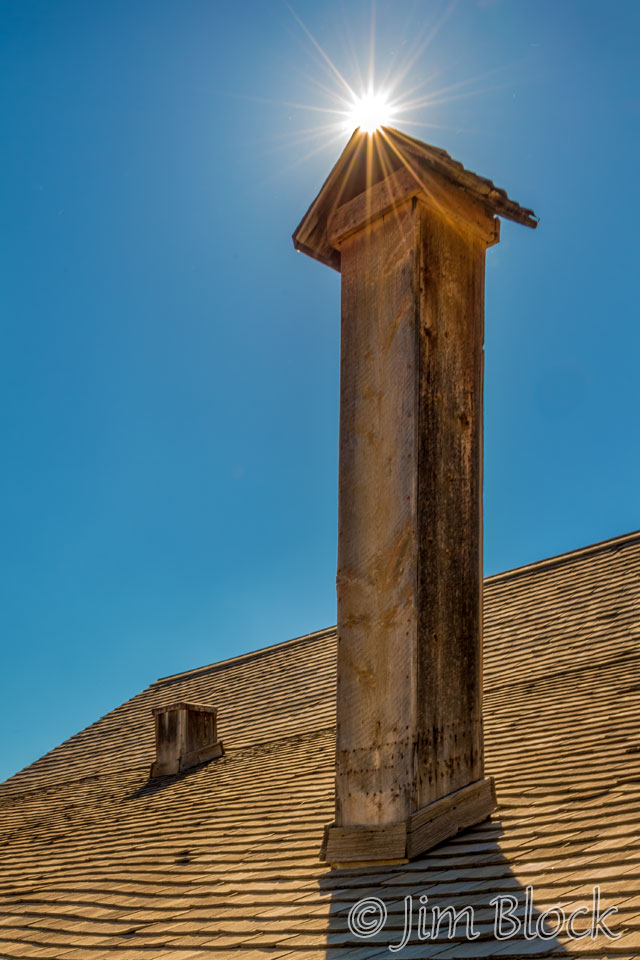 Soon after gold was discovered nearby in 1863, Virginia City filled with thousands of prospectors and fortune seekers. It is now a well-preserved ghost town paying homage to the earlier era of the "wild west" — gold mining, the lack of a justice system, and serious criminal activity. An interesting history of this region can be found HERE.
The photos on this page are mostly from Virginia City. But there are a few photos from neighboring towns of Nevada City, Ennis, and Silver Star in the slide show.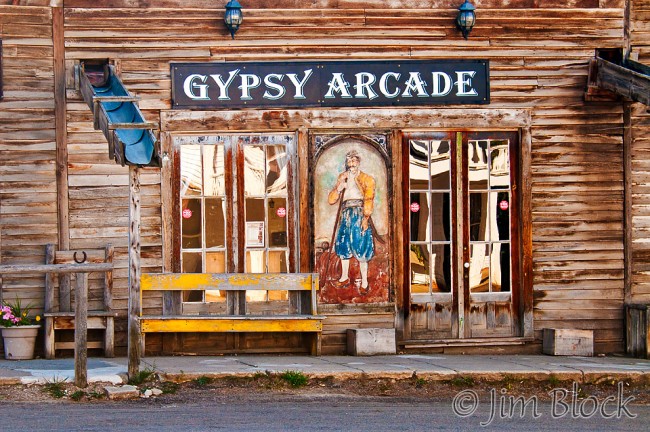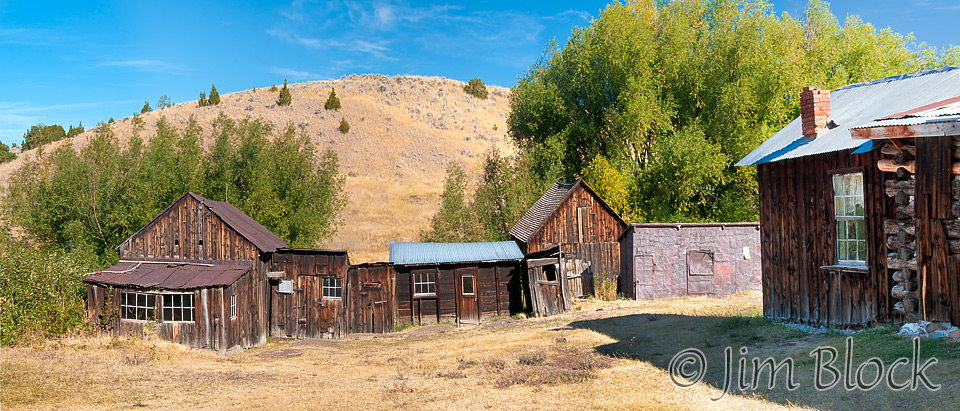 Since my visits to Virginia City have all been after the "season", most of the old town was closed and deserted. The absence of "tourists" was great. I enjoyed photographing through the old store windows.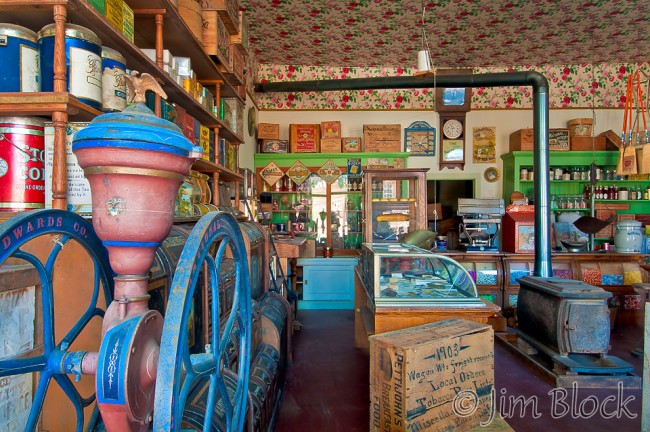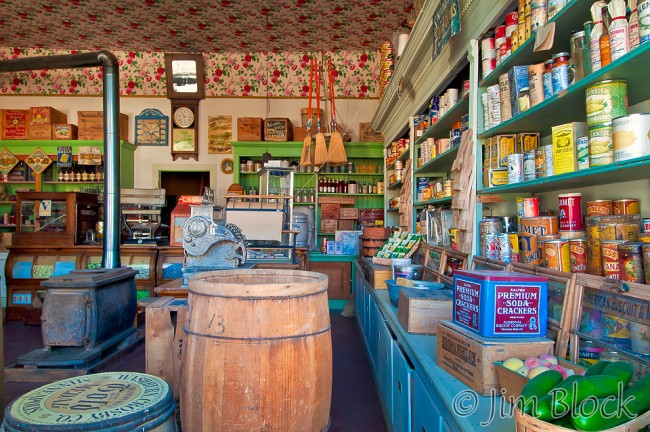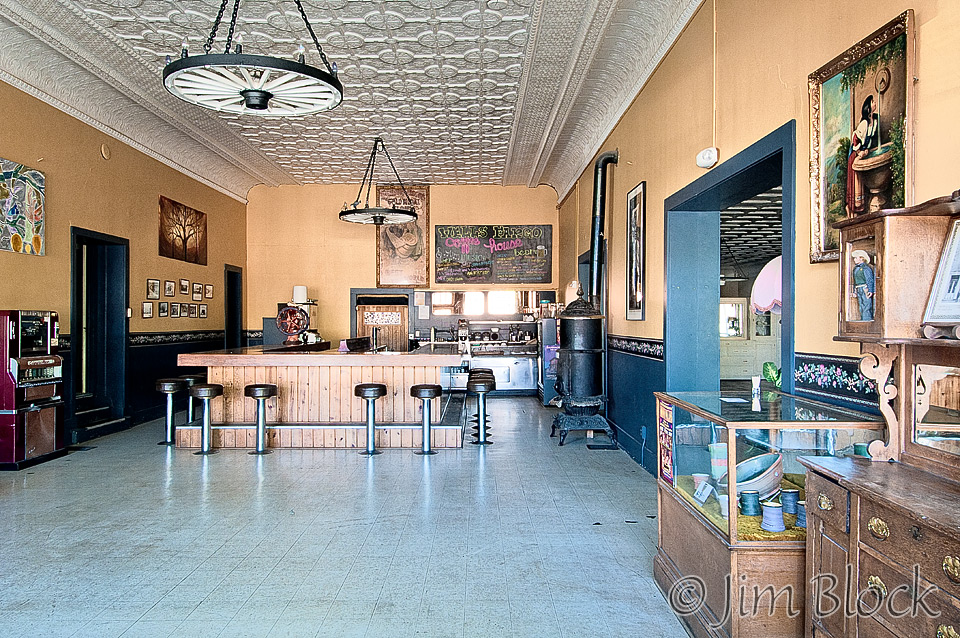 The photo below has a surprise that you might not be able to see clearly at the resolution on this page. But if you click the photo you will be taken to a page where you can zoom in and explore this and two others. Two of them have surprises for those who do explore the images.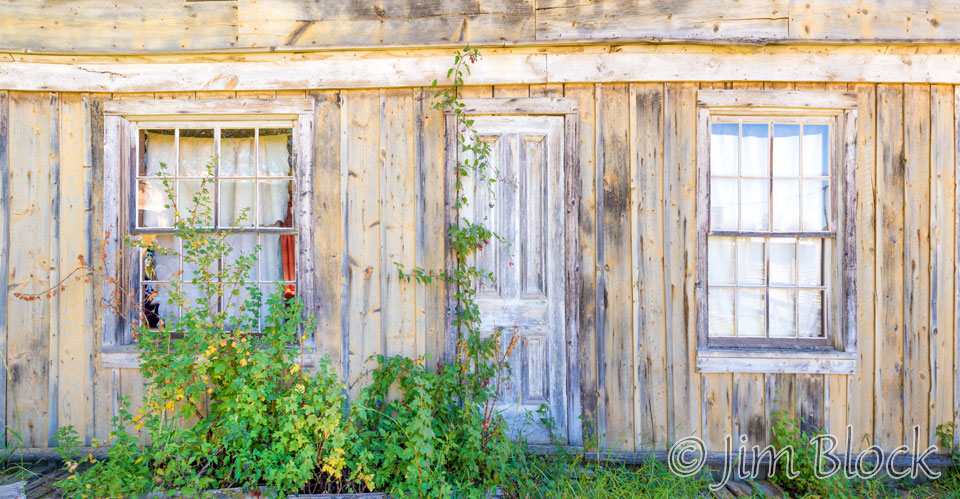 Please enjoy the slide show that follows.