U.S. Route 89 both north and south of Livingston passes through interesting and picturesque country. Heading south it enters Yellowstone just before it leaves Montana. Heading north it passes through the Gallatin National Forest and parallels the Yellowstone River to Livingston. North of Livingston it follow the Shields River through its broad valley with the Bridger Range to the west and the Crazy Mountains to the east. It continues north through Great Falls before becoming the eastern access to Glacier National Park.
This page contains some photos made within 30 miles of Livingston. Future pages will cover other sections of U.S. 89.
A short distance south of Livingston in the Paradise Valley I found the two scenes below. The mountains in the background are in the Gallatin National Forest.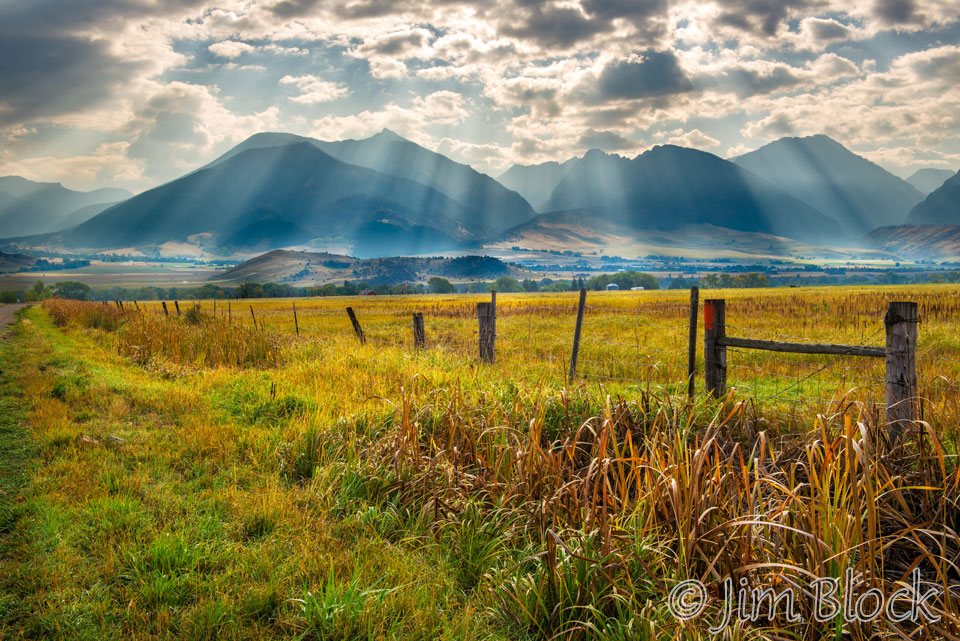 Just north of Livingston I found some amazing clouds. If you click the image below you will be taken to a page of panoramas of the clouds I photographed in this area.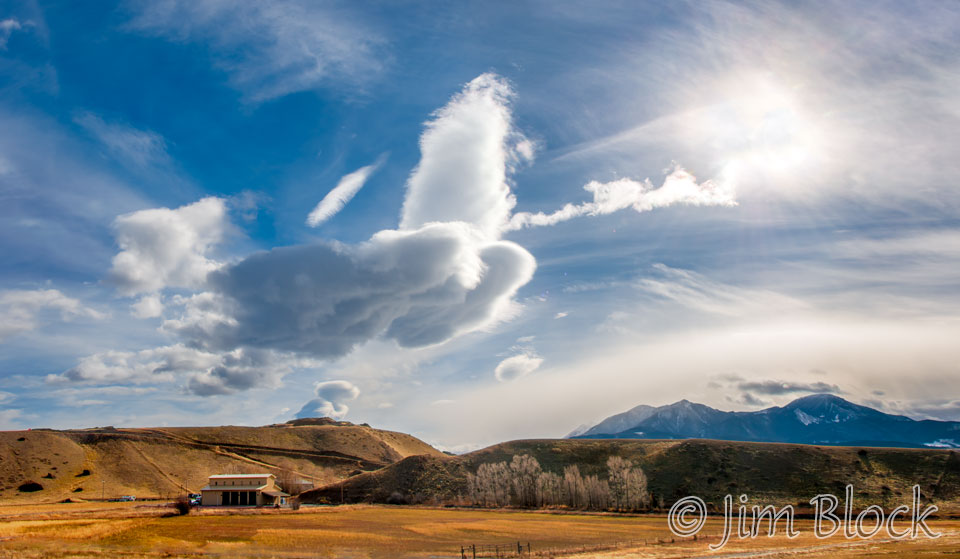 The small old town of Wilsall in an interesting place. Below are two views of a deserted grain elevator.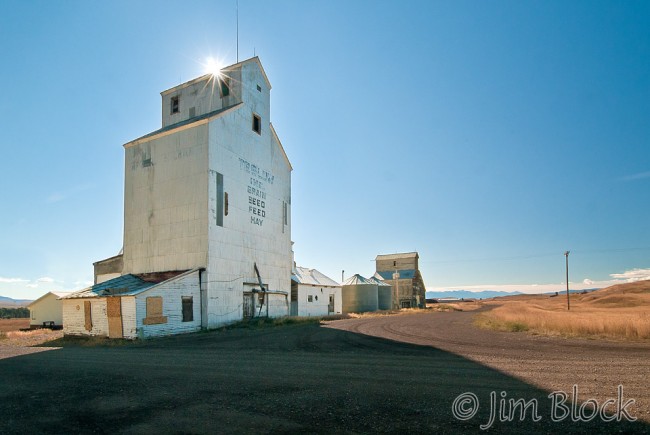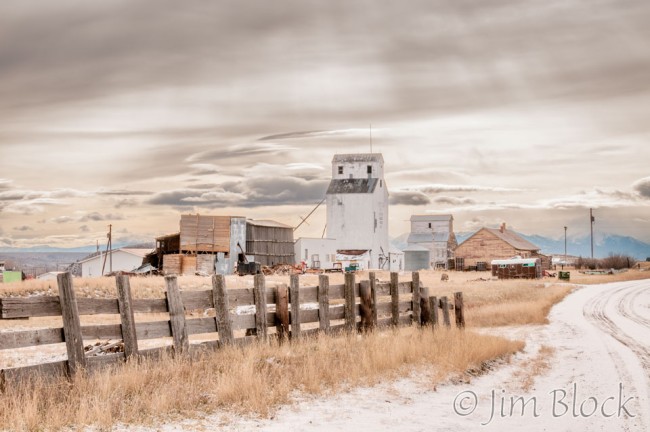 The open fields of the Shields River Valley are great places for raptors. The bald eagle photo below taken with a relatively short lens.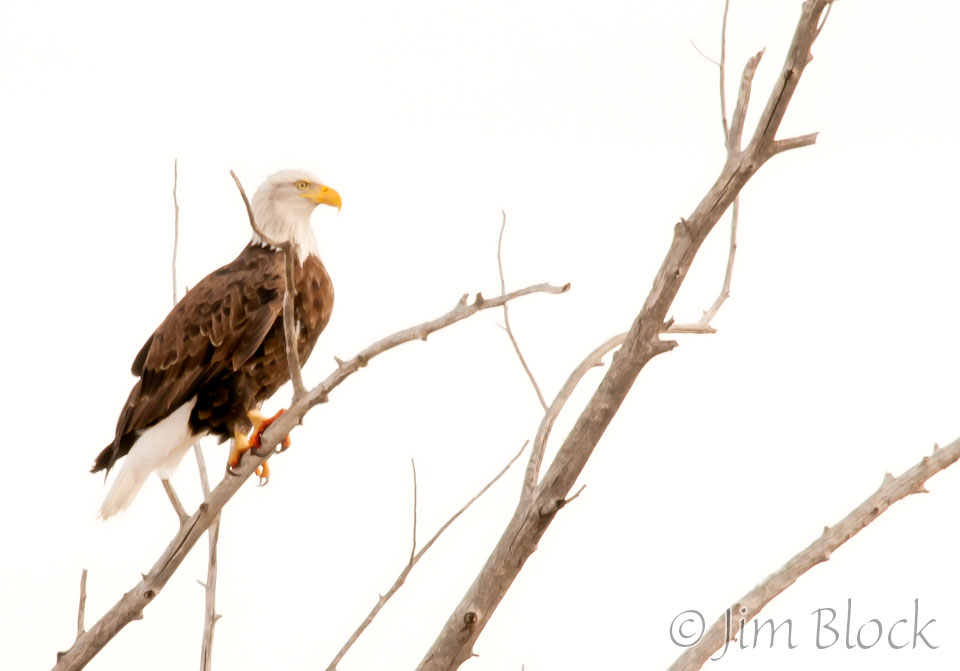 Please enjoy the slide show that follows.