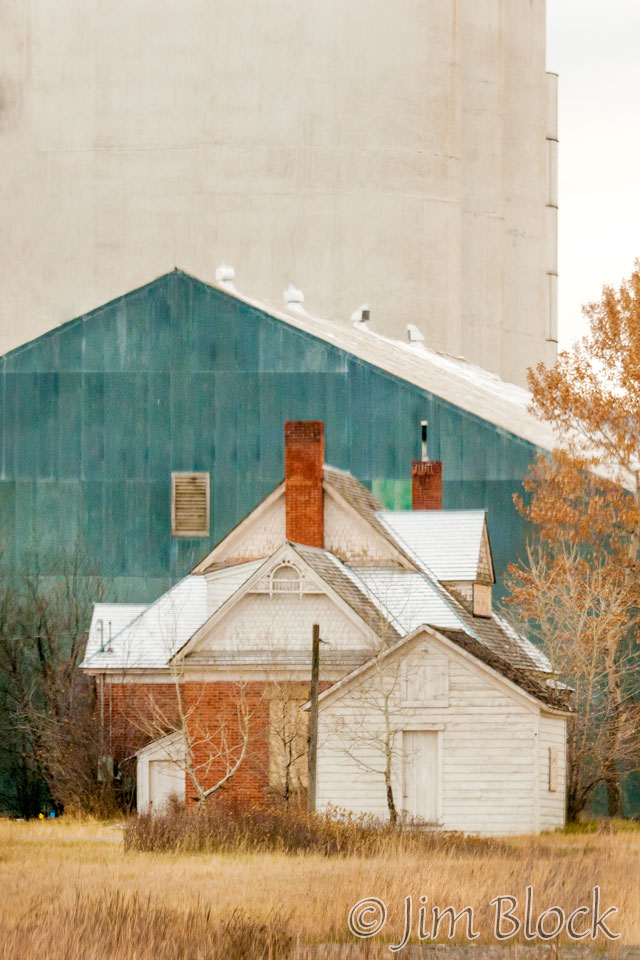 I found "Old Town" a very interesting area. I'm not sure what this spot is really called but to me it was old town Bozeman without the upscale frills that often comes with historic areas.
There were interesting signs and touches throughout this community just northeast of "downtown". I loved the flowers growing near the street and the Red Sox banner. Also the "Hippies →Use→ Side Door" in the photo below. The painted walls, ski fences, old bikes and trucks added character to the area.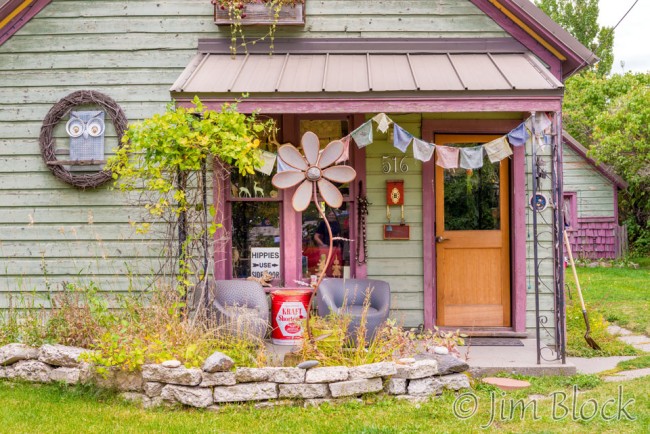 My sister-in-law who lives in Bozeman comments, "Old Town was originally the site of China Town, breweries, and brothels. It was active in the early history of our city. Breweries are still there but the brothels and Chinese are gone. It has appeal to young upstarts because prices are low and it is close to town. It is becoming a very hip place to live with local cafes appearing on every other street. There are grocery stores and some offices."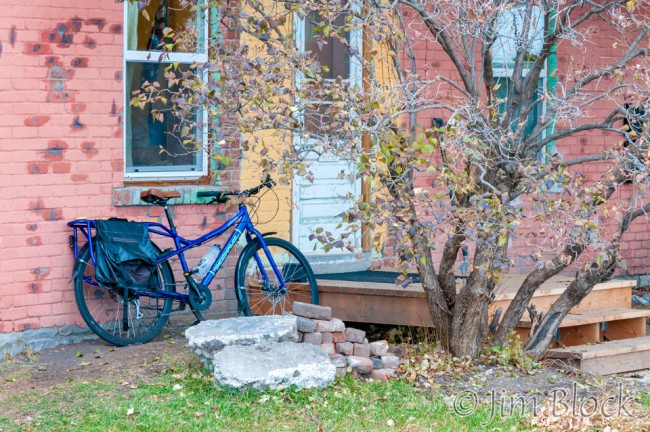 Below is a slide show of more photos from Old Town Bozeman.