The area around Three Forks, Montana features some interesting towns as well as the joining of the Jefferson, Madison, and Gallatin Rivers to form the beginning of the longest river in the US, the Missouri. Below is a deserted house in Willow Creek.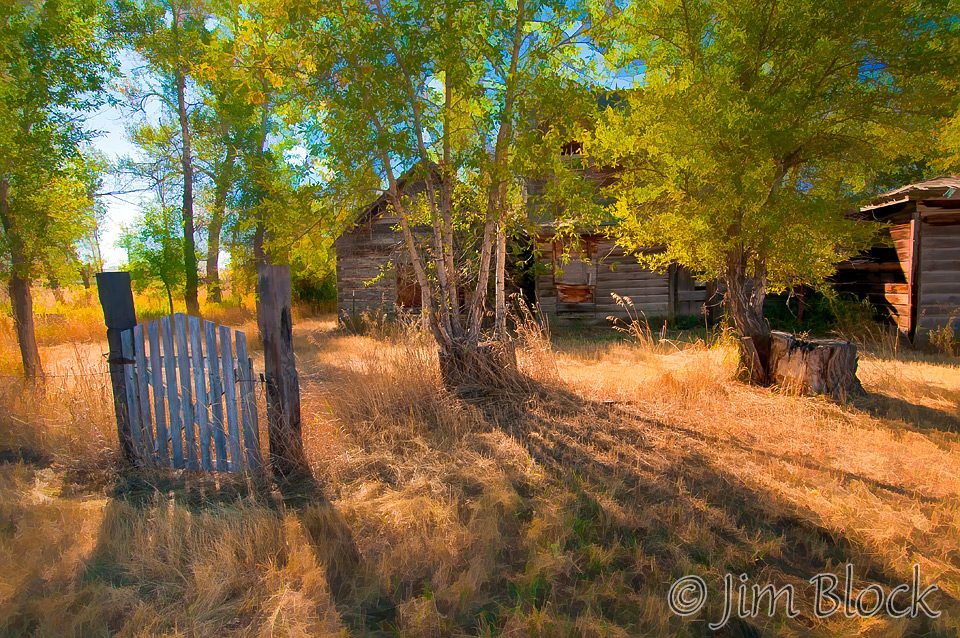 Below are two panoramic images of an oxbow of the Gallatin River a short distance before it joins the Missouri. They were taken in mid-September three years apart. The top one is from 2015 and the bottom from 2011. You can see three panoramic photos from Headwaters State Park that you can zoom into and explore HERE.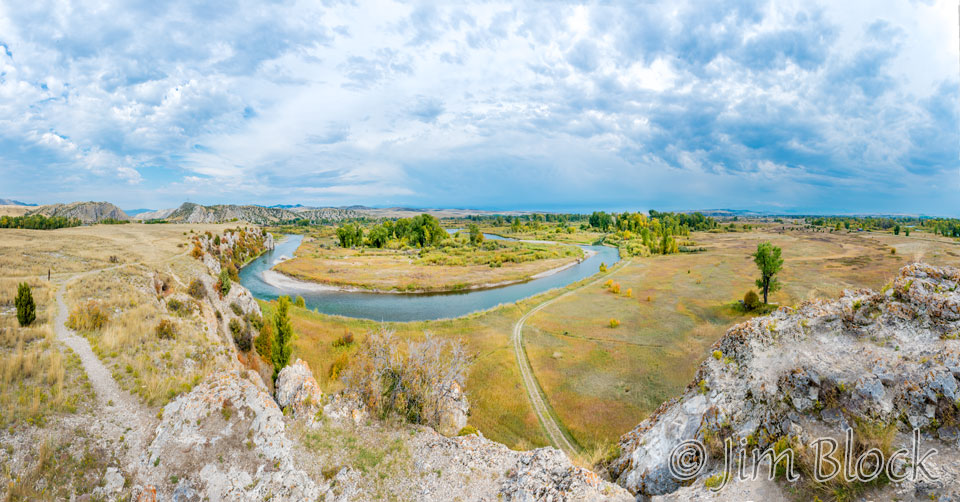 Below are a few more photos from the area. Don't forget to check out the pans.