One of the real surprises when we drove from New Hampshire to Montana was the Town of Culbertson Museum in northeastern Montana just across the border from North Dakota. We drove right past the nondescript building then found out this was where we could get some tourist information — like a suggestion of where to stay for the night. We went in, spoke briefly with the woman there, grabbed a bunch of literature, and were about to leave. That was when we noticed a side room decorated with interesting old items. Then we noticed another room with a different  theme. Soon I had my camera and tripod out and spent the next 20 minutes photographing the museum. We would have stayed longer, but we had some distance to travel before staying a last night short of Glacier. I never did photograph the two rooms that caught our  attention at the beginning. But here are some of the photos I took.
There seemed to be many more female themes, or perhaps those are what I photographed most. Here are two — getting hair done and a card shark.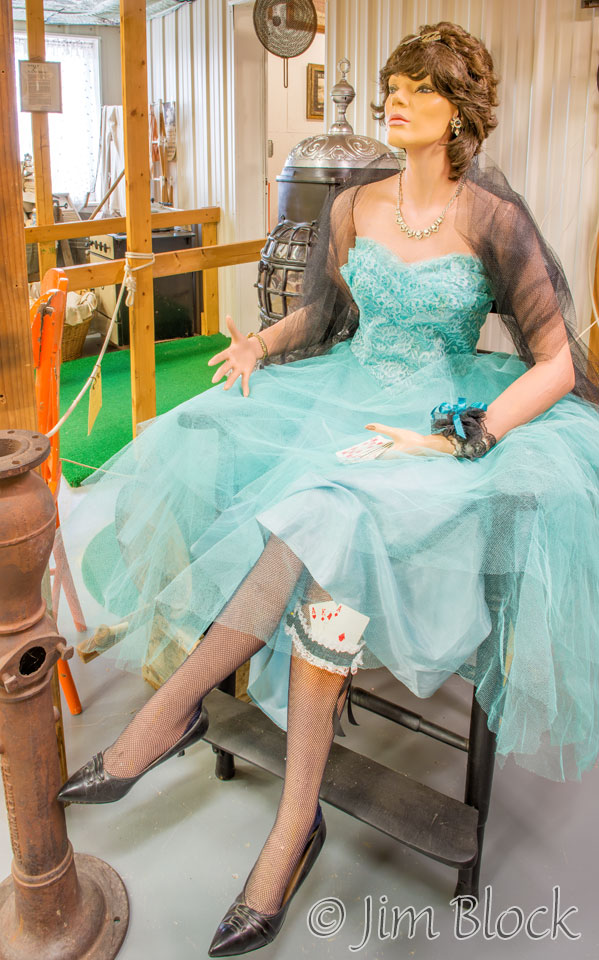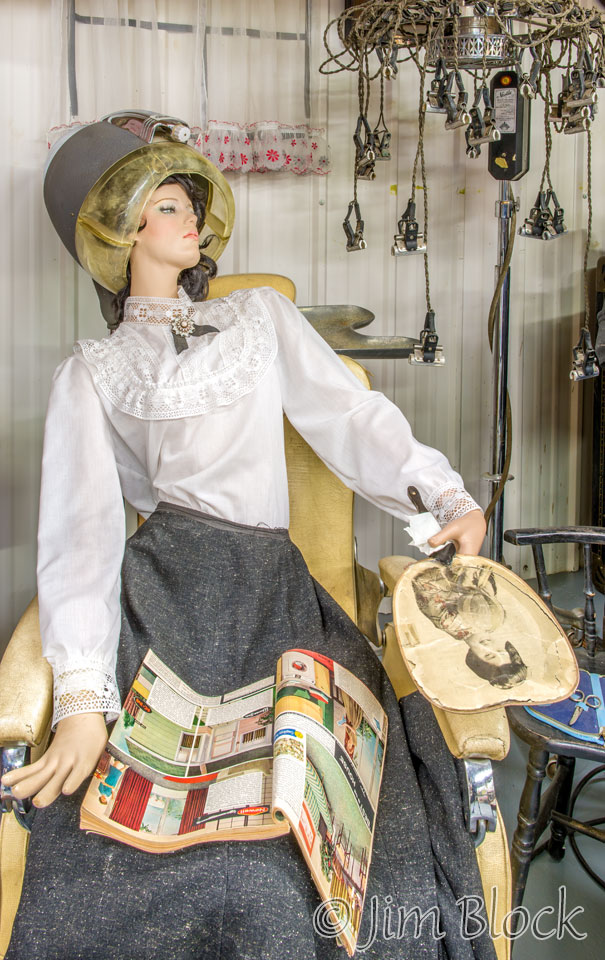 I made 4 large panoramic images. You can double click each of these to zoom way in and use the left mouse to pan around. You can also use the + and – keys to zoom and the arrow keys to scroll. Enjoy exploring these rooms in detail. Please wait for the resolution to download.
Here are a few more photos I took at this very fascinating and surprising museum.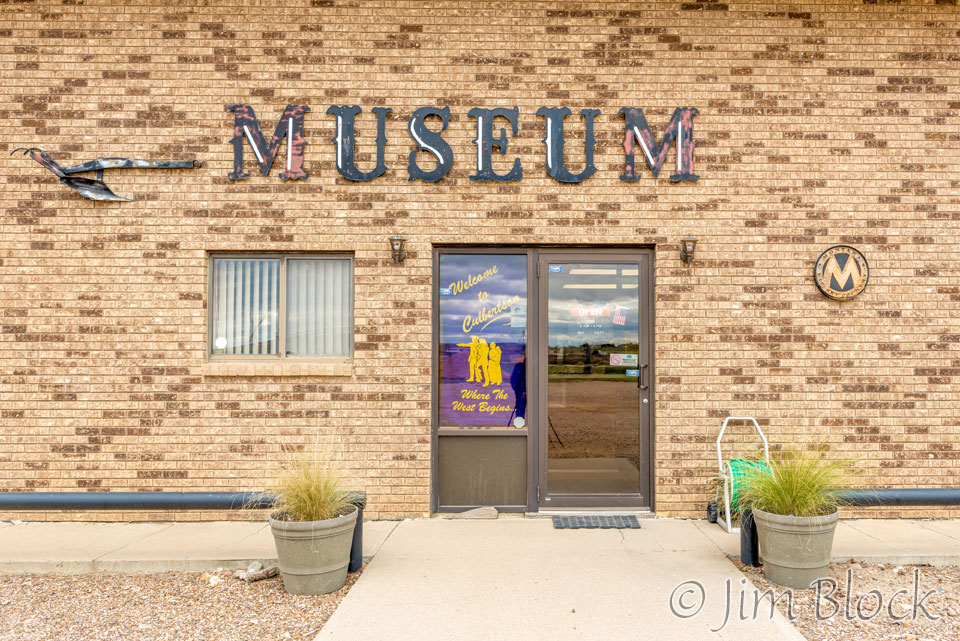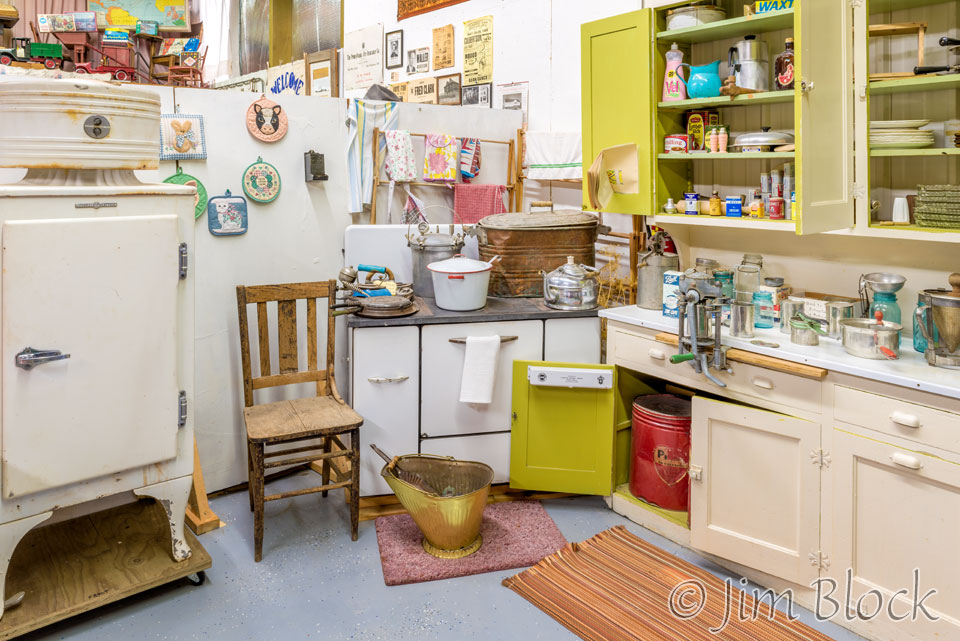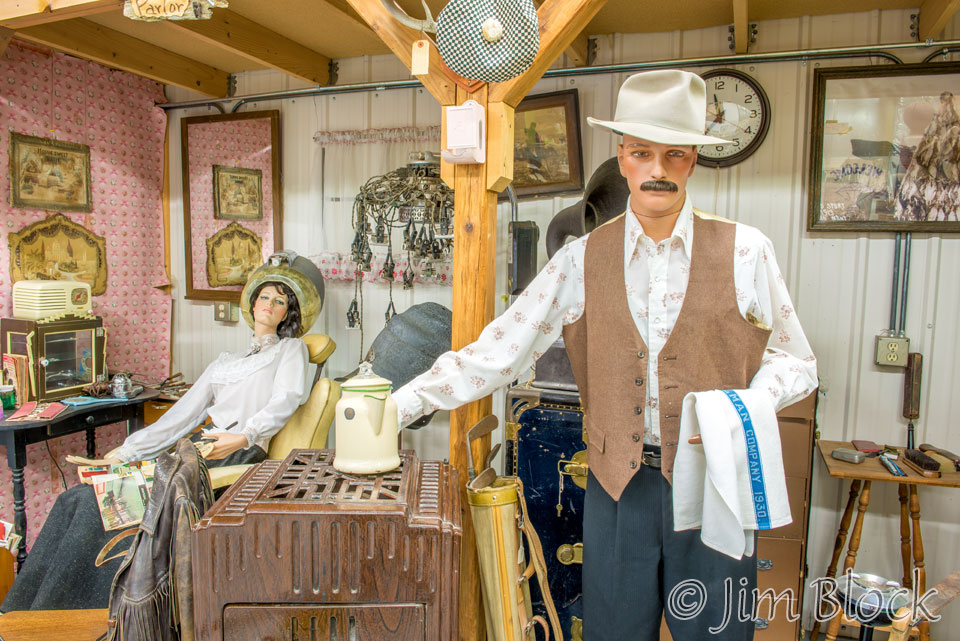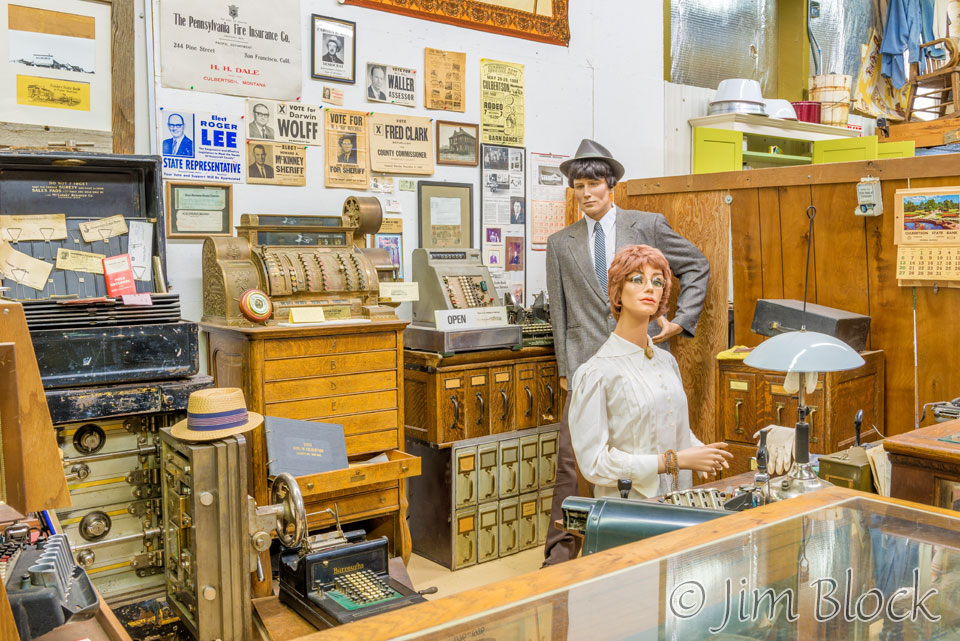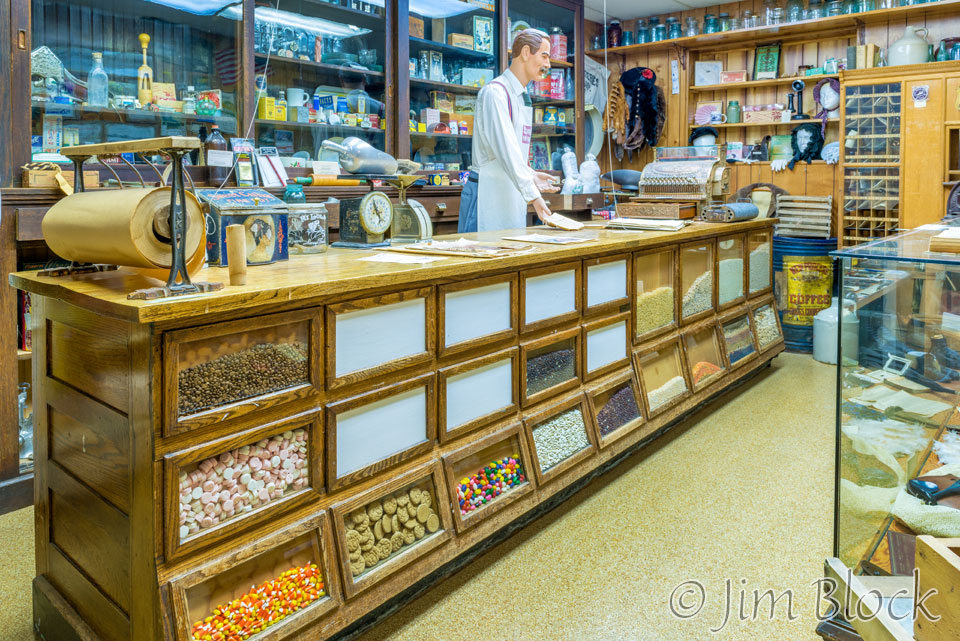 Some 20 minutes out of town, perhaps near Poplar, population 800+, we saw these scenes,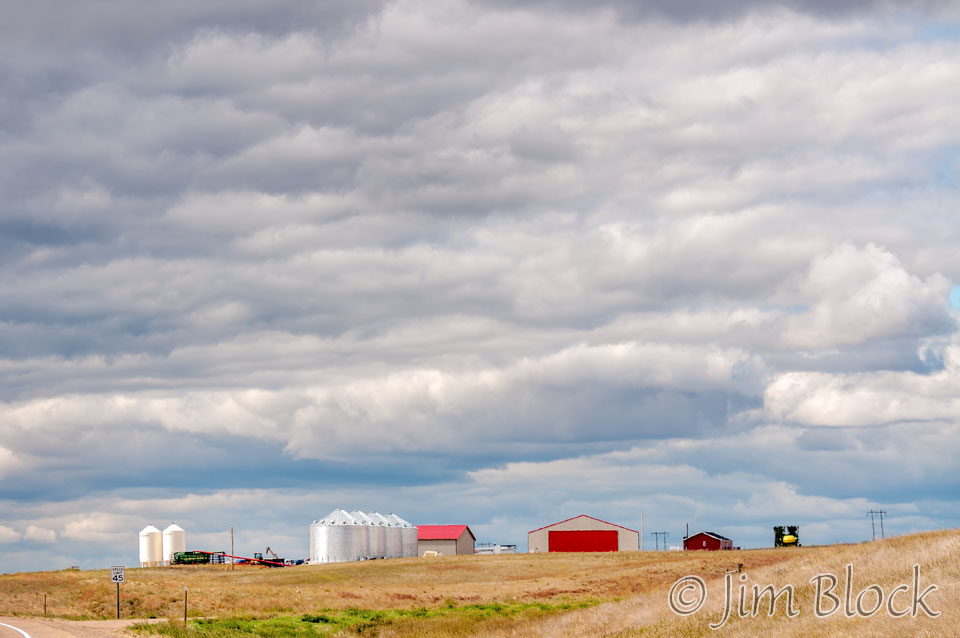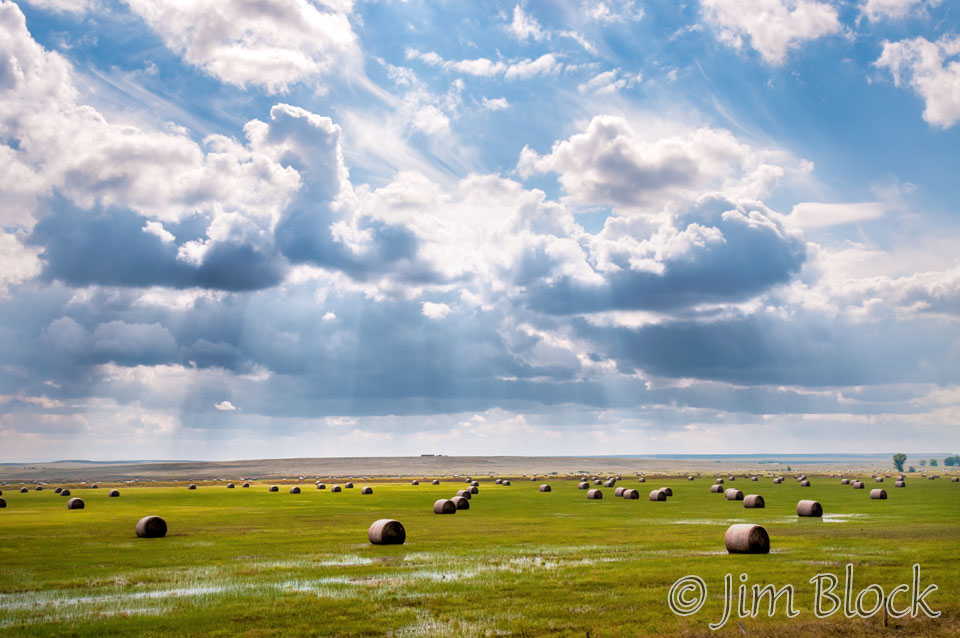 We spent the night in Havre, a nice town. We then headed north for a tour of the area around Sunburst and Sweet Grass. Then it was on to Glacier National Park. You can see my photos from Glacier by clicking HERE.