Jann and I visited Milwaukee for a few days in the fall of 2013 and 2014. This page contains photos of the people, buildings, and details I observed in this very interesting and pleasant city.
I start with a stylized view of the city at dusk.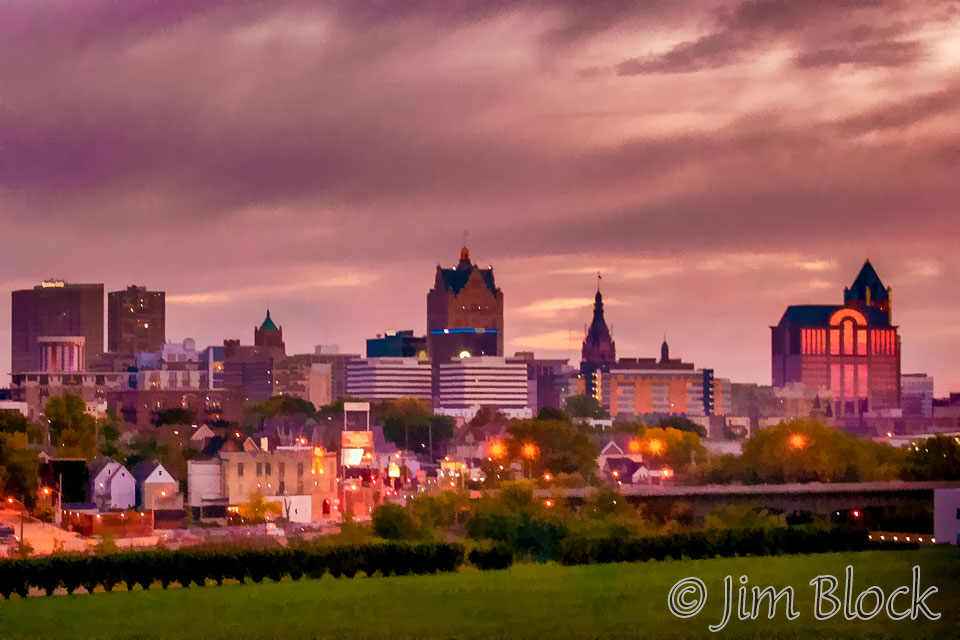 And here is a short slideshow of some of the scenes along Lake Michigan.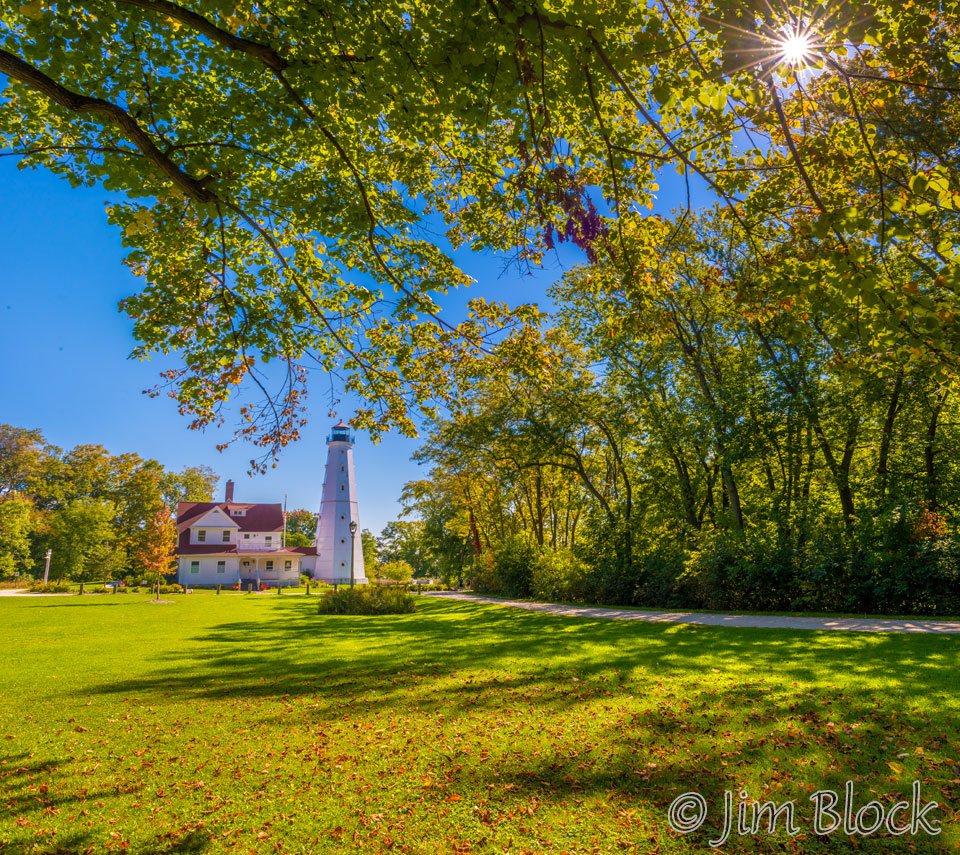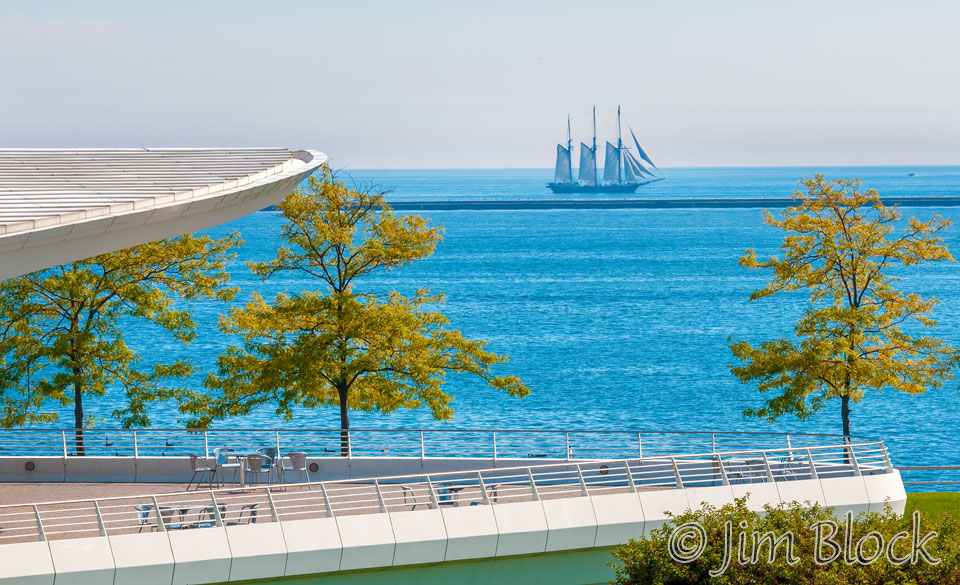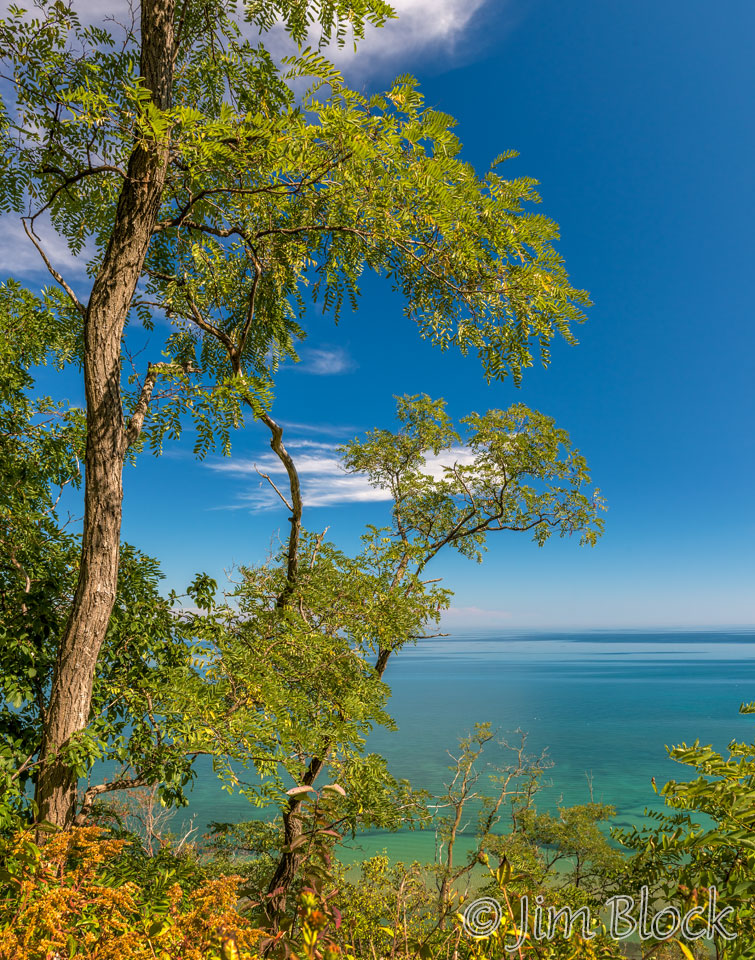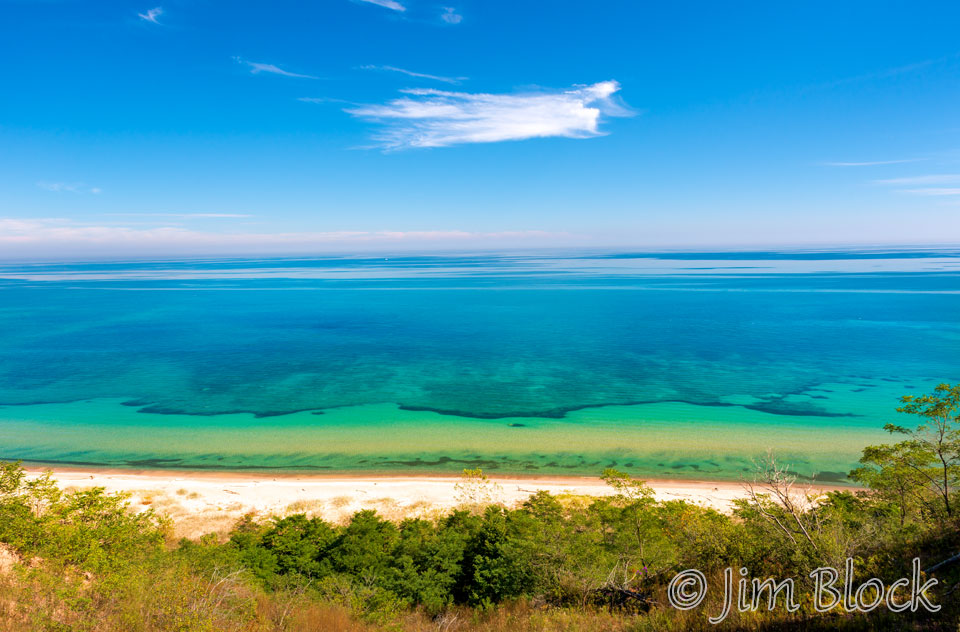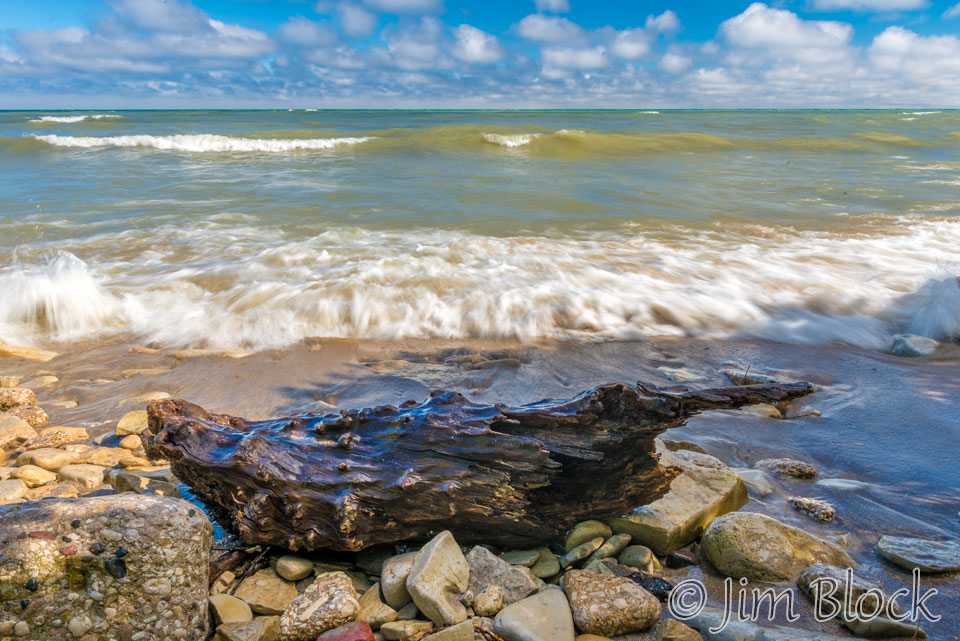 Saturday, November 9, 2013 we stumbled onto a Veteran's Day parade and celebration in downtown Milwaukee.  Here is a slideshow of photos from the event.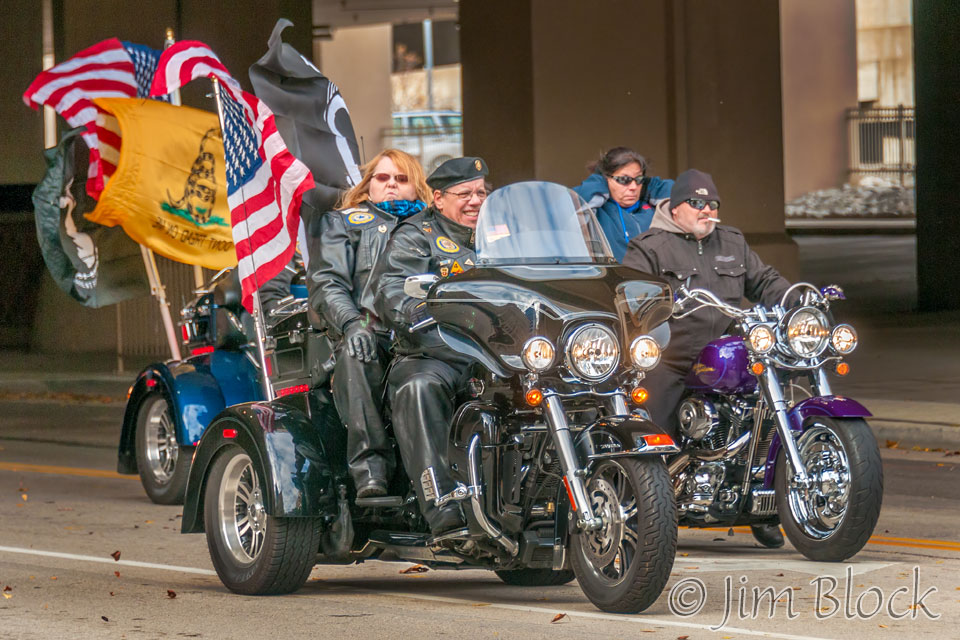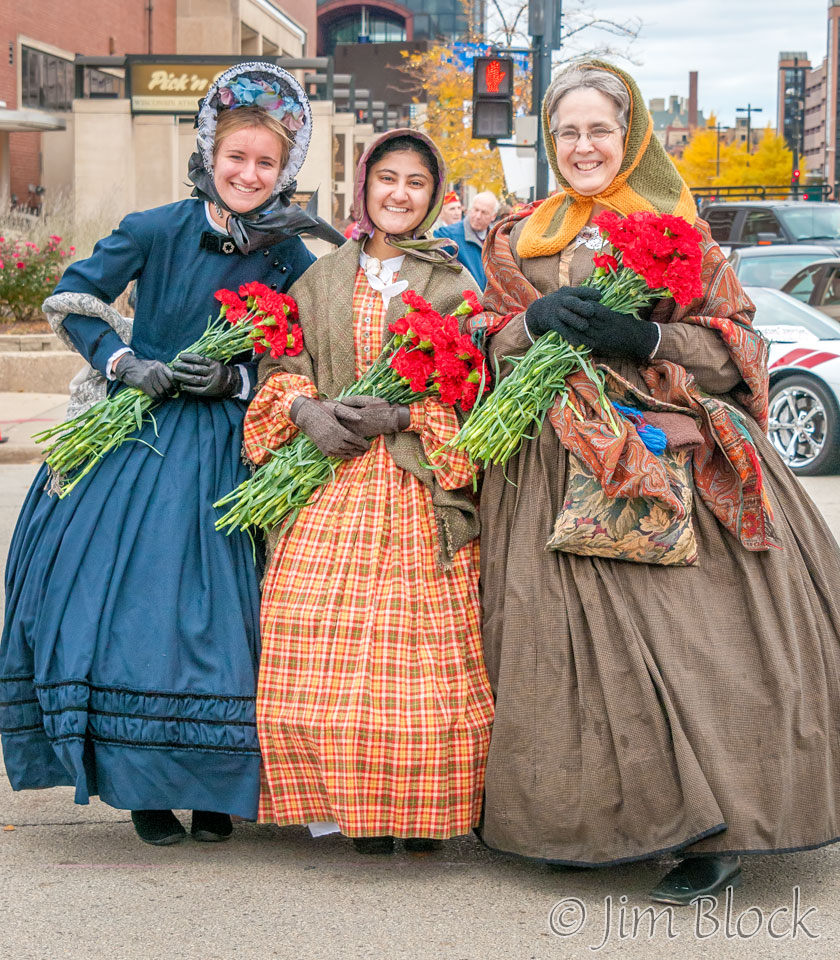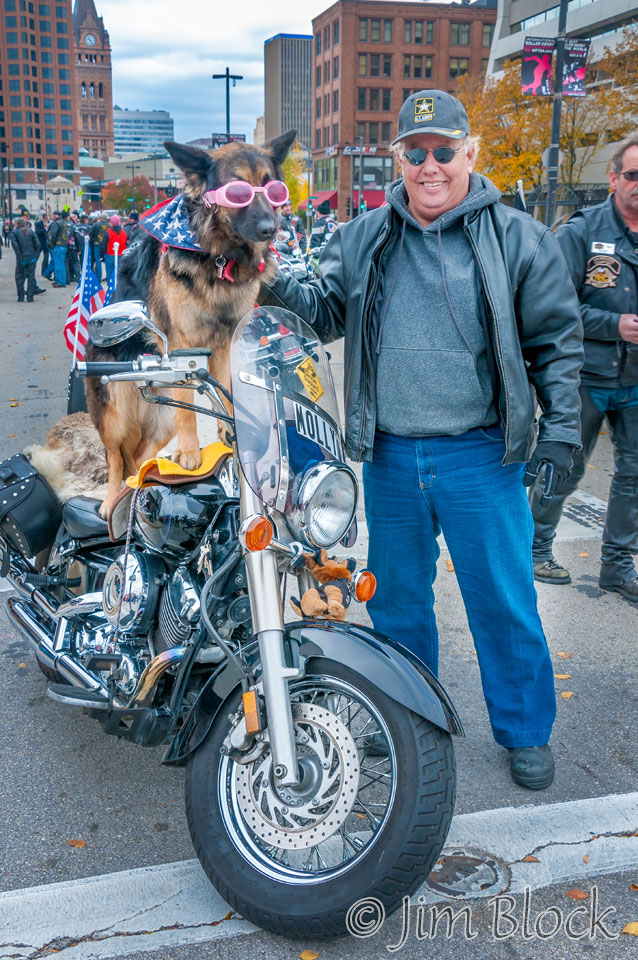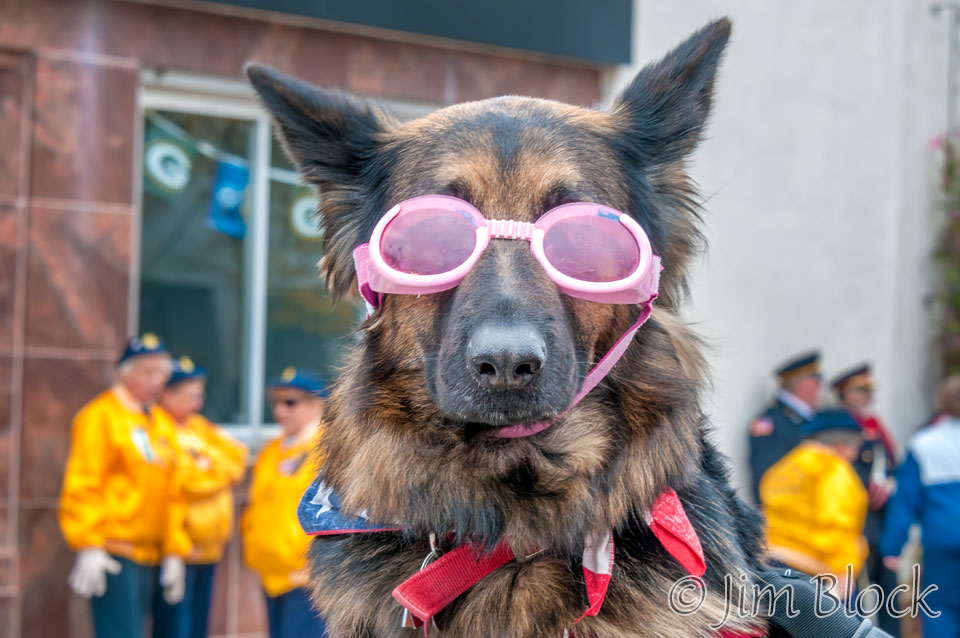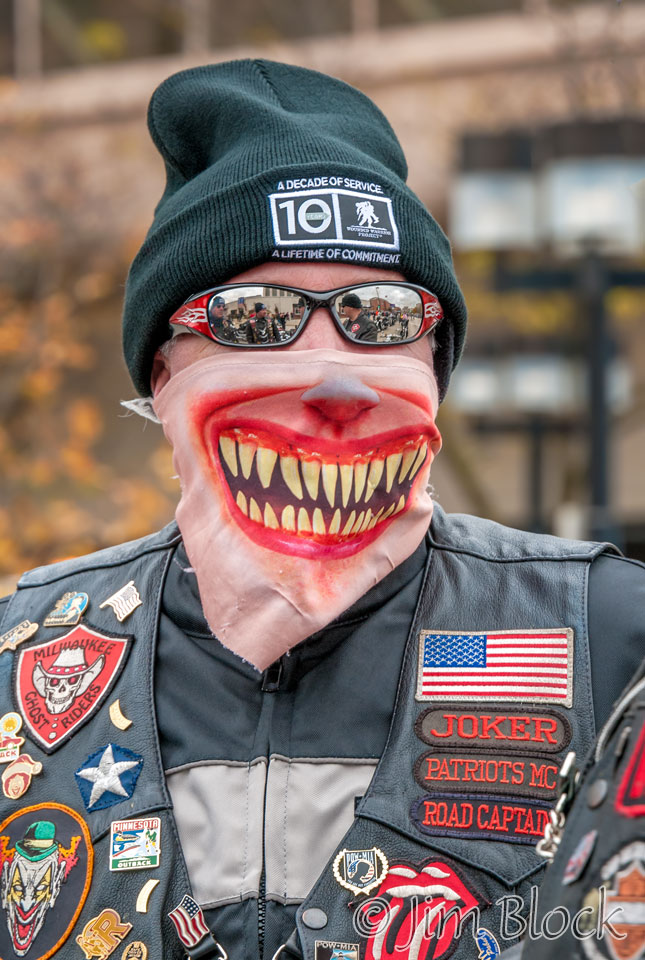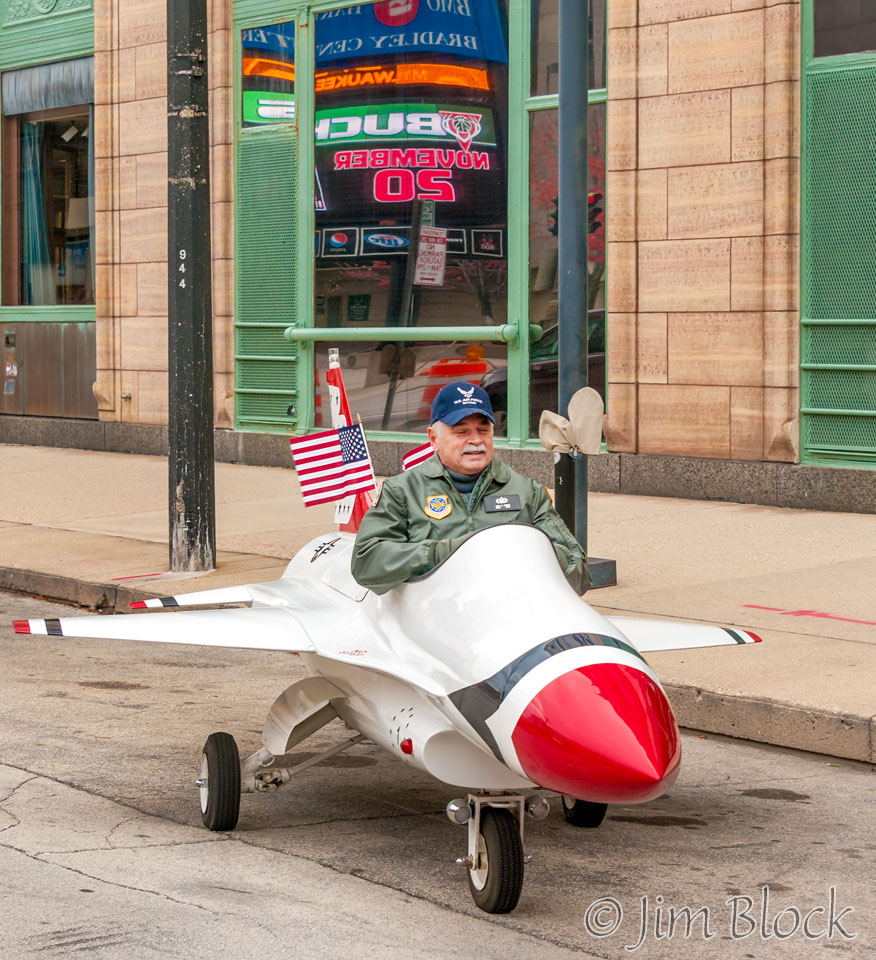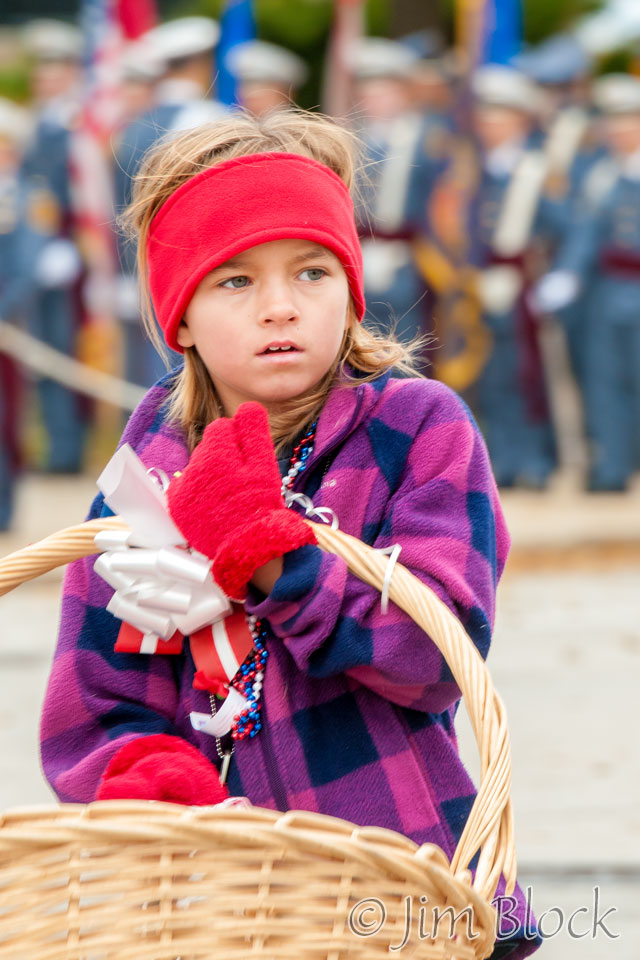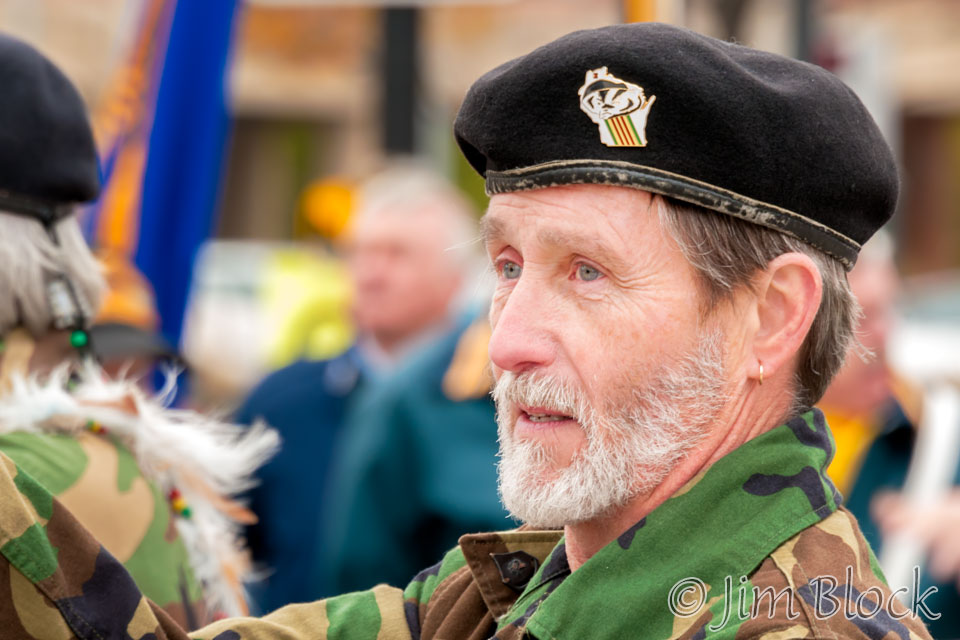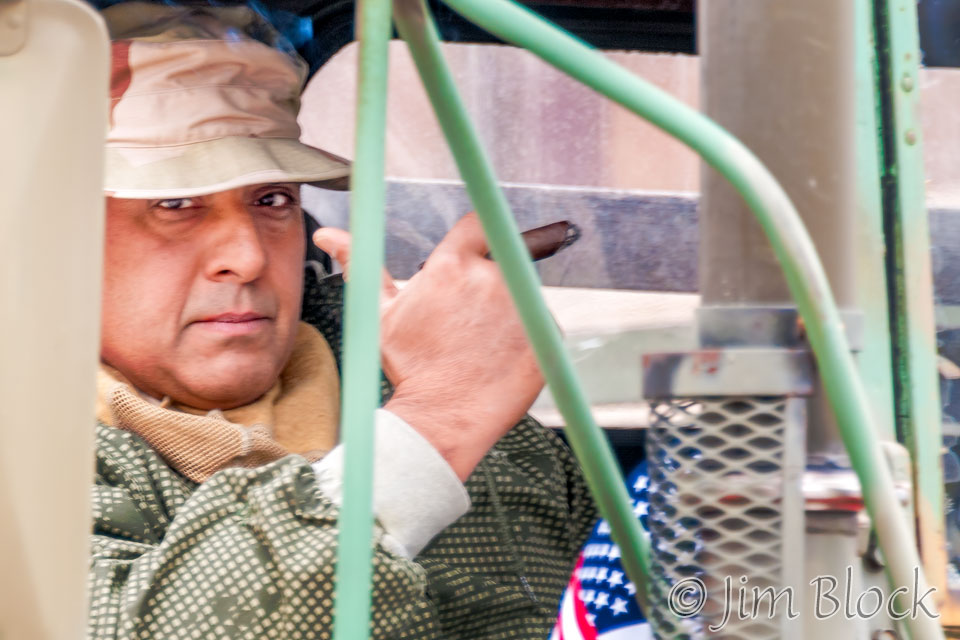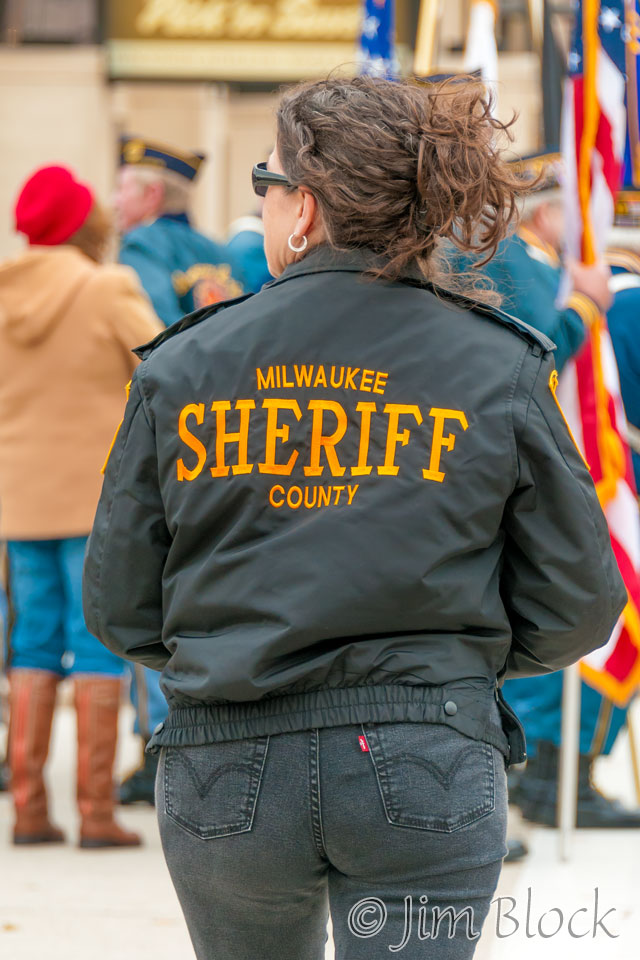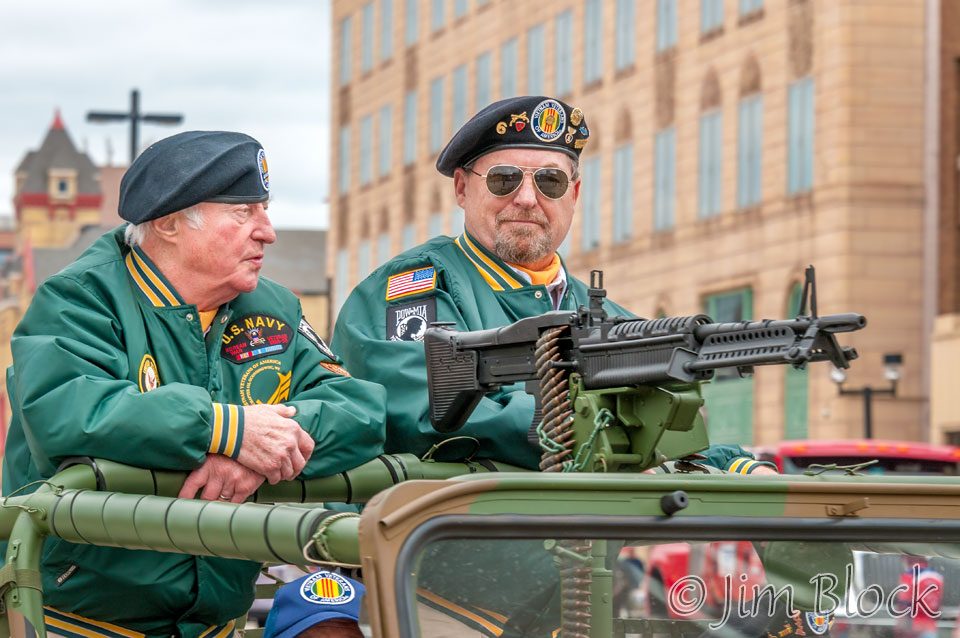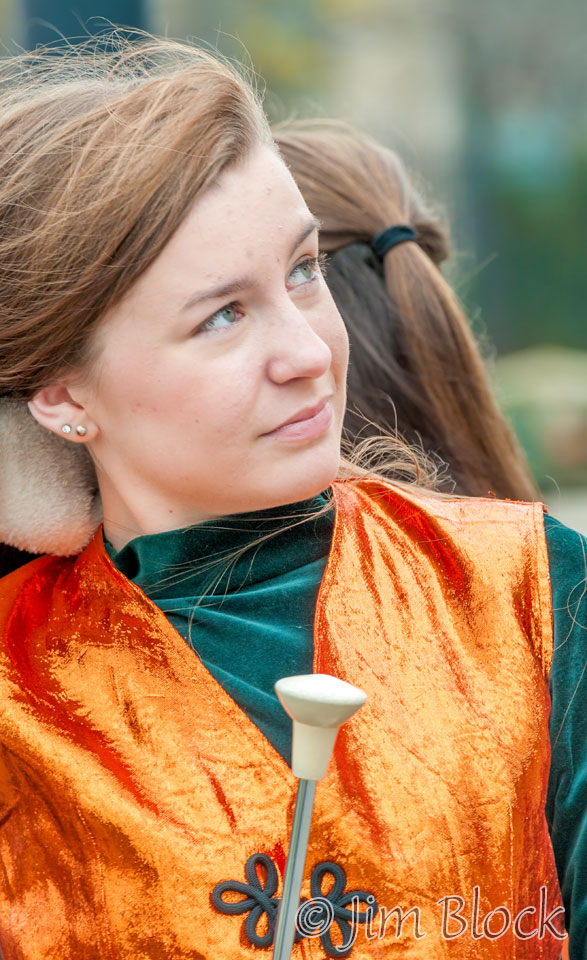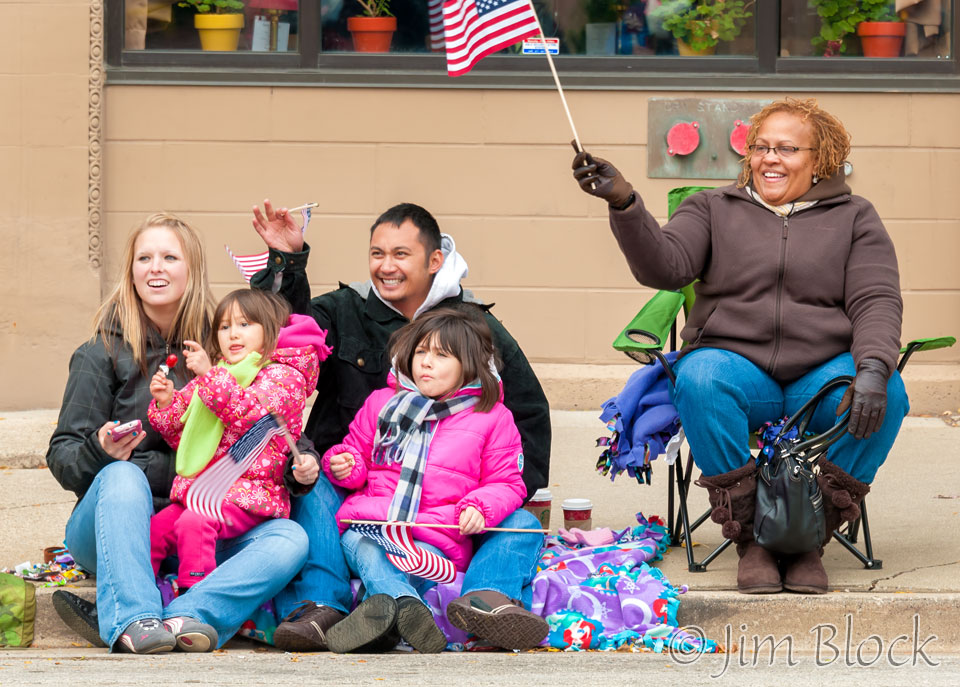 The buildings of the city combined old with new, including the fabulous Quadracci Pavilion along the lake as seen below.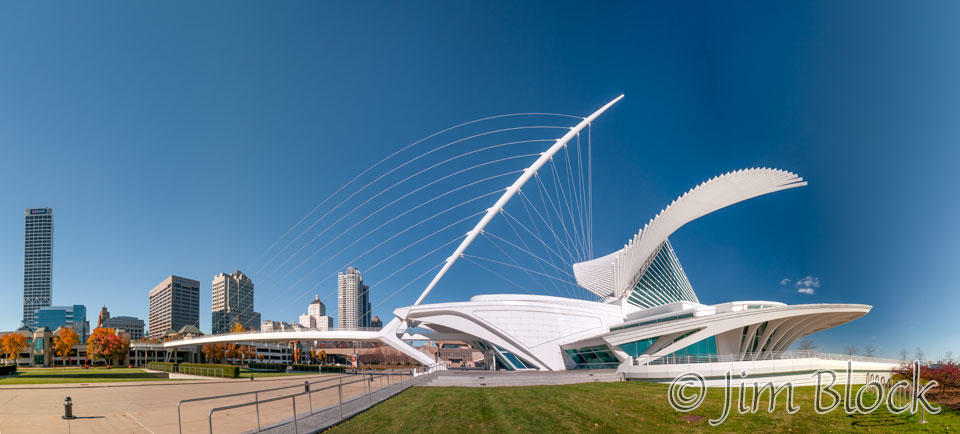 And it helped that the many ginkgo trees in the downtown area were golden in fall.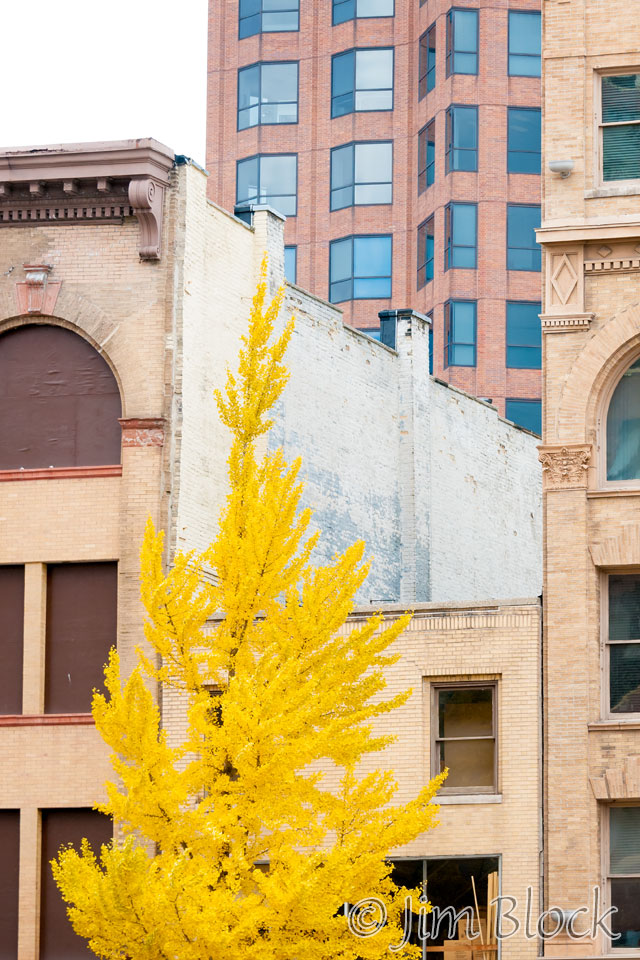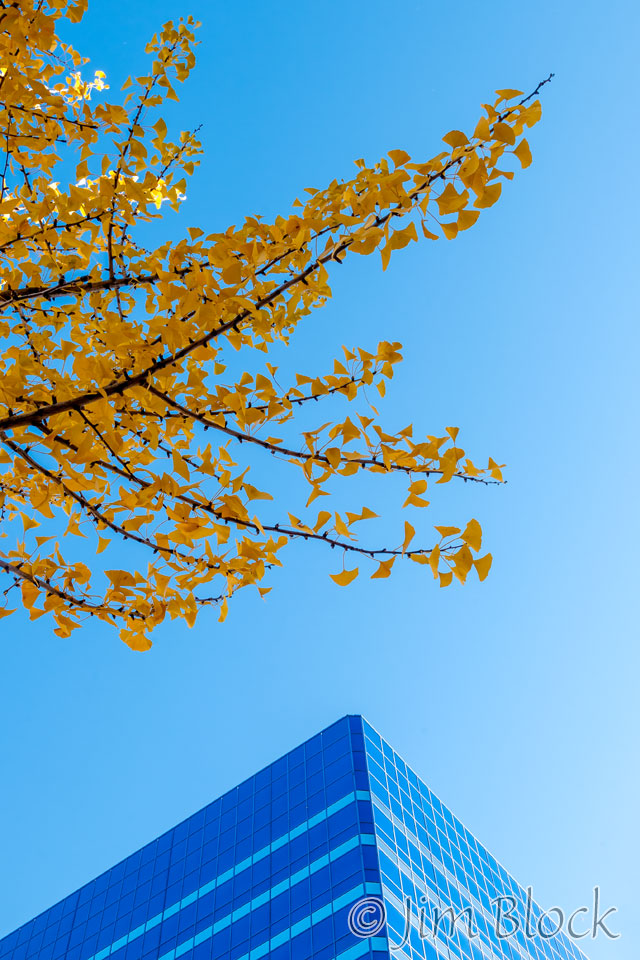 Here are a pair of fanciful images.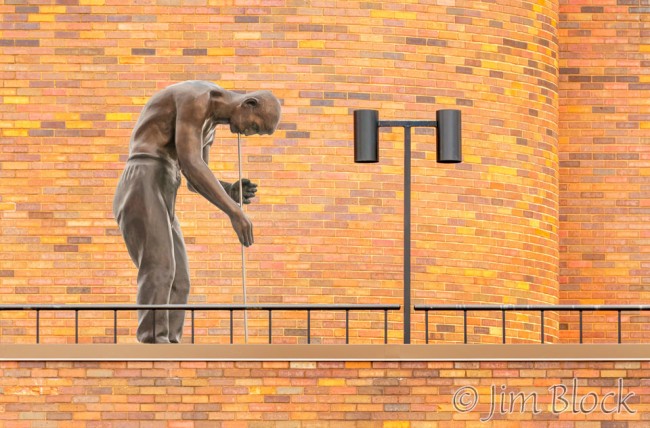 There was even a store named in honor of a visiting family.
Here is a slideshow of some of the buildings in Milwaukee that I photographed.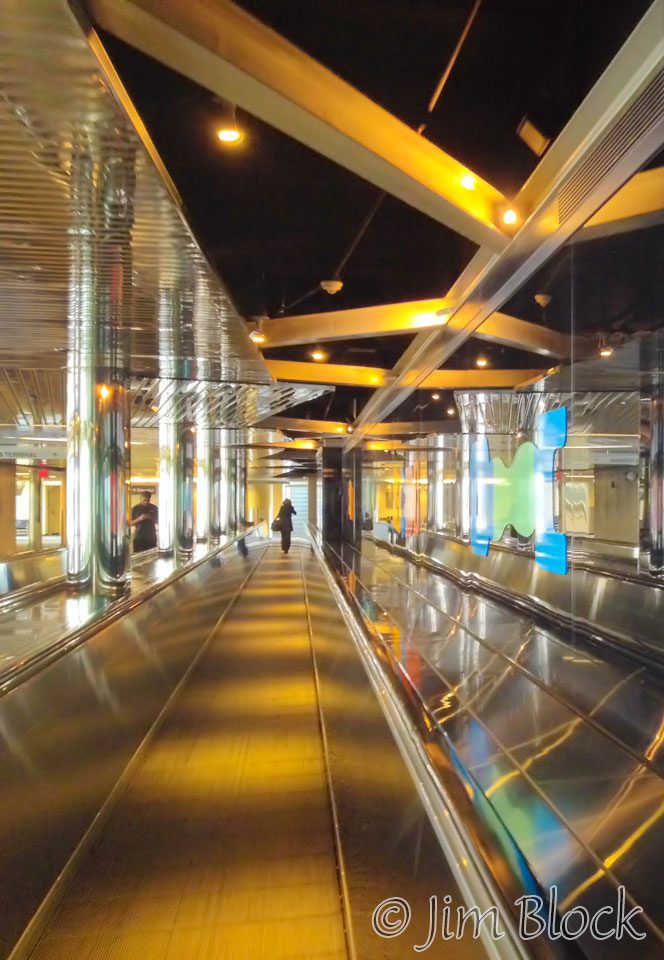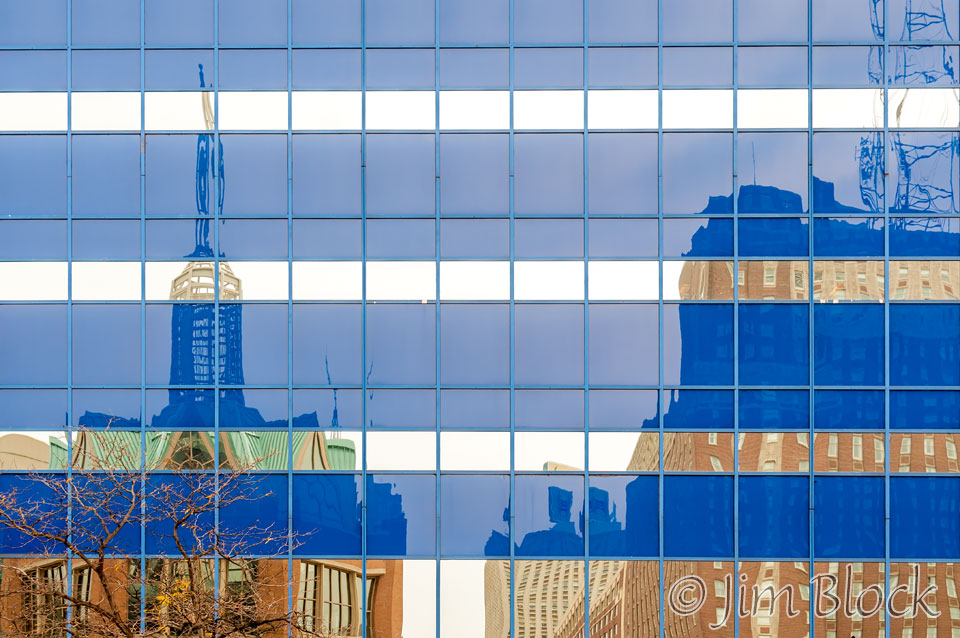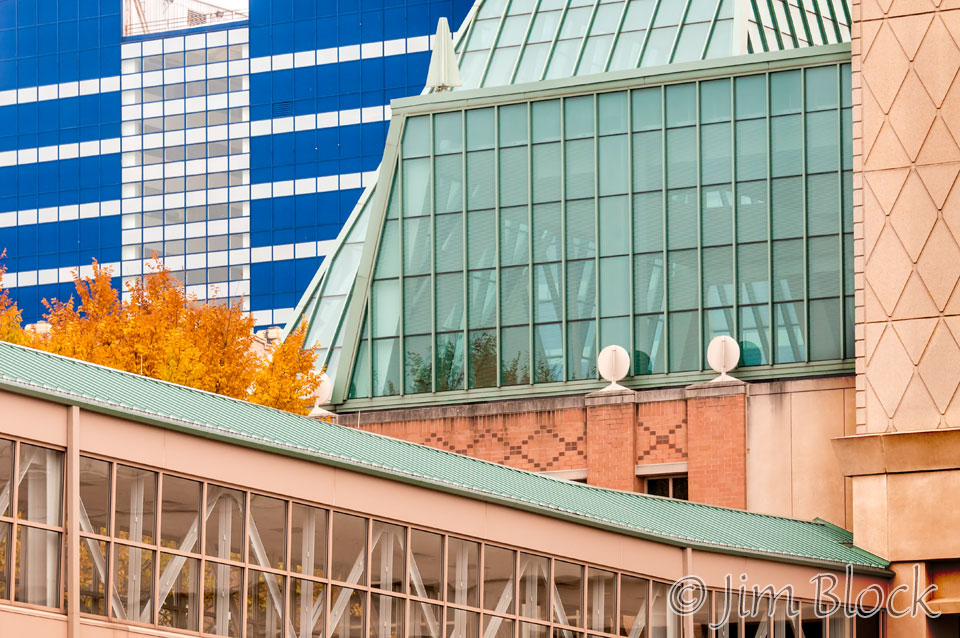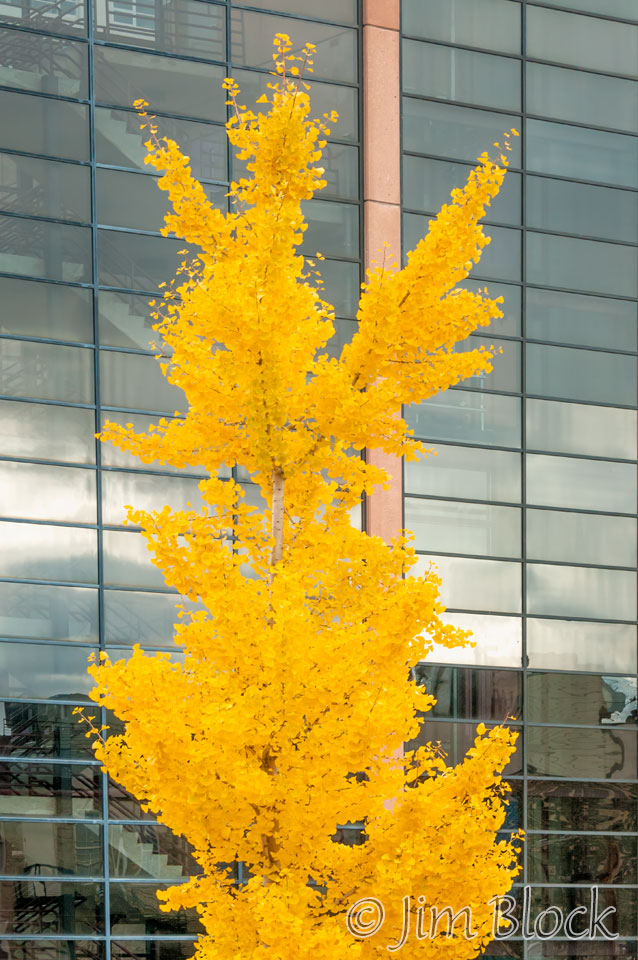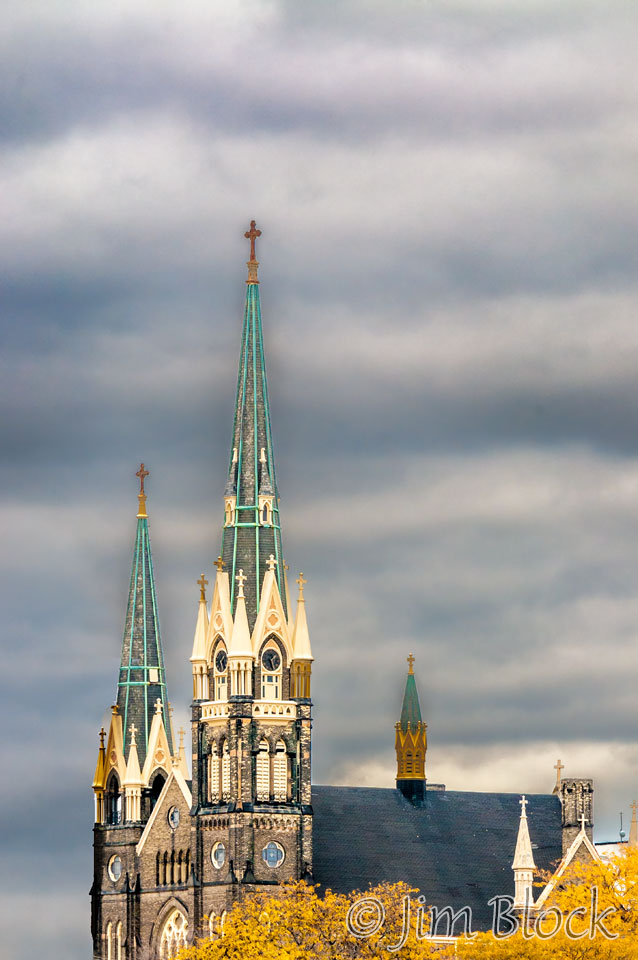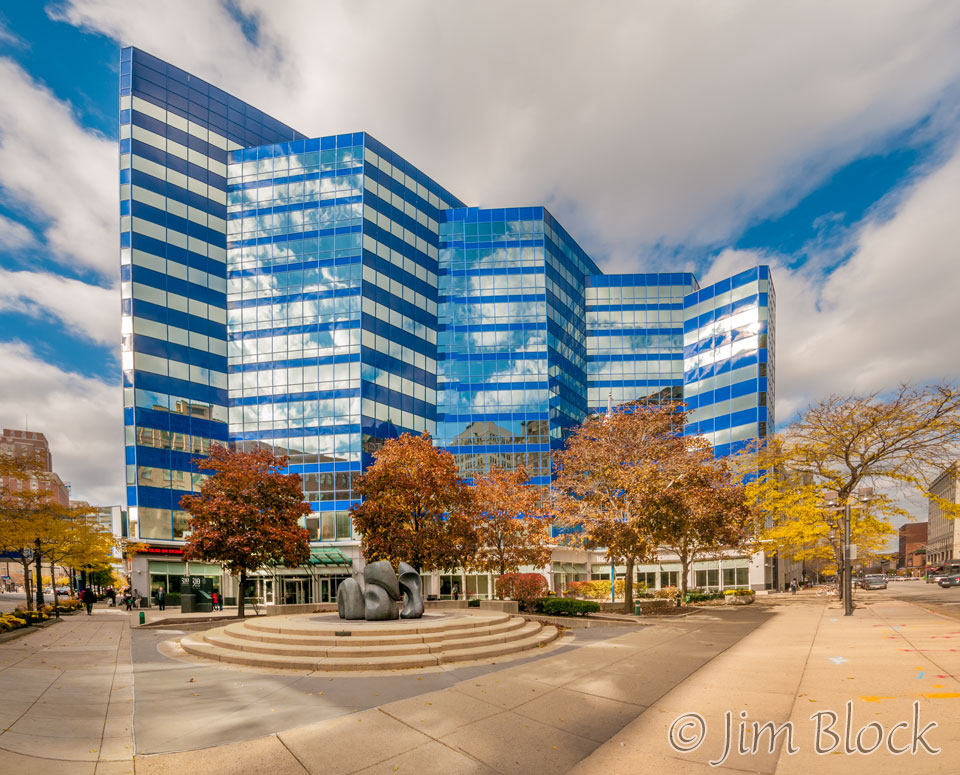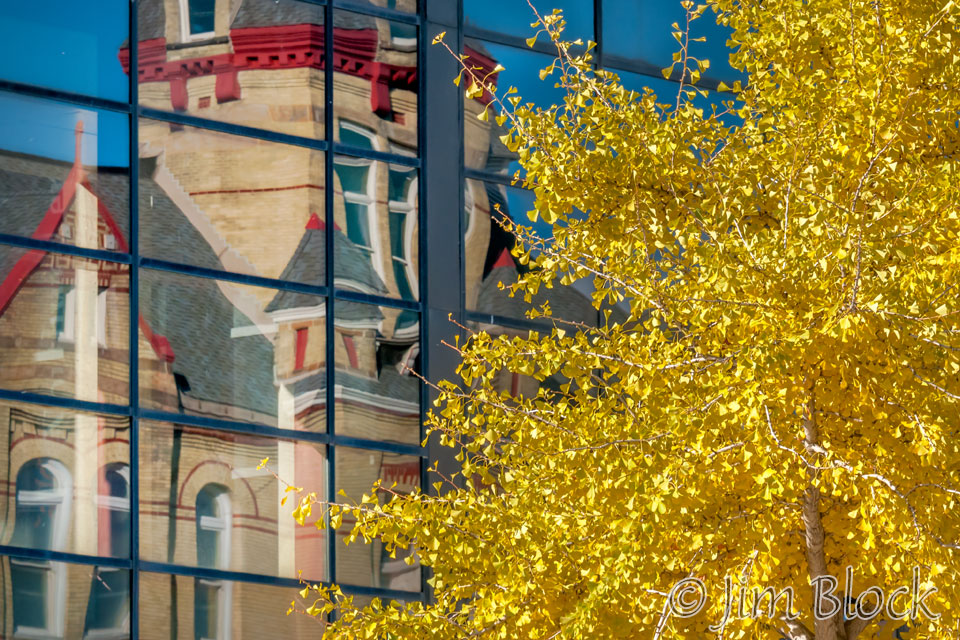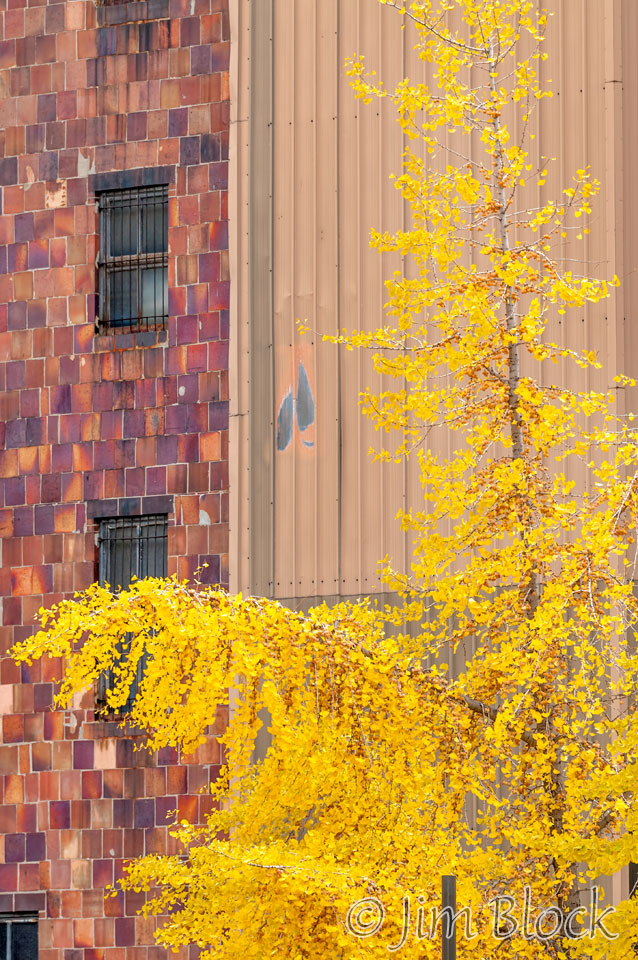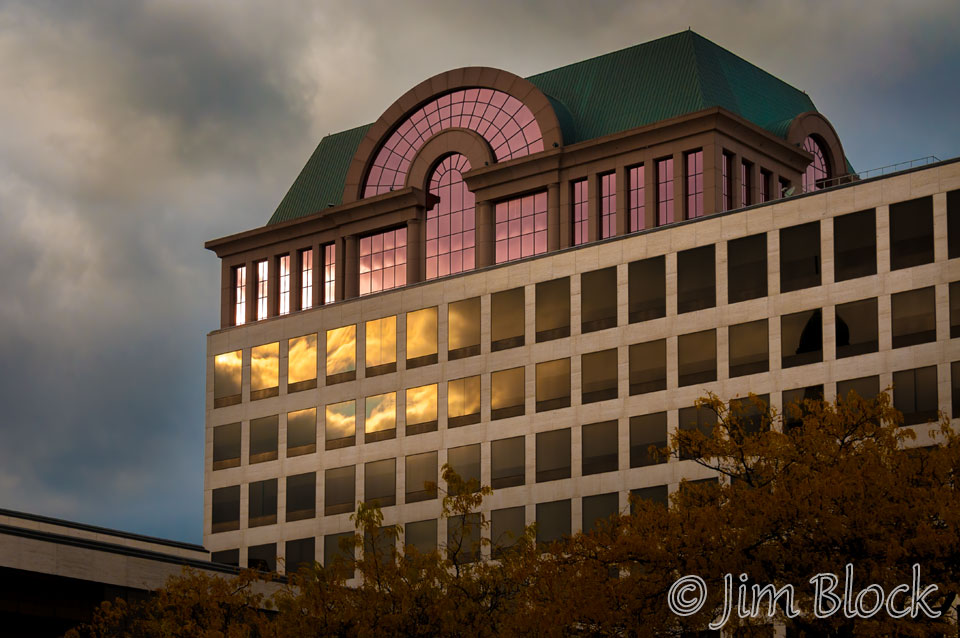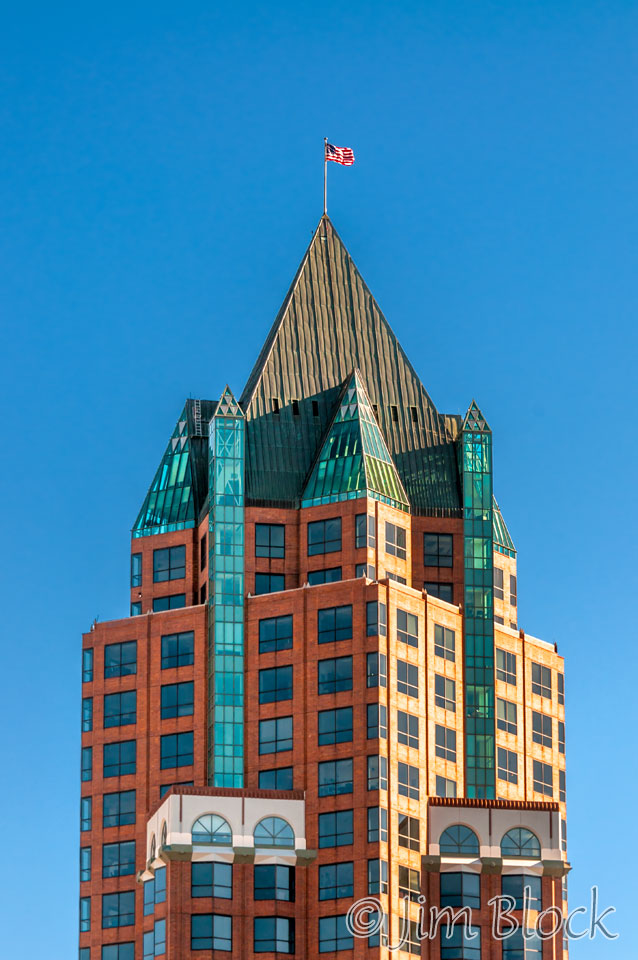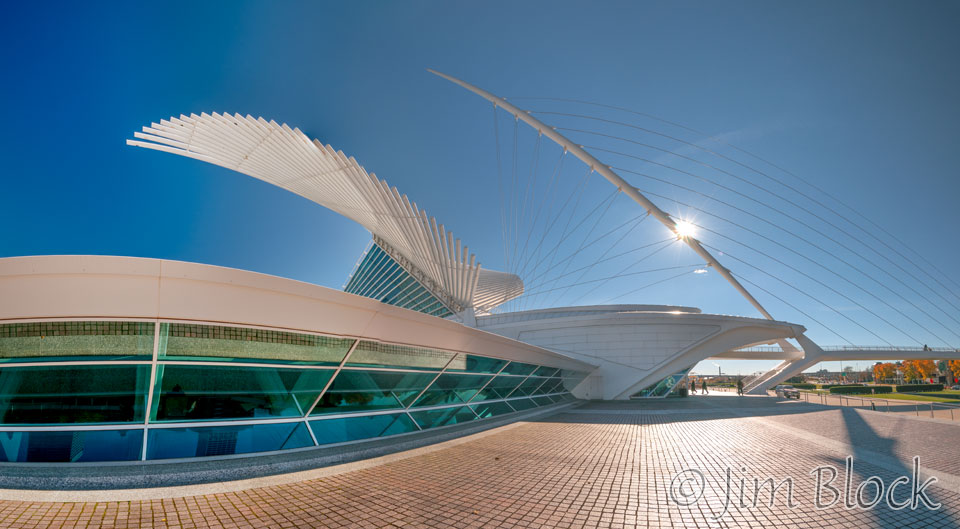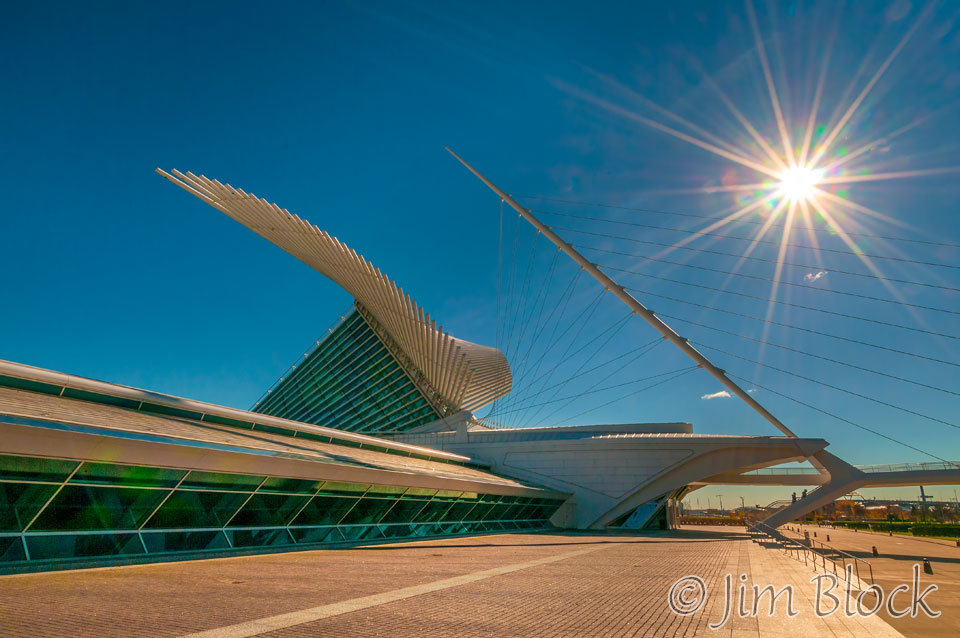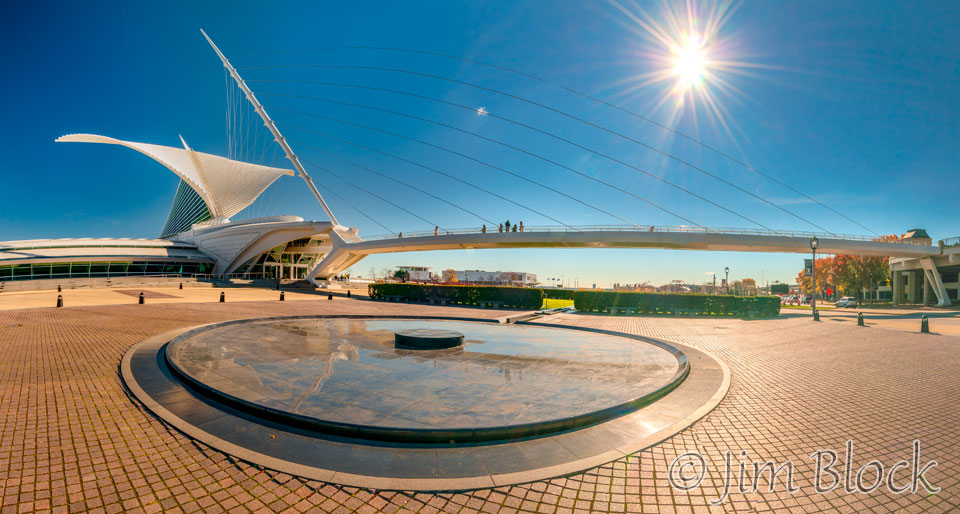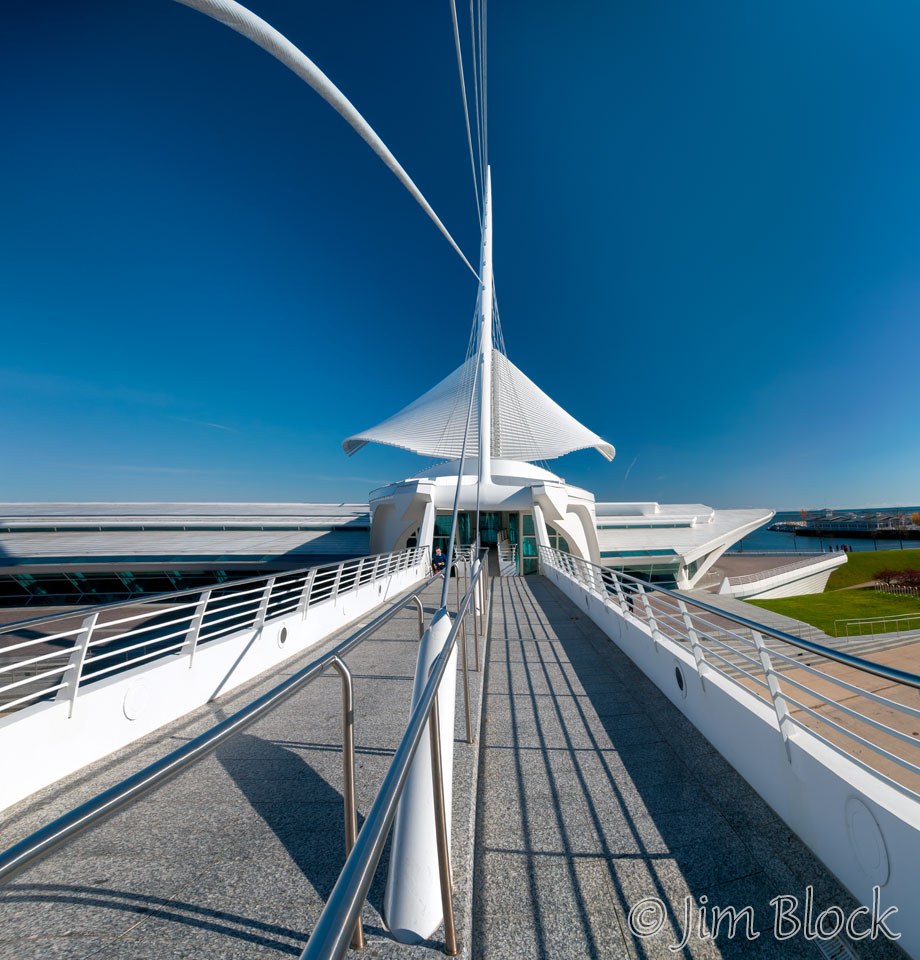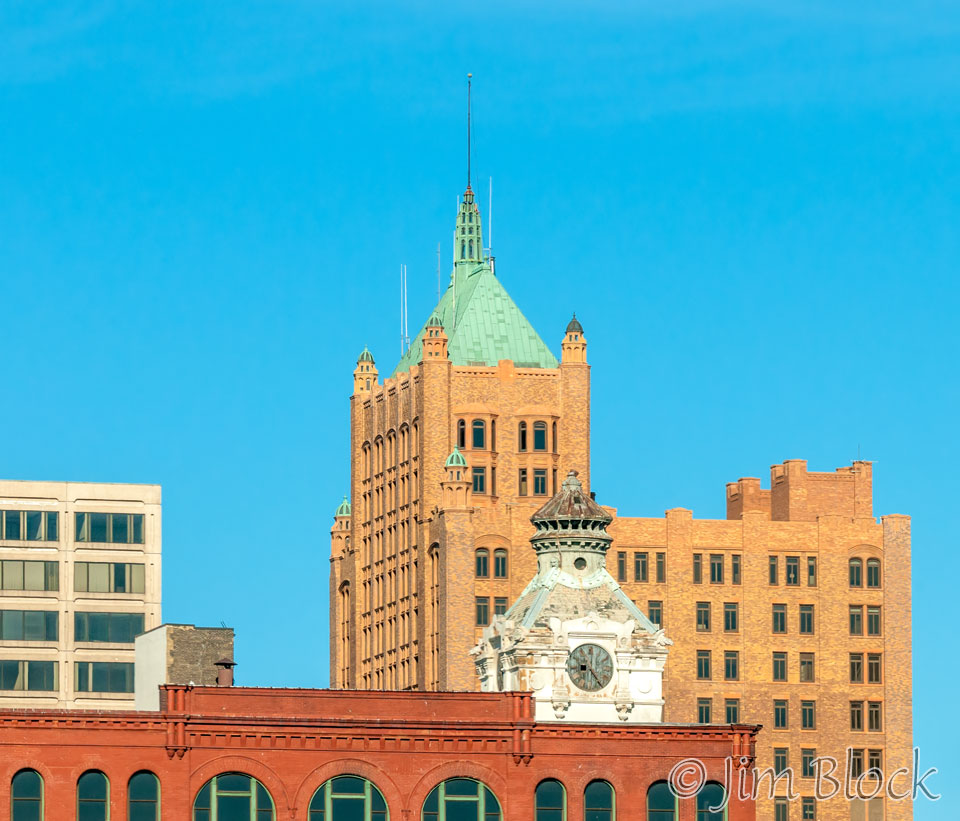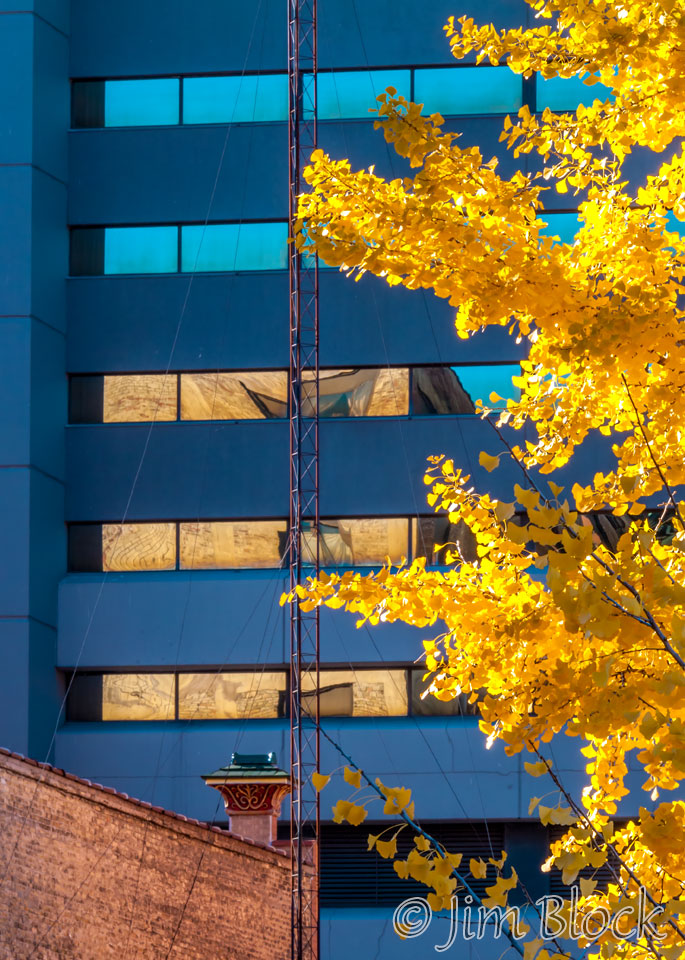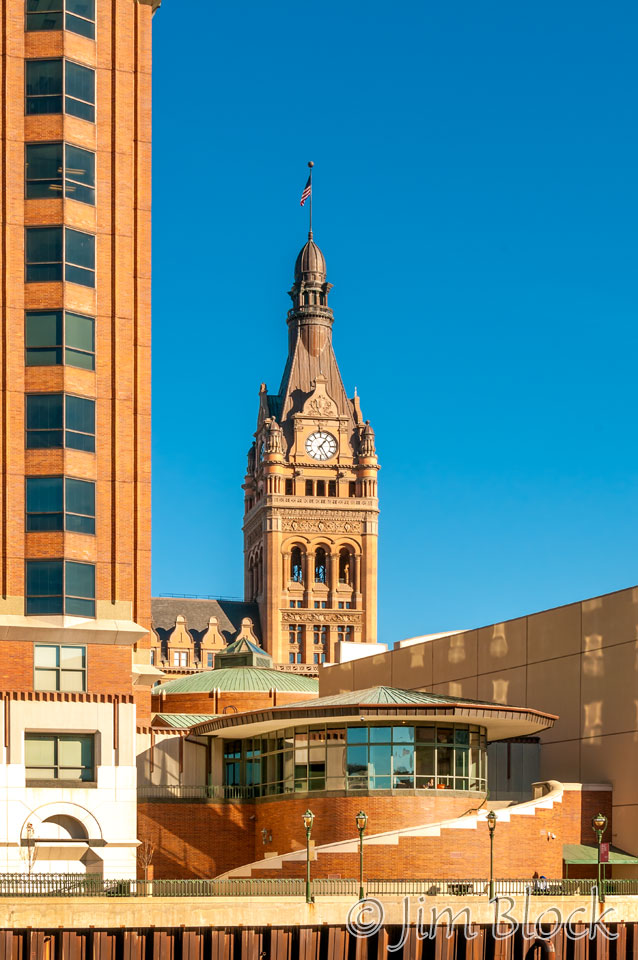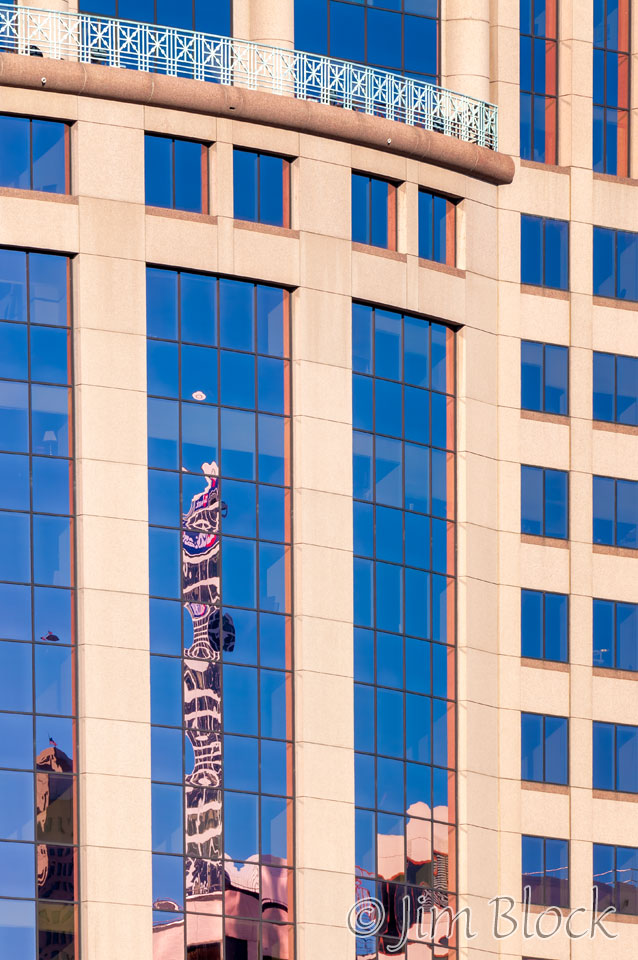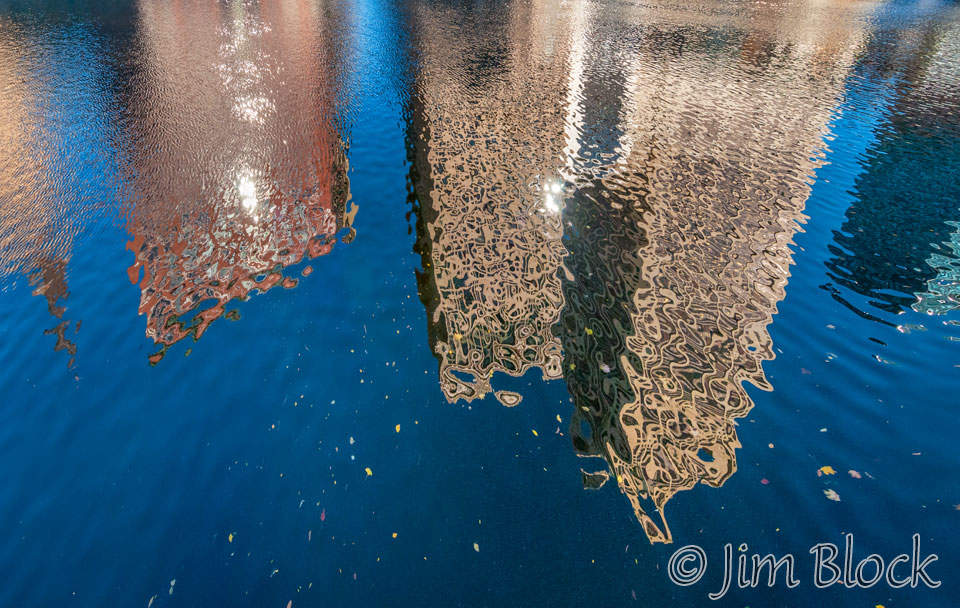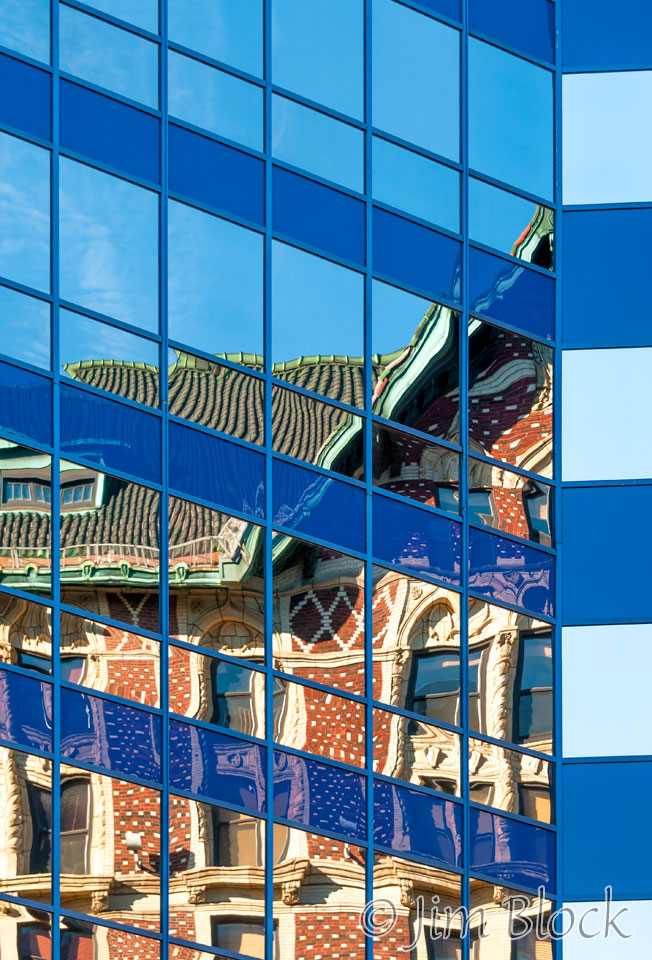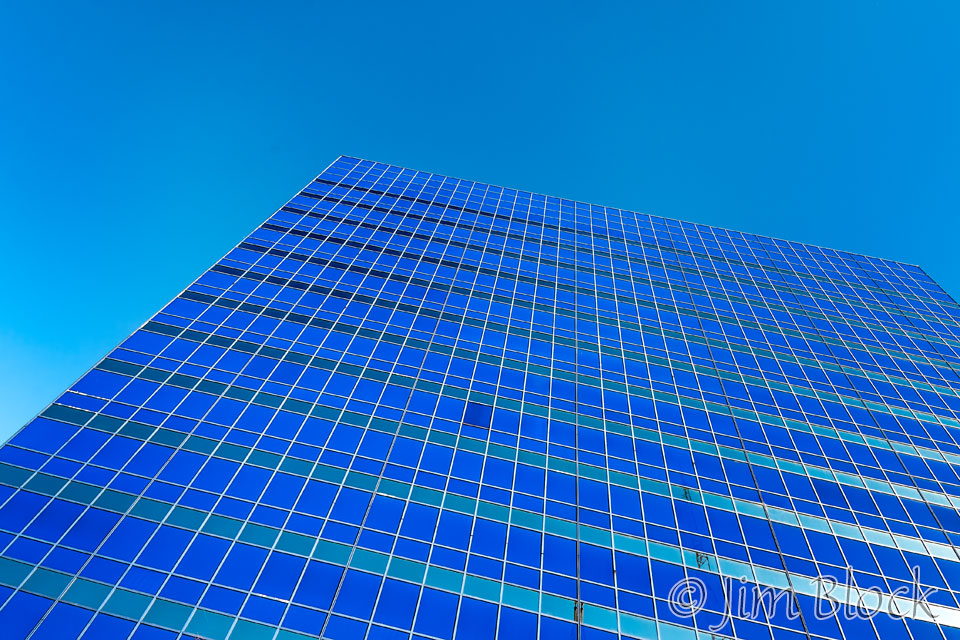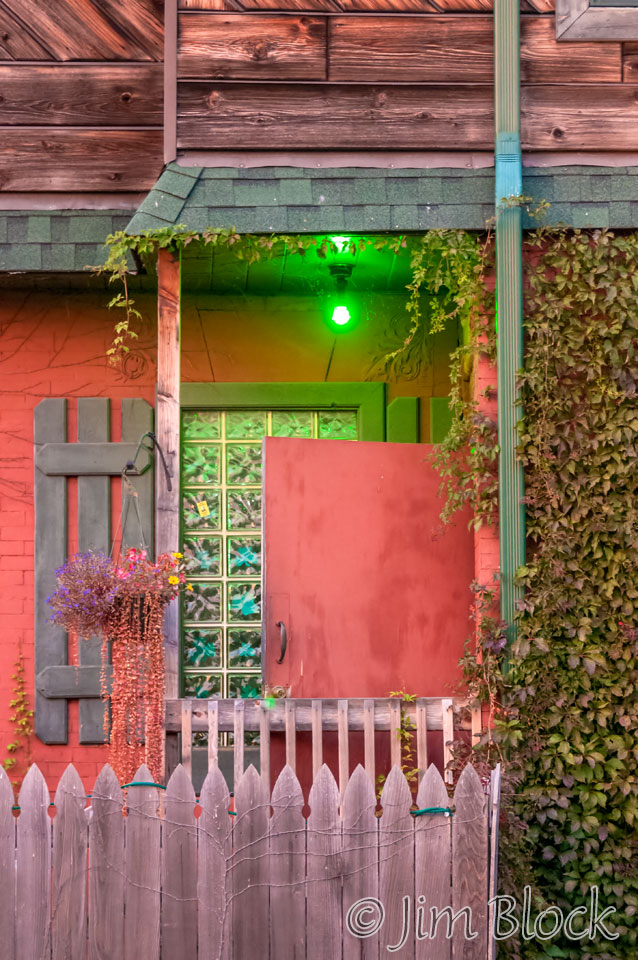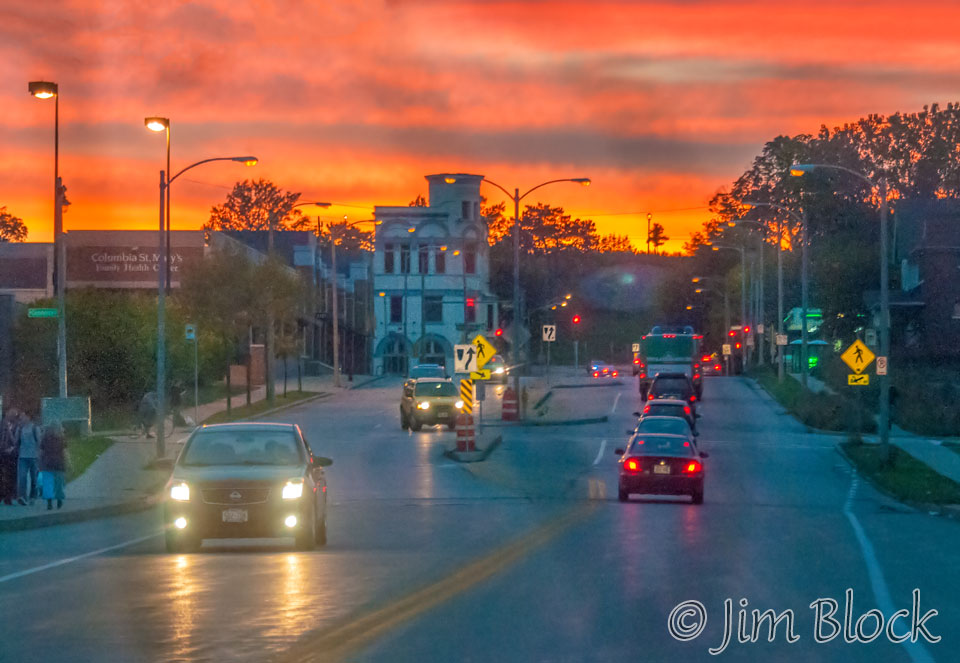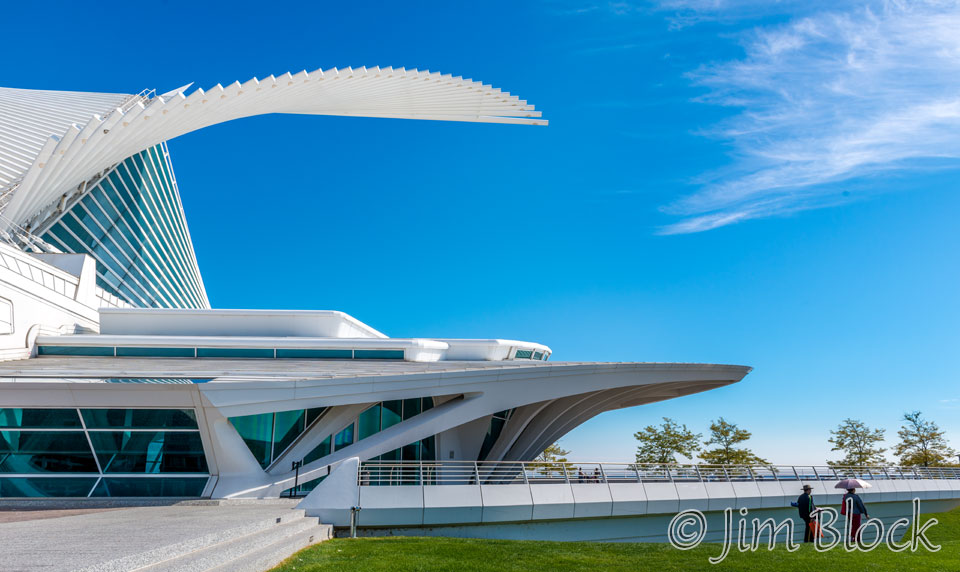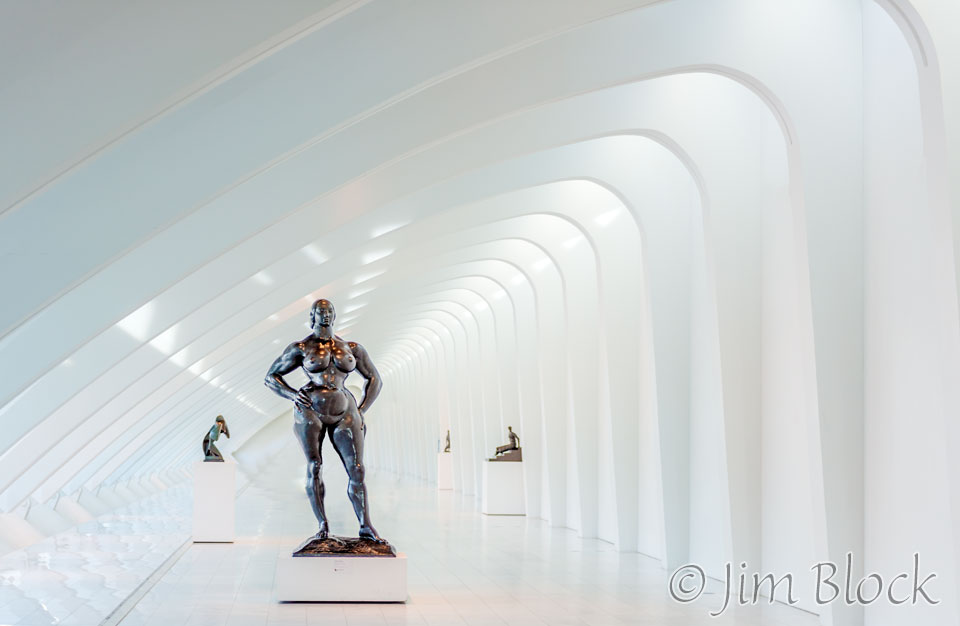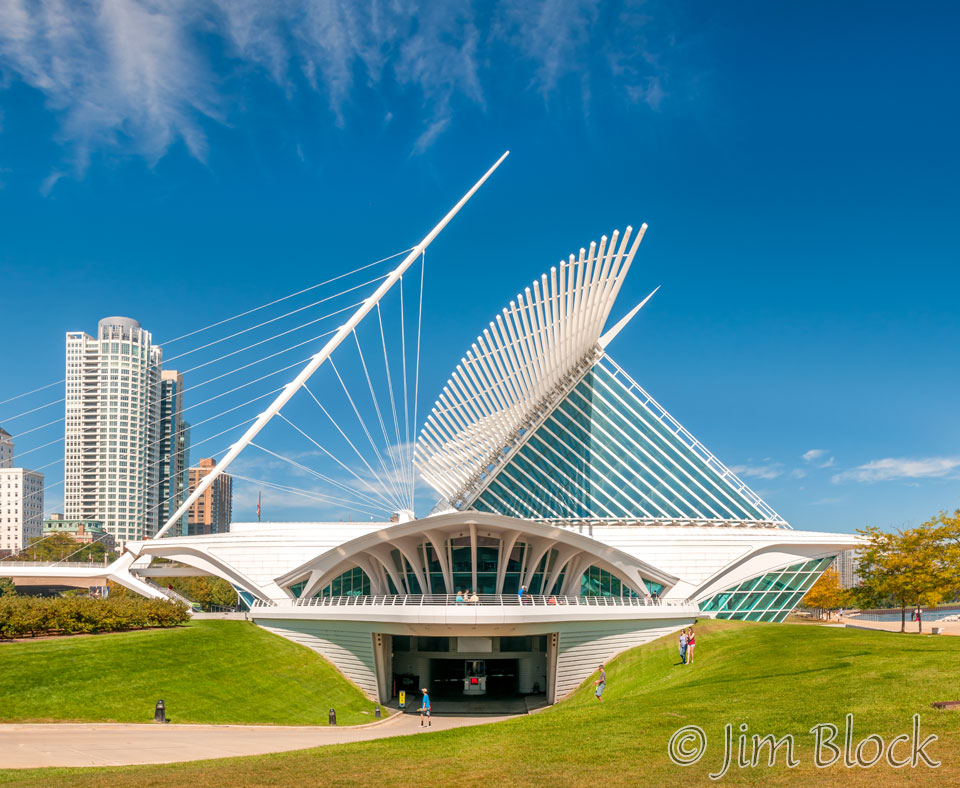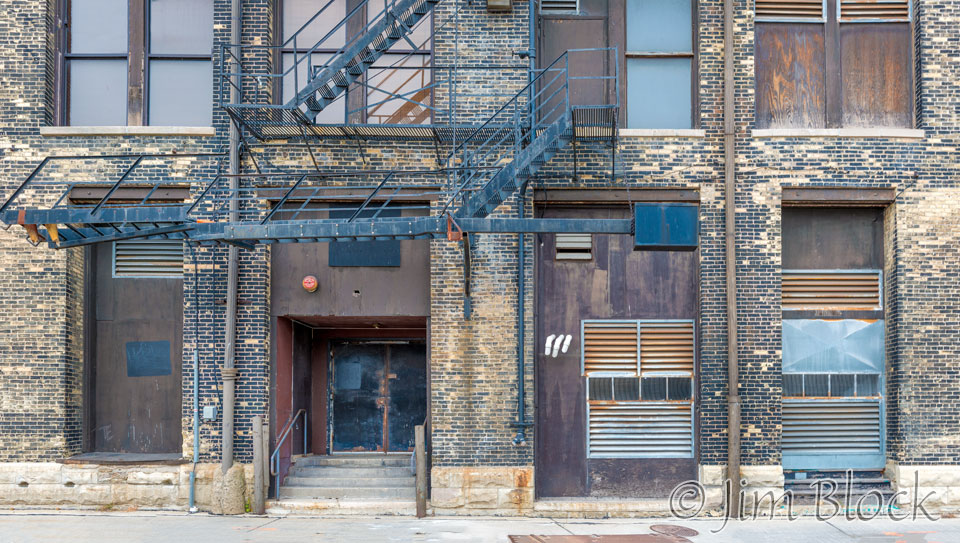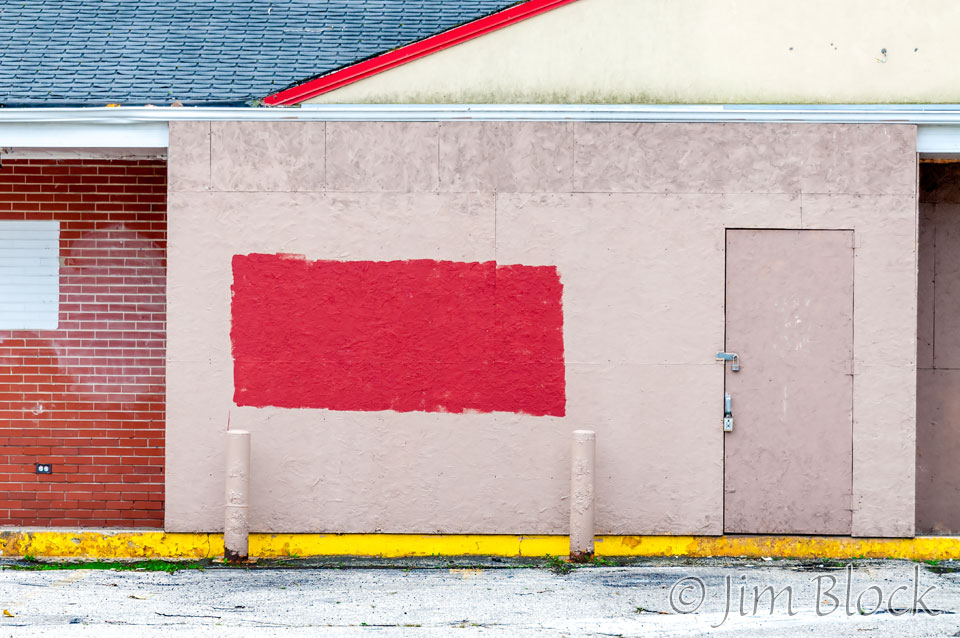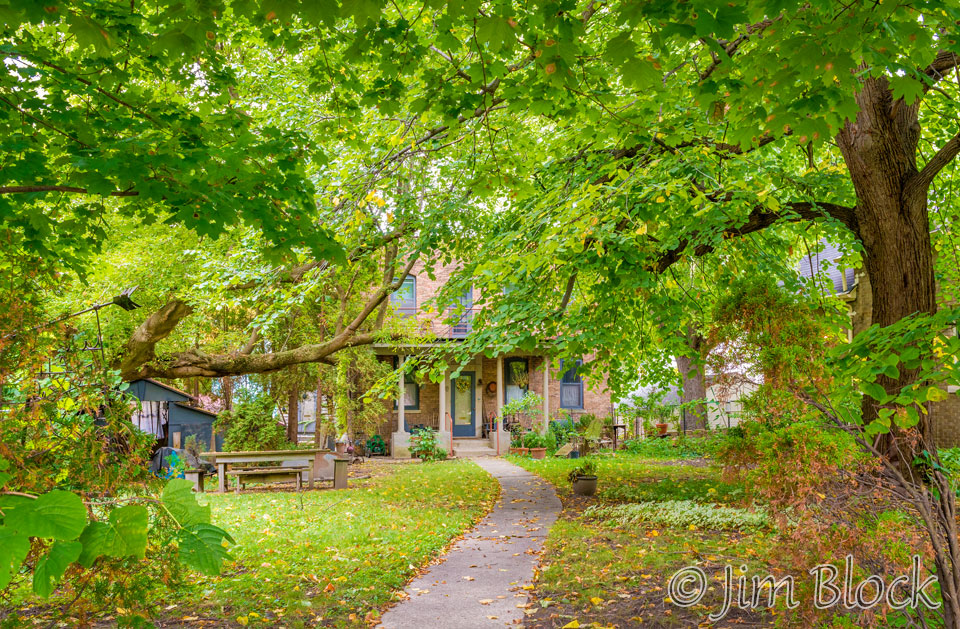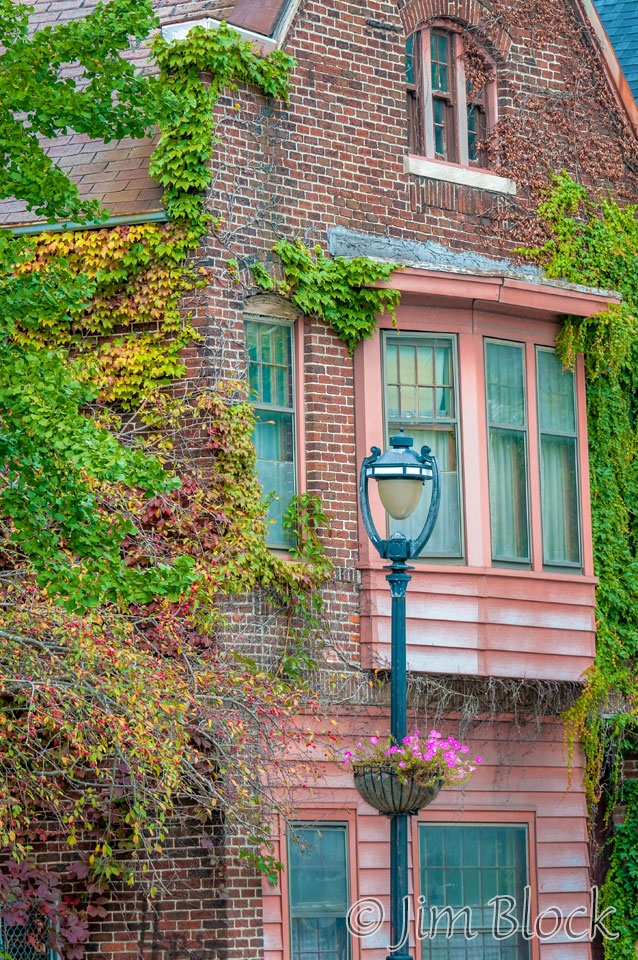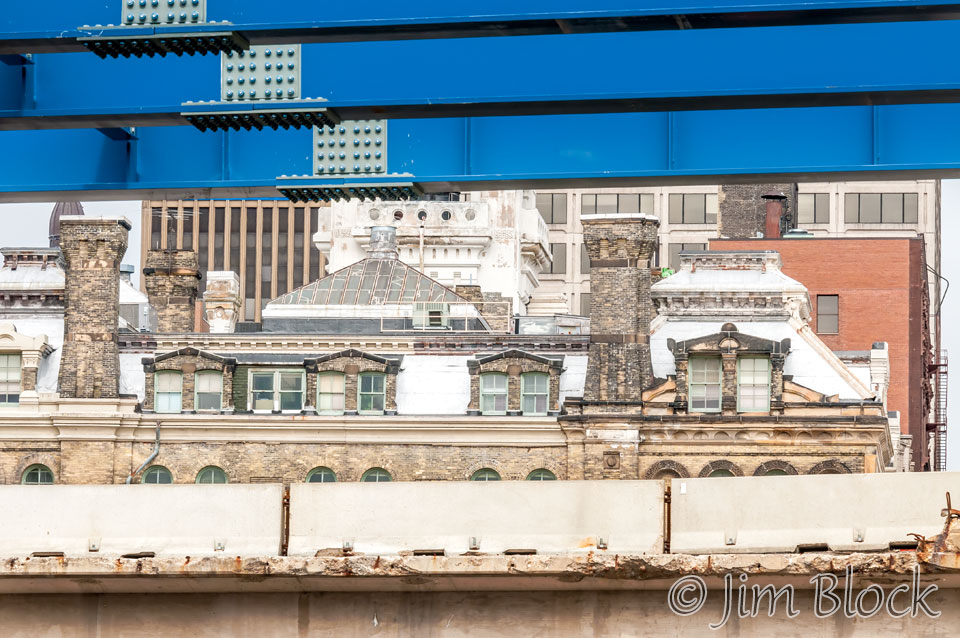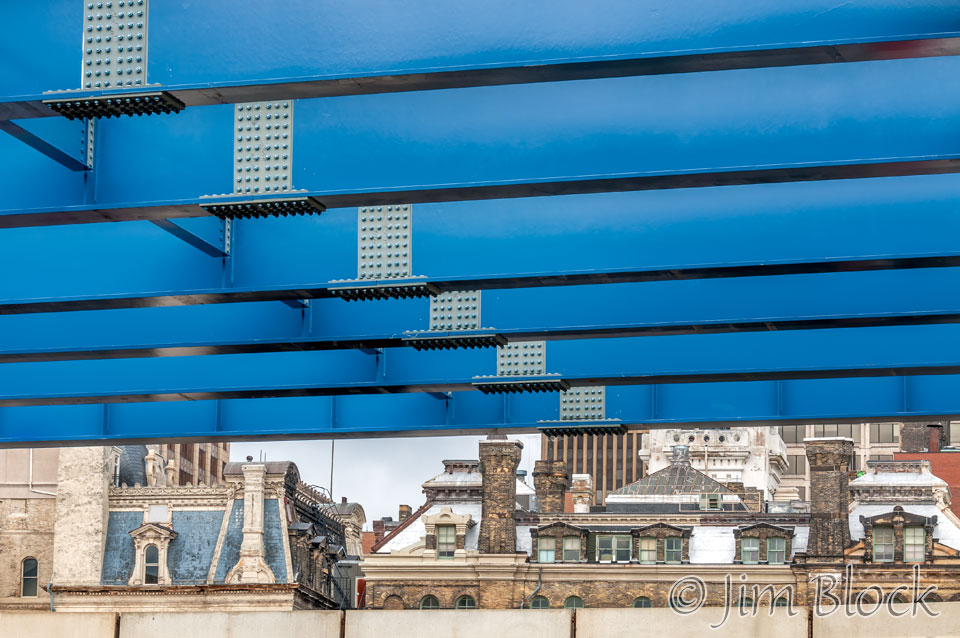 The people I observed downtown and along the lake were varied, like the city itself. I greatly enjoy photographing people whether they are posing for me or not. Below is a photo from each location.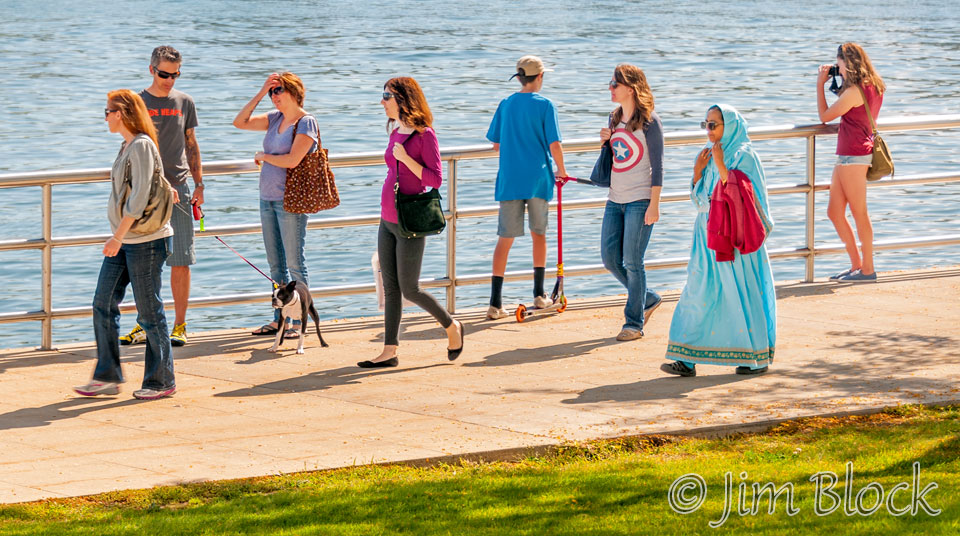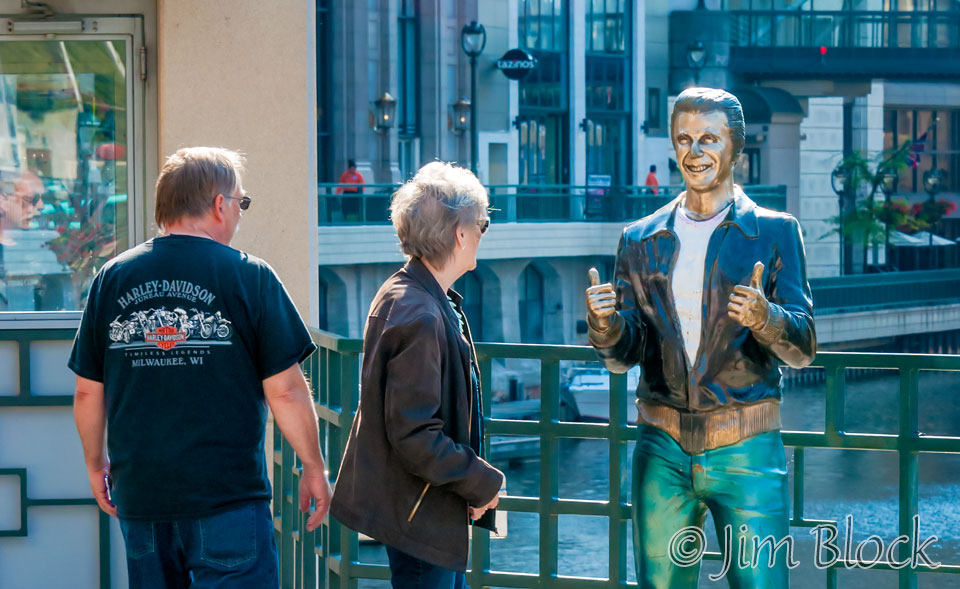 Here is a slideshow of some of the people I photographed in Milwaukee.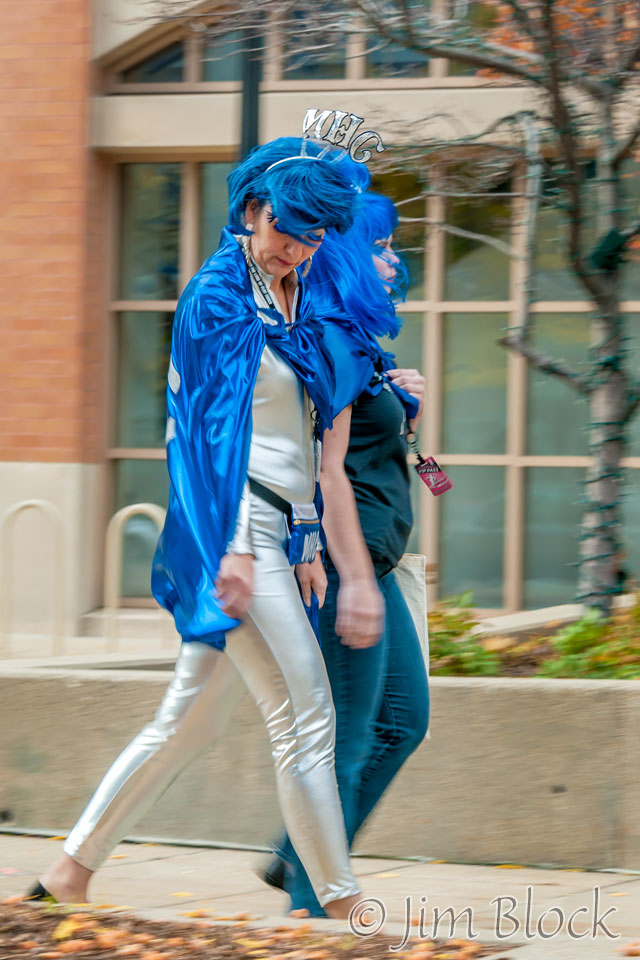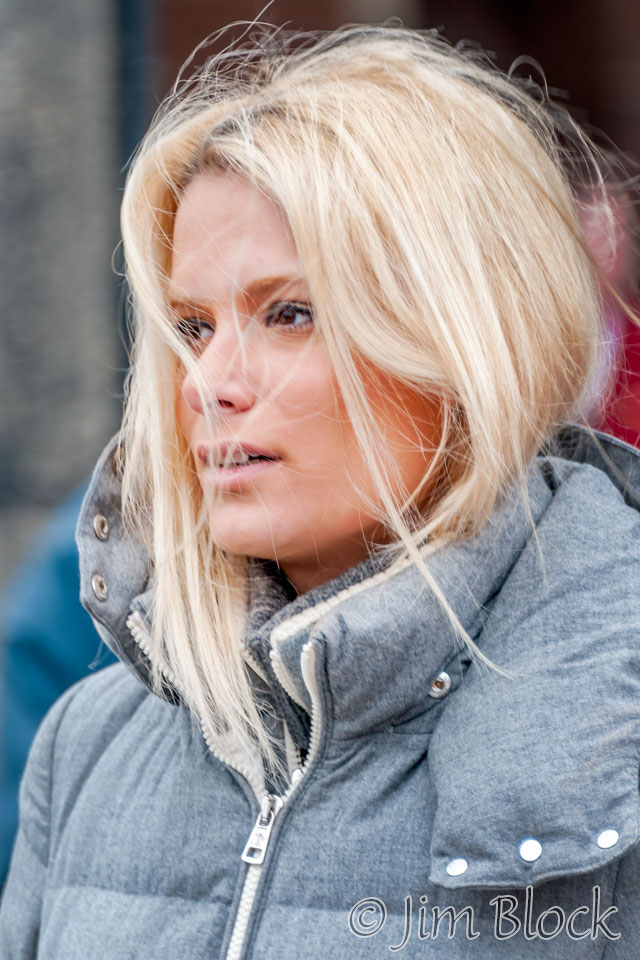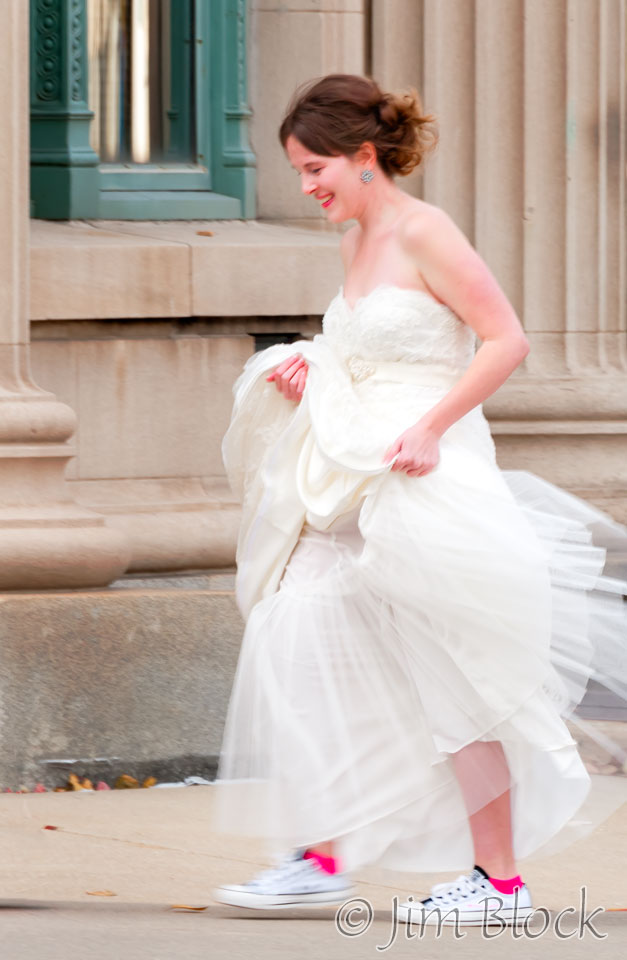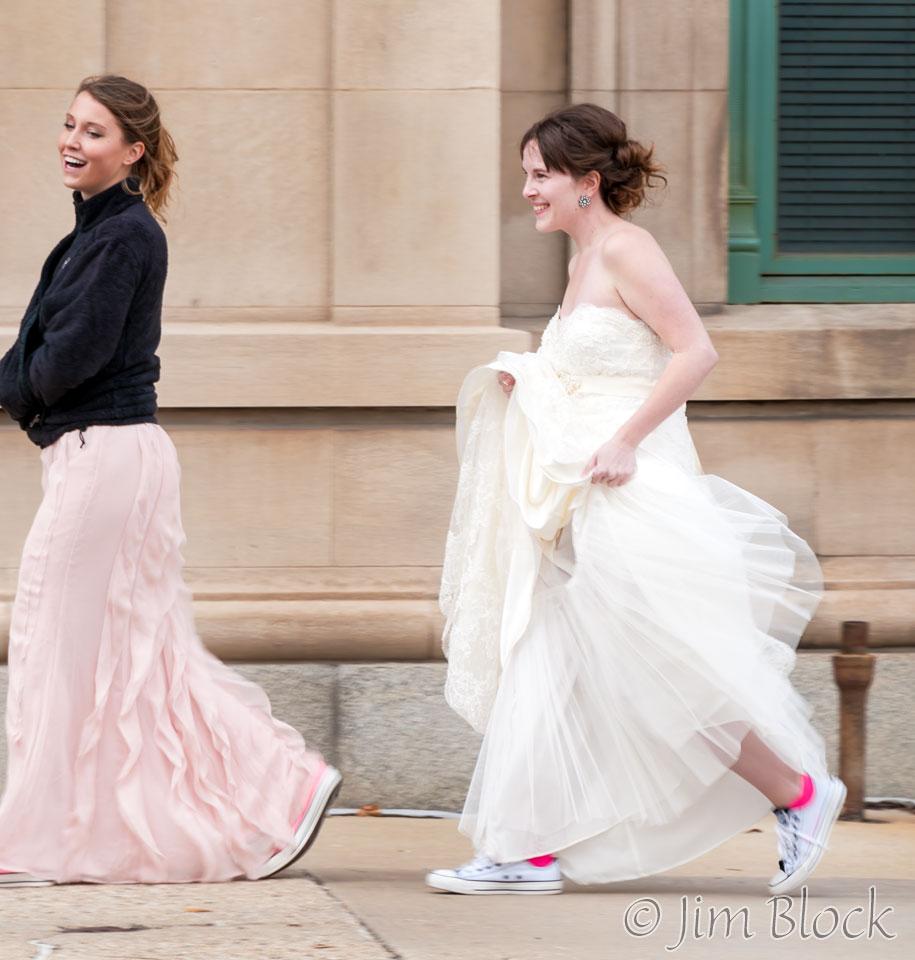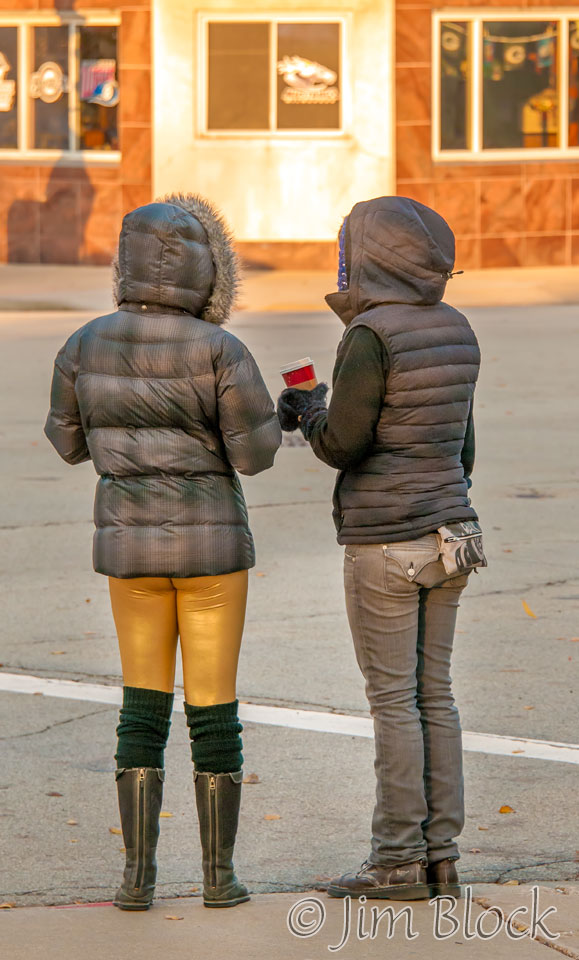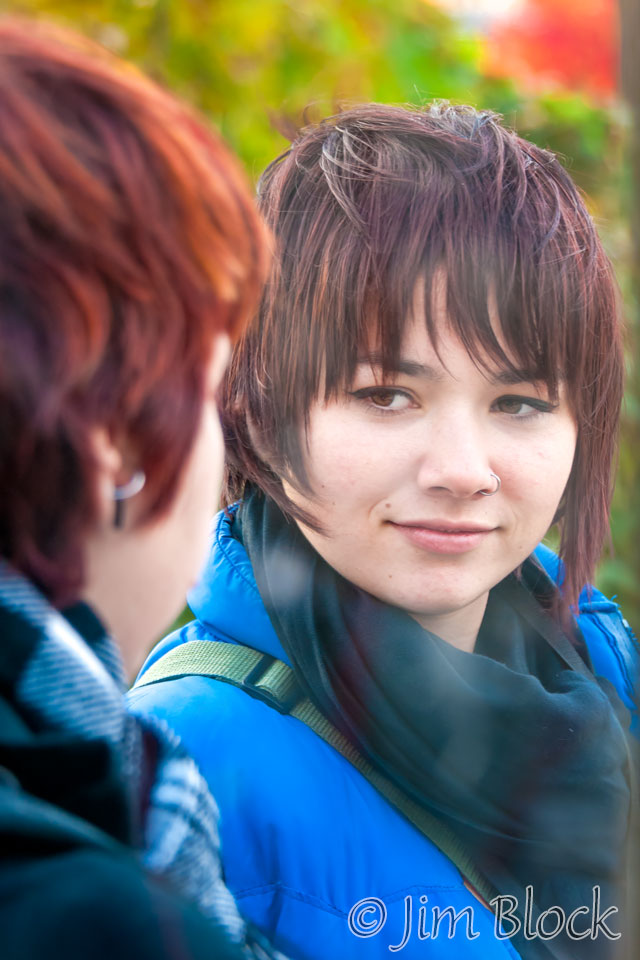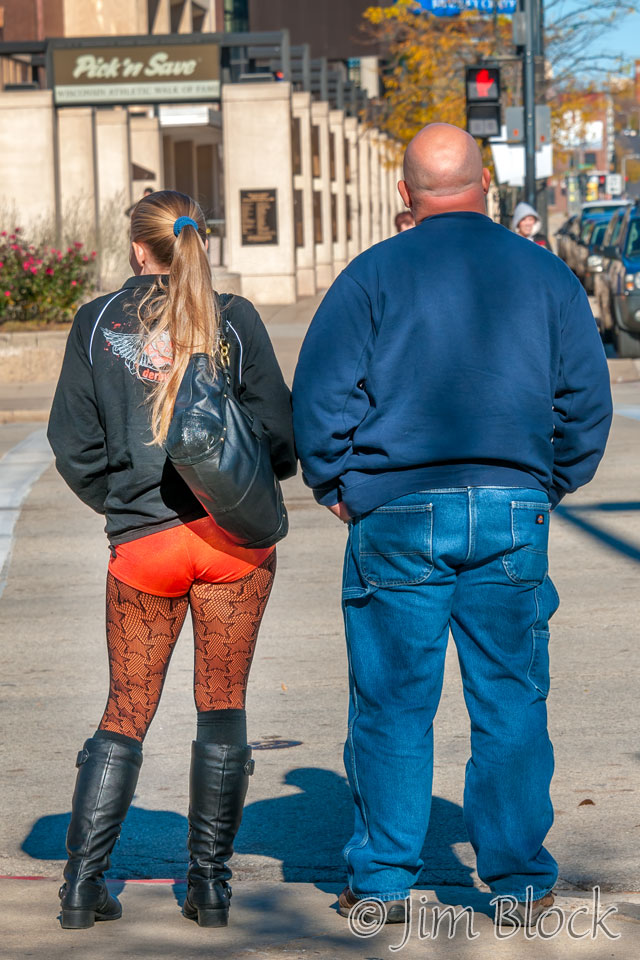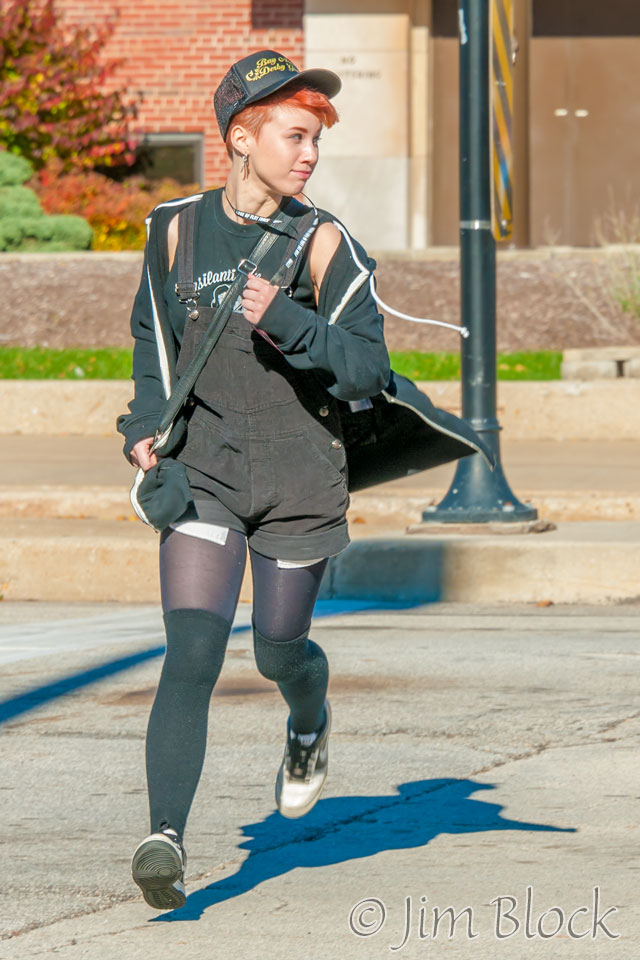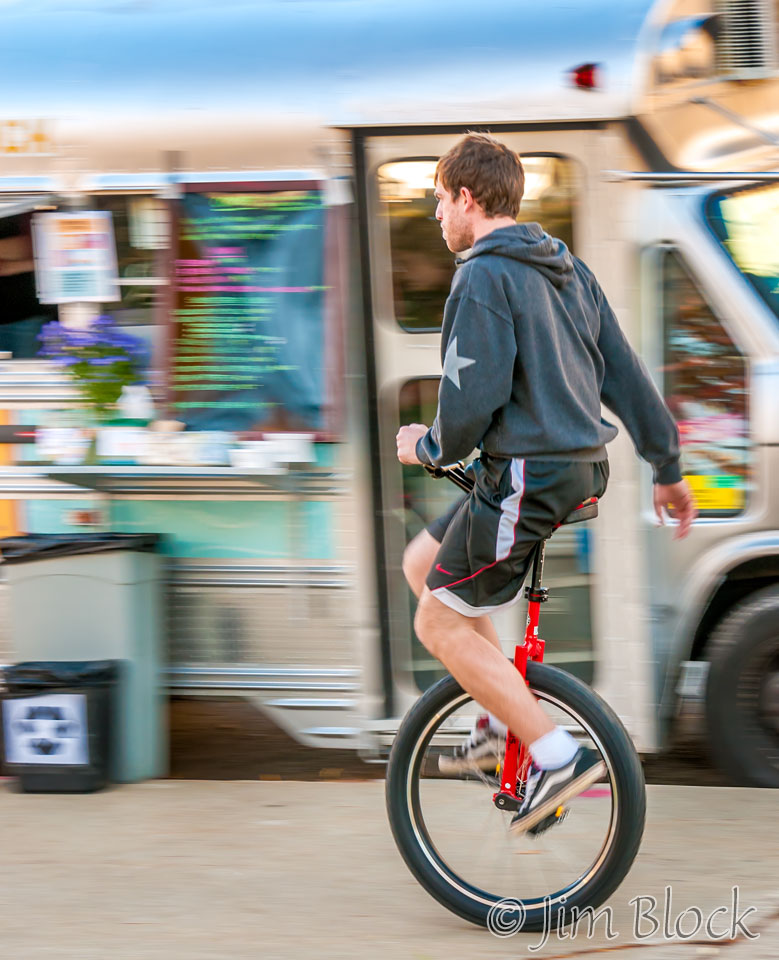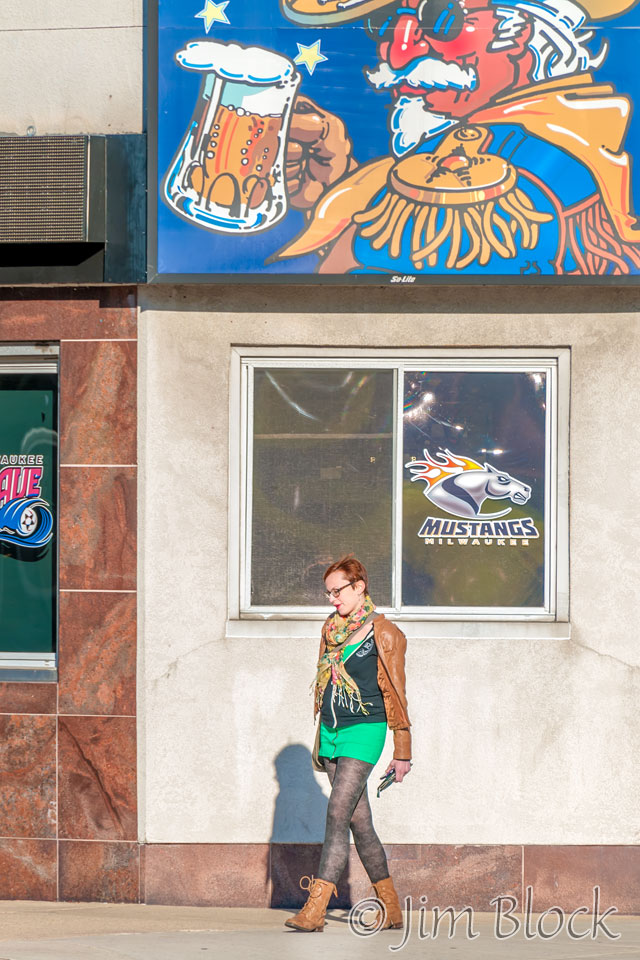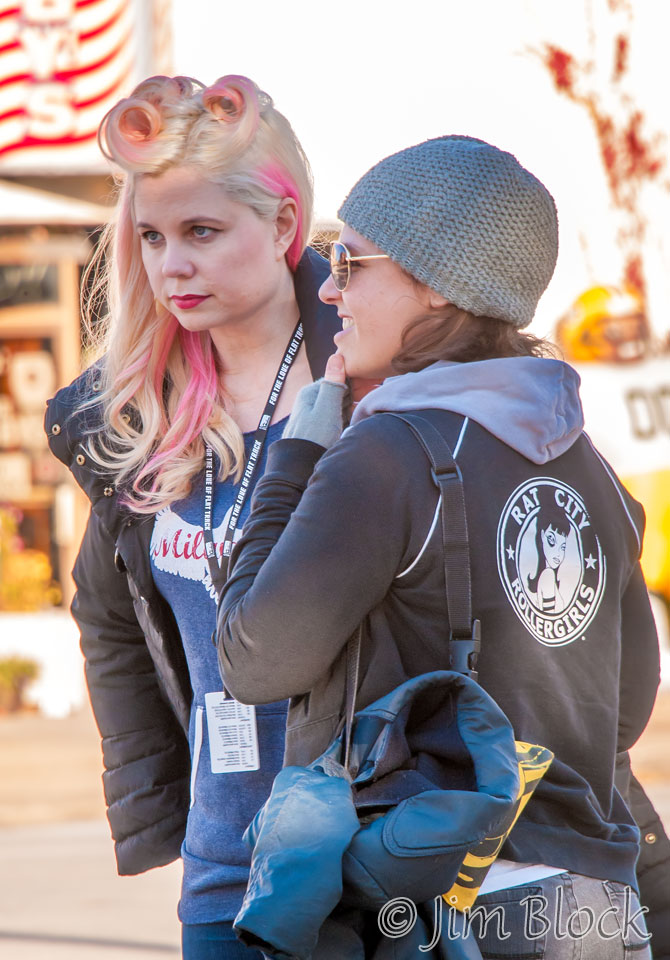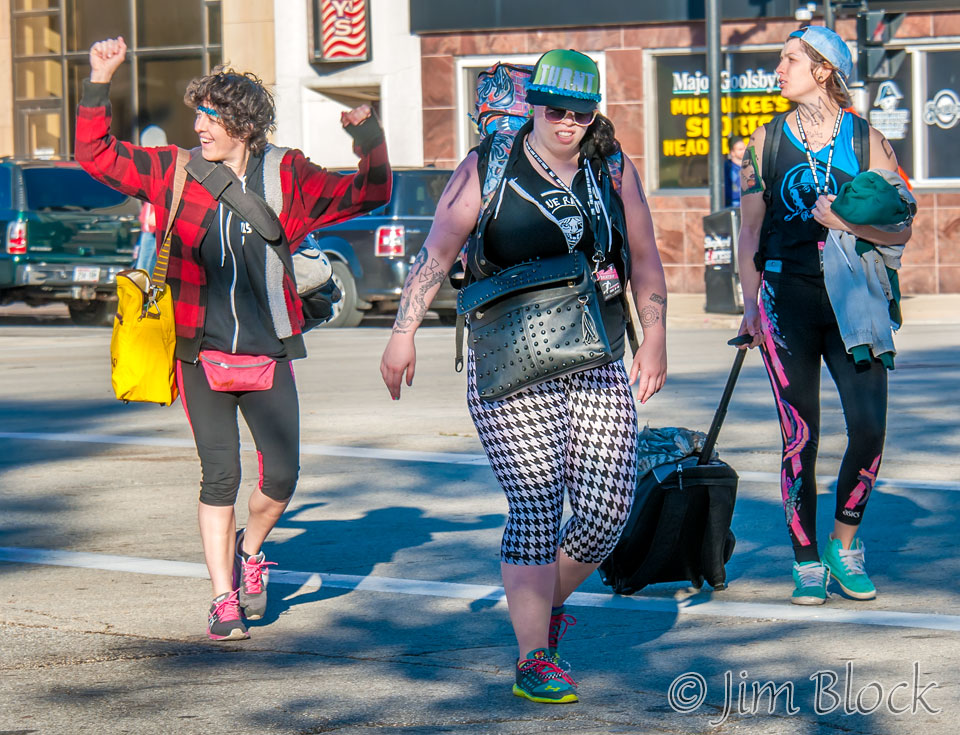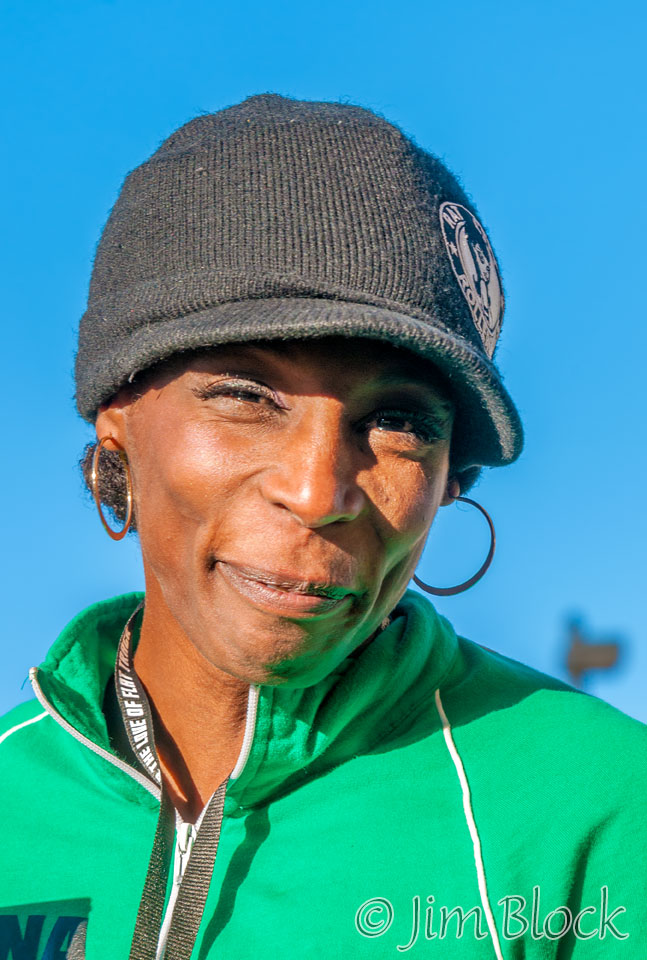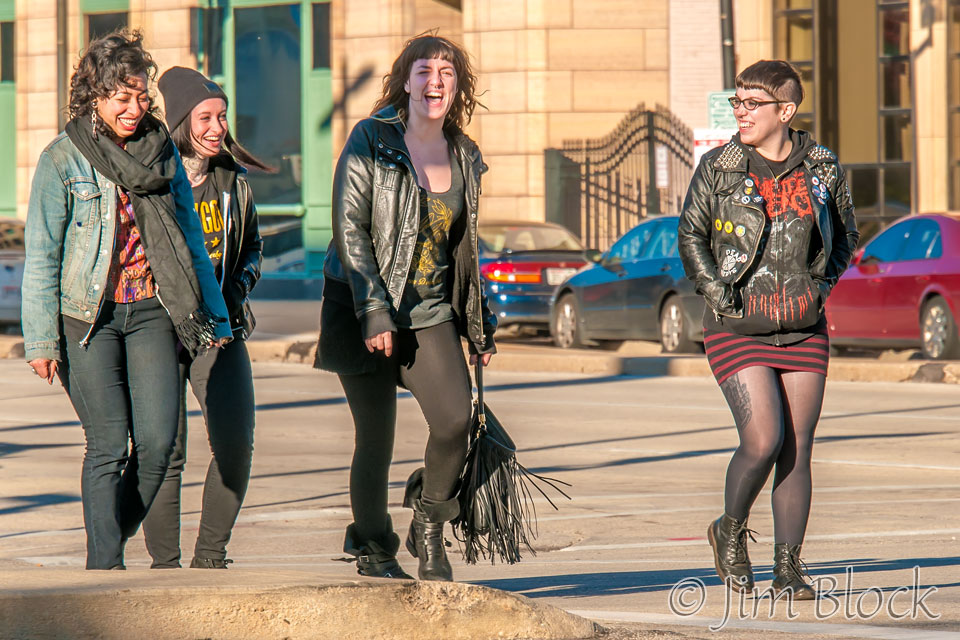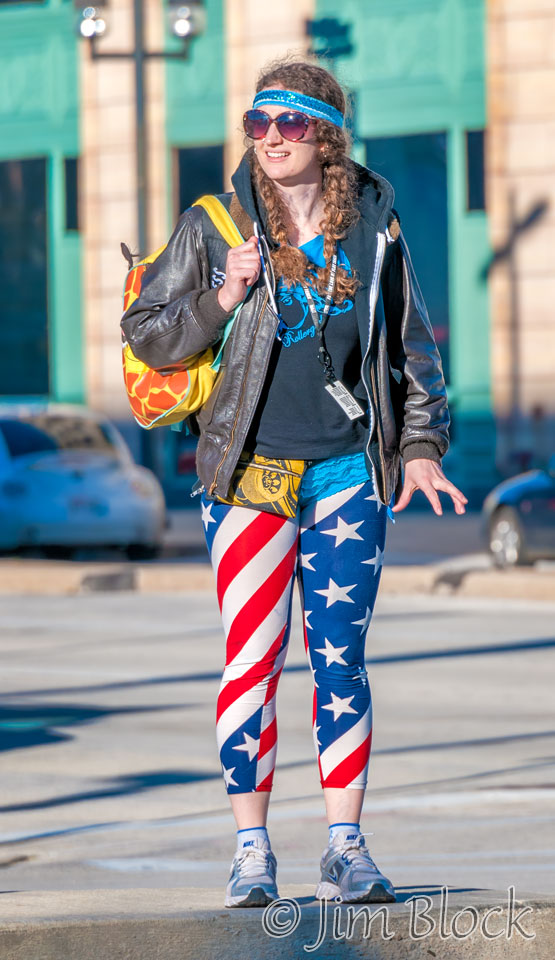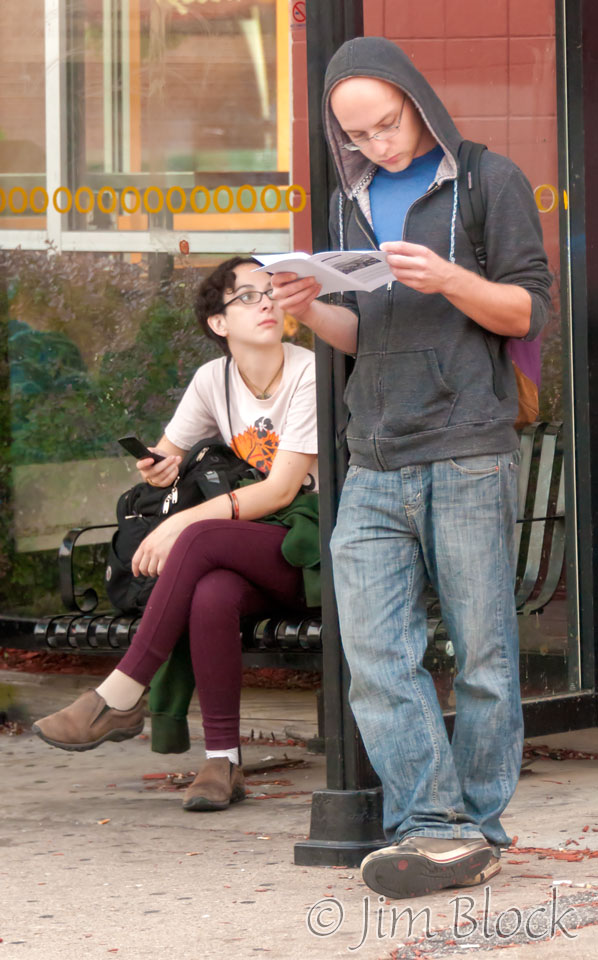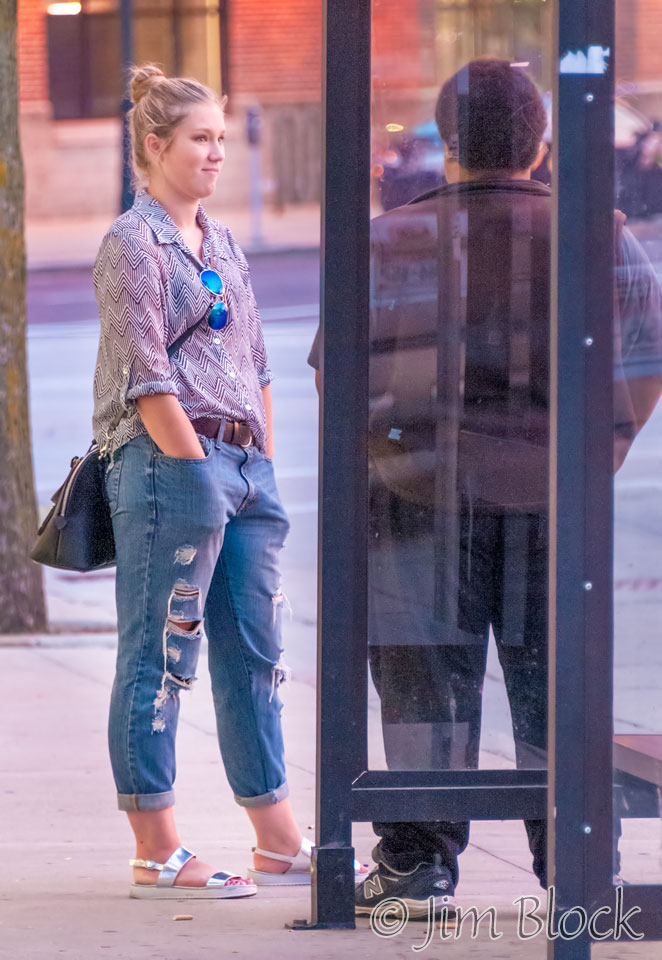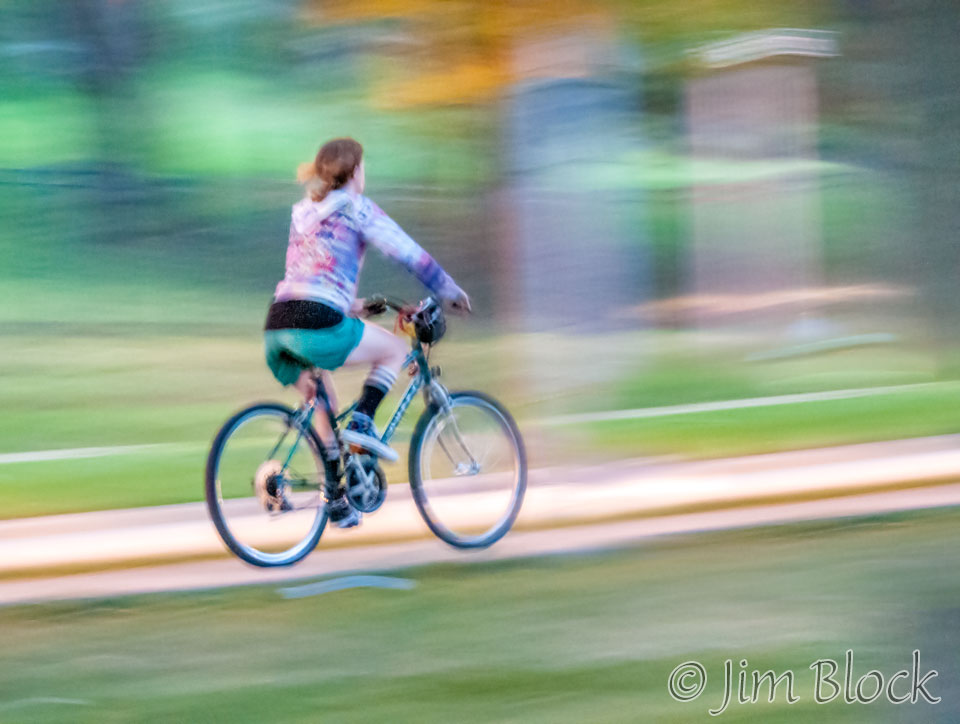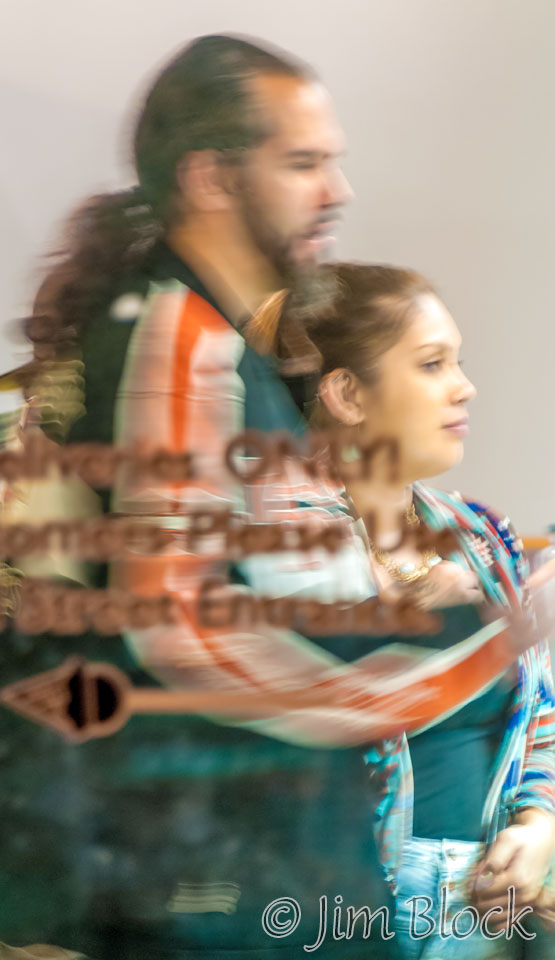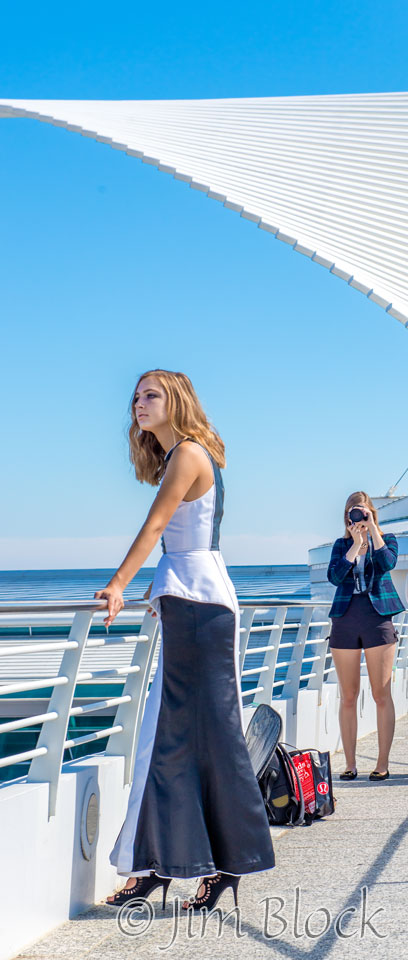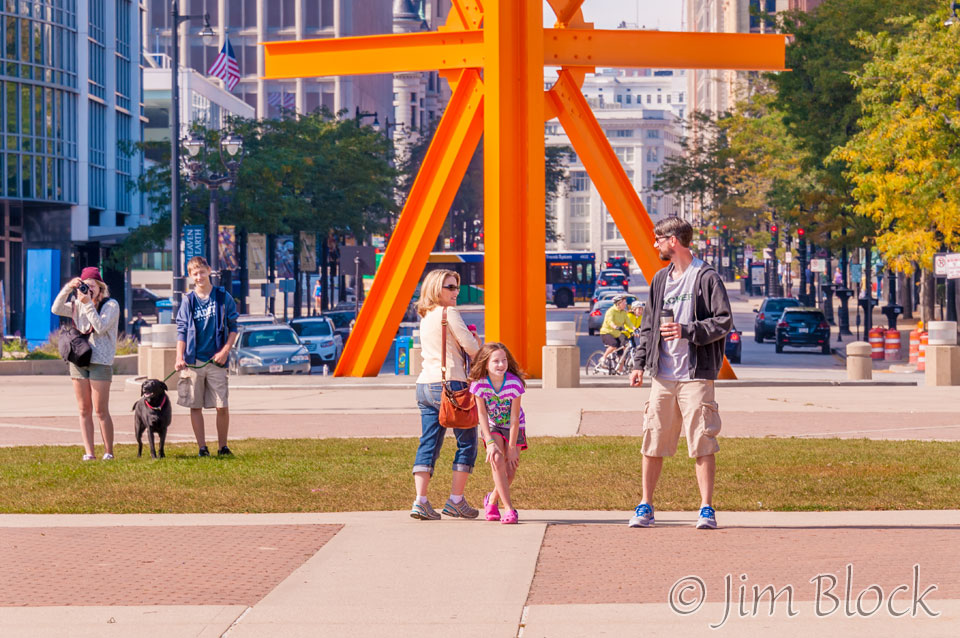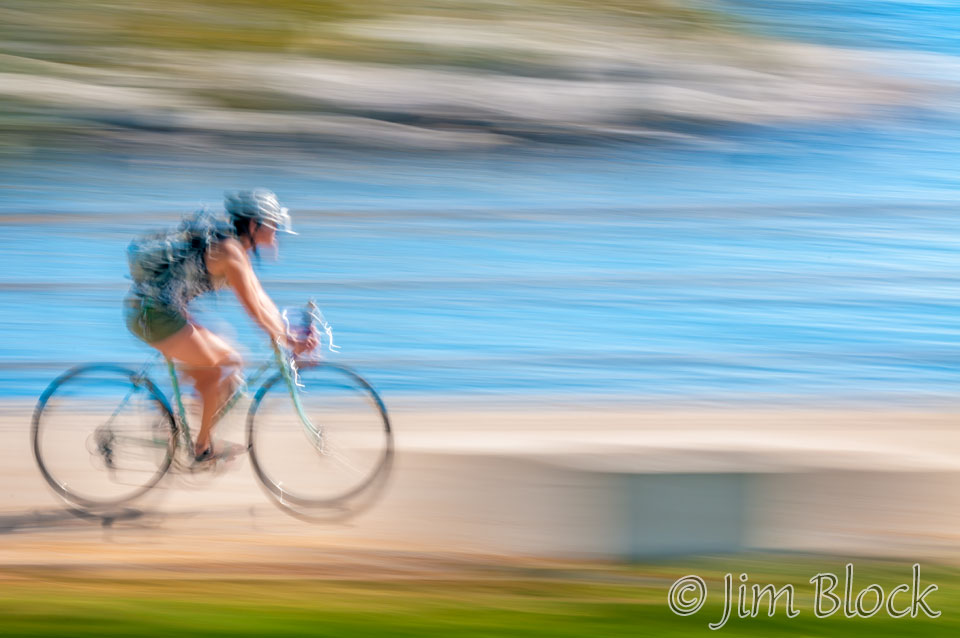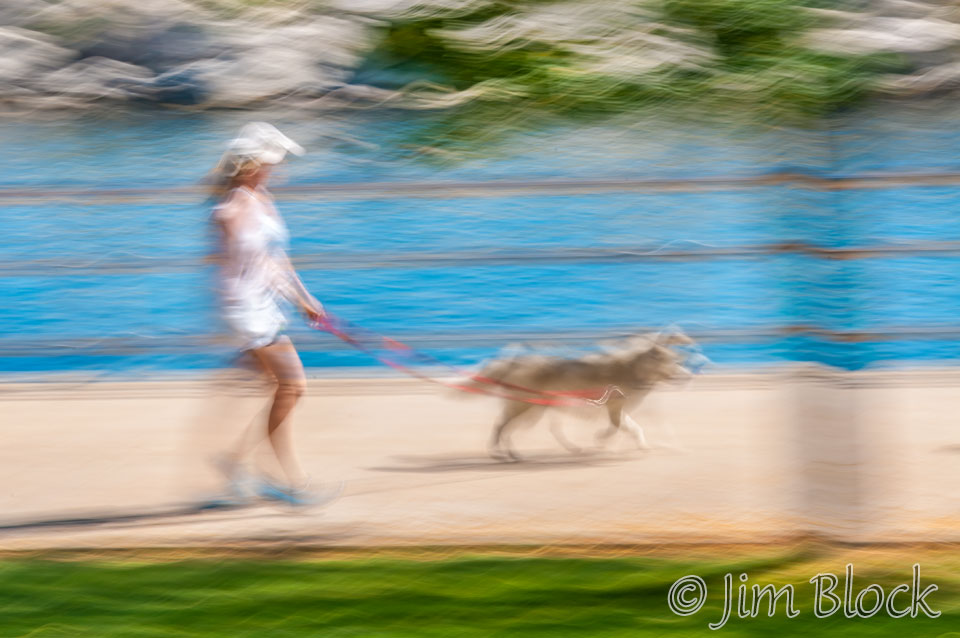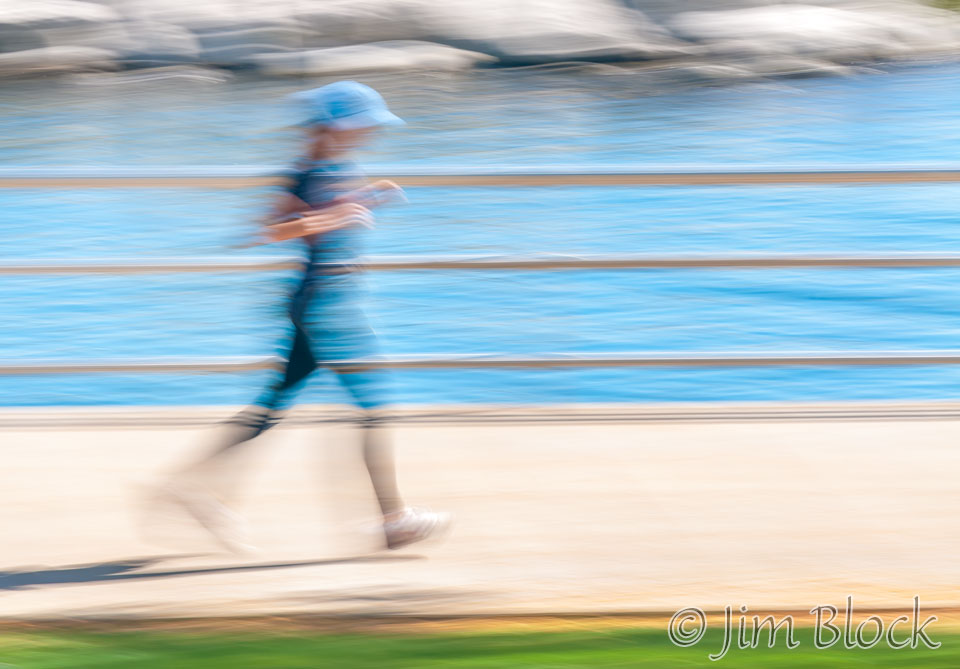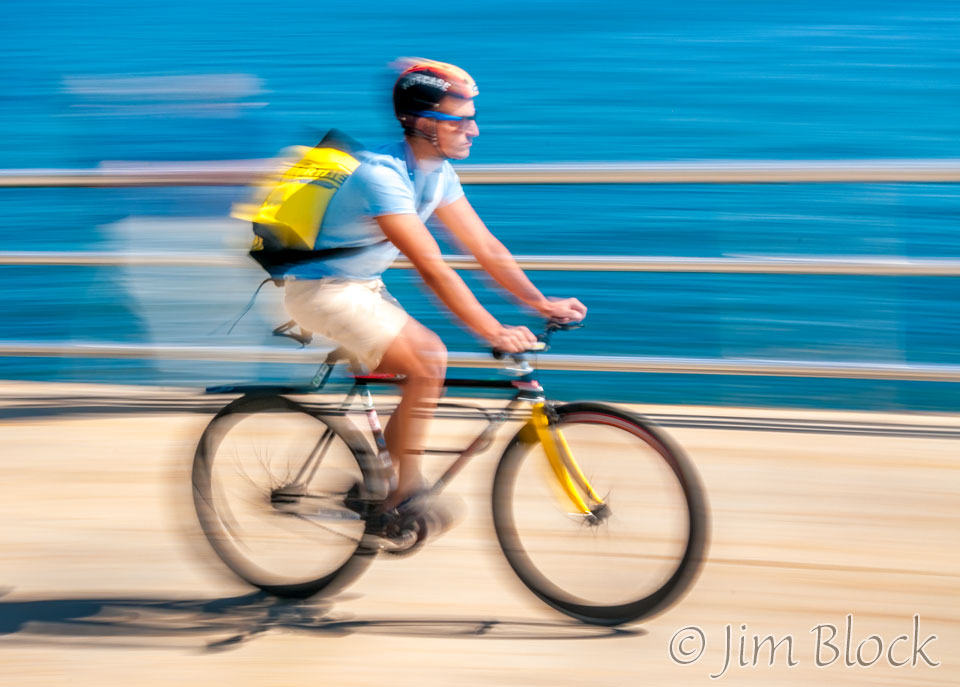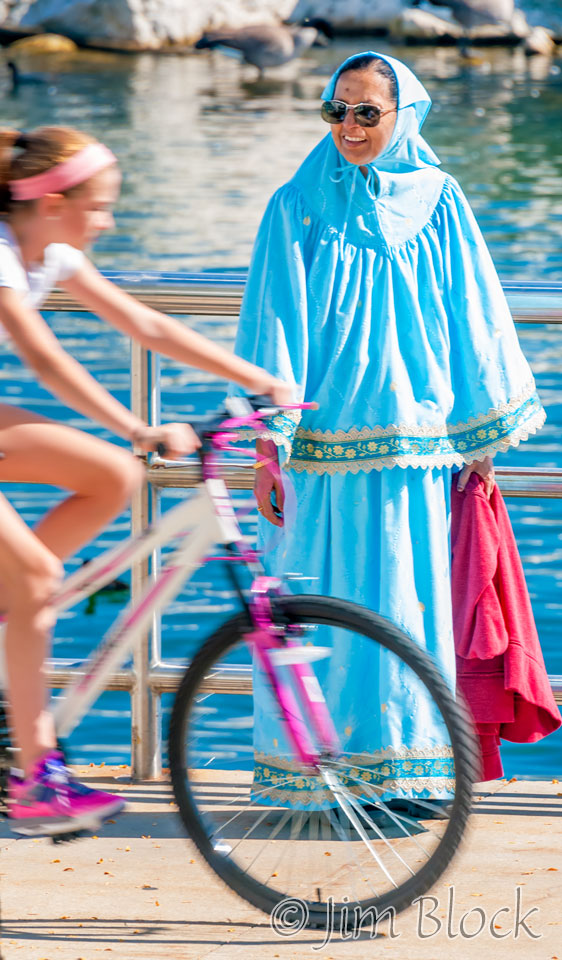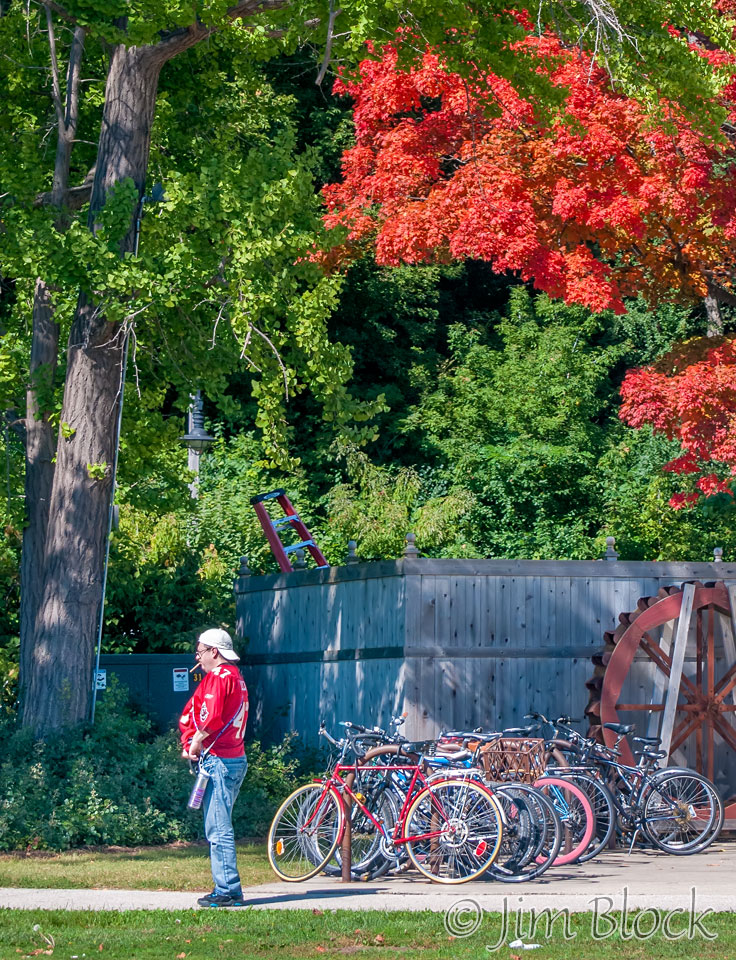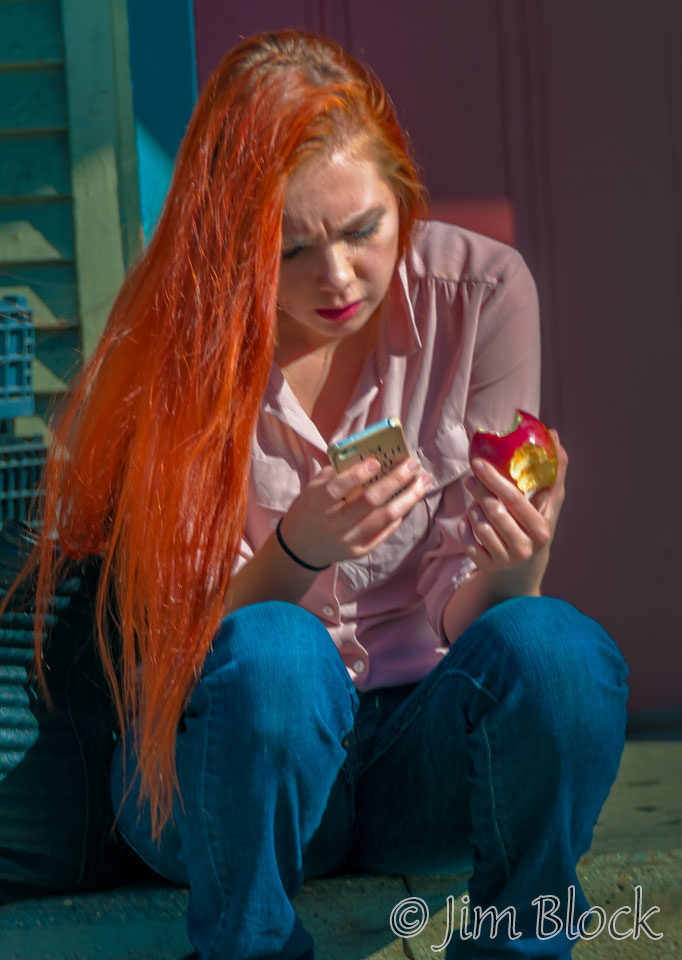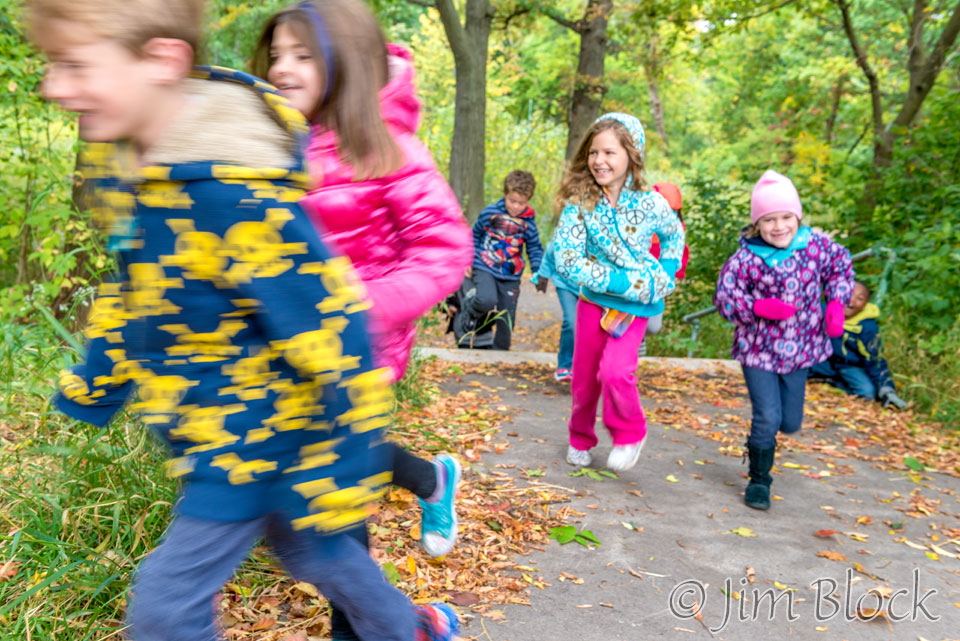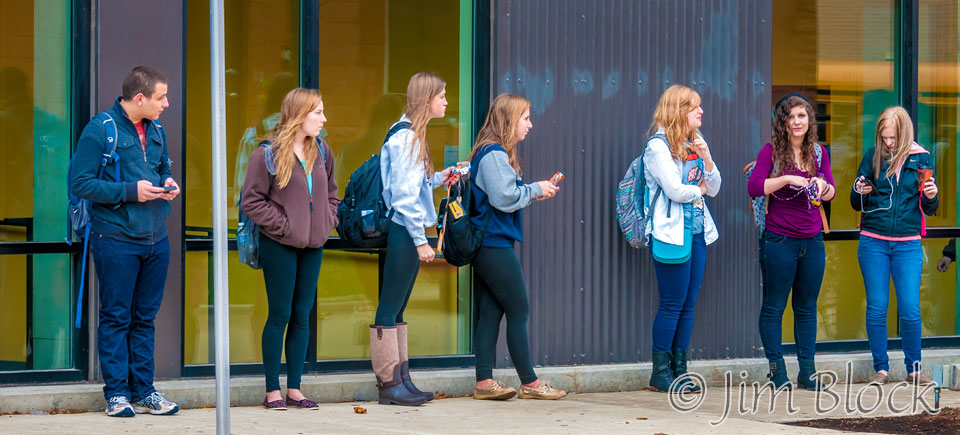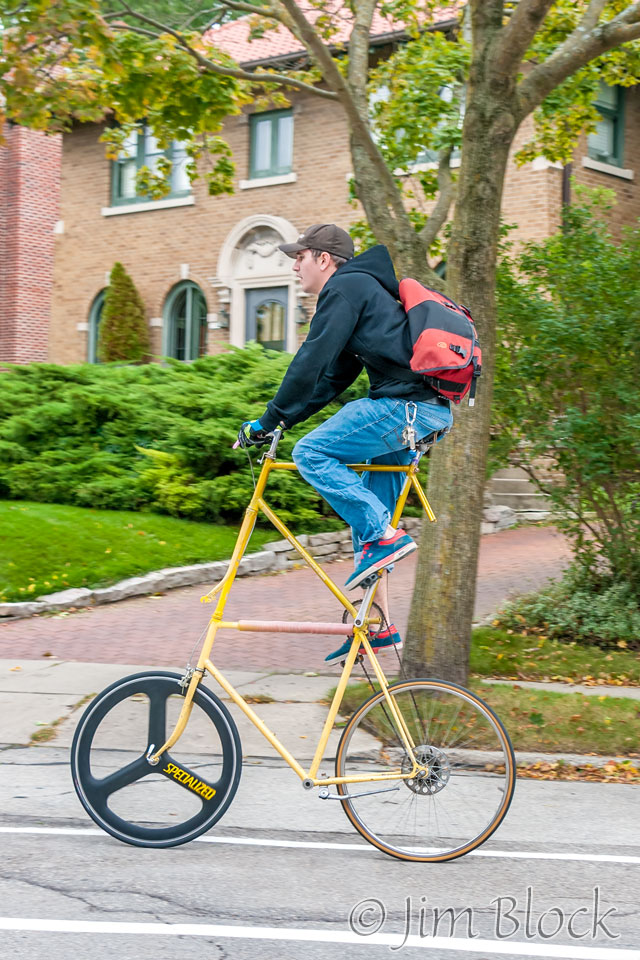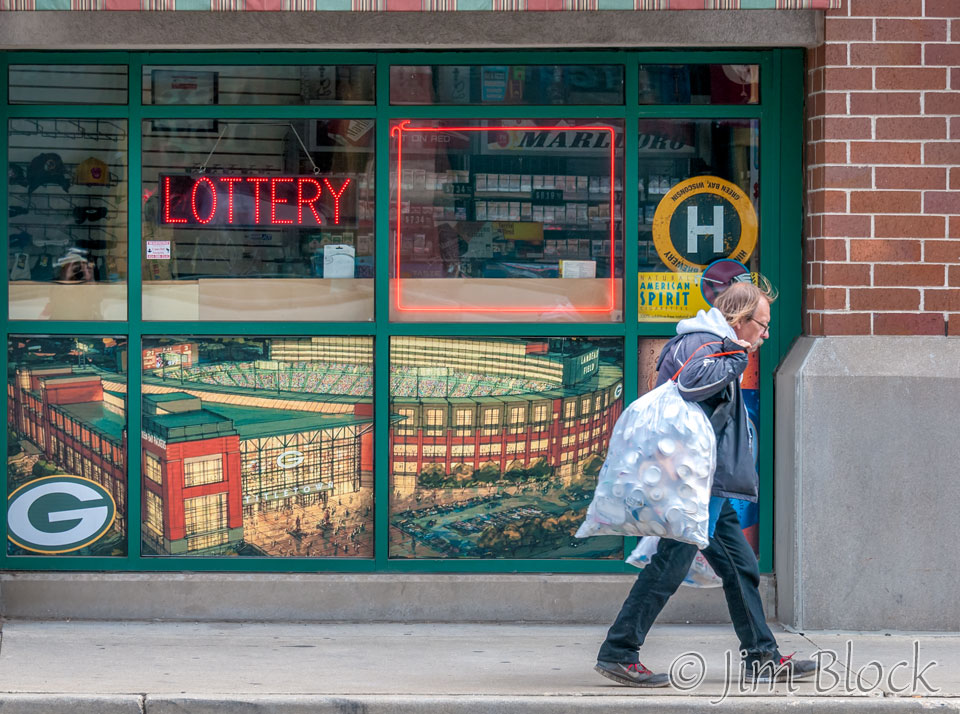 Our two visits were in early November, 2013 and late September, 2014, so we got to see some foliage and late wildflowers. Here is a slideshow of the plants I photographed.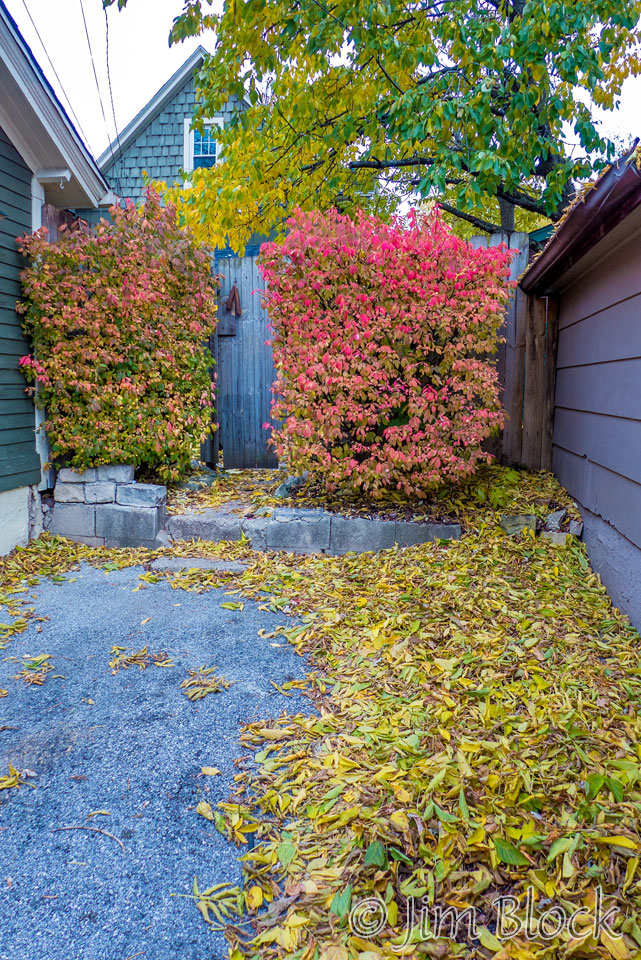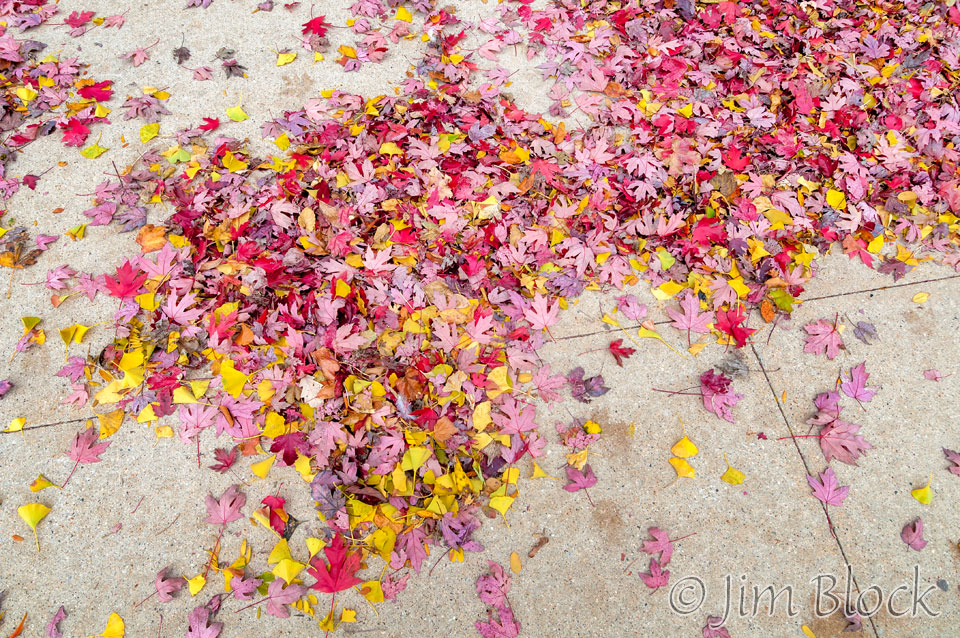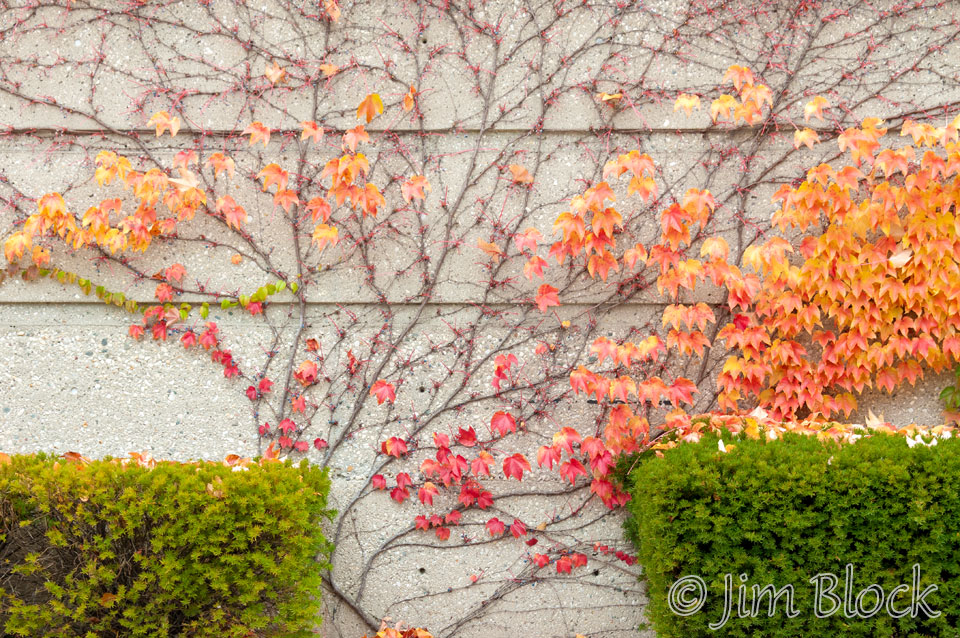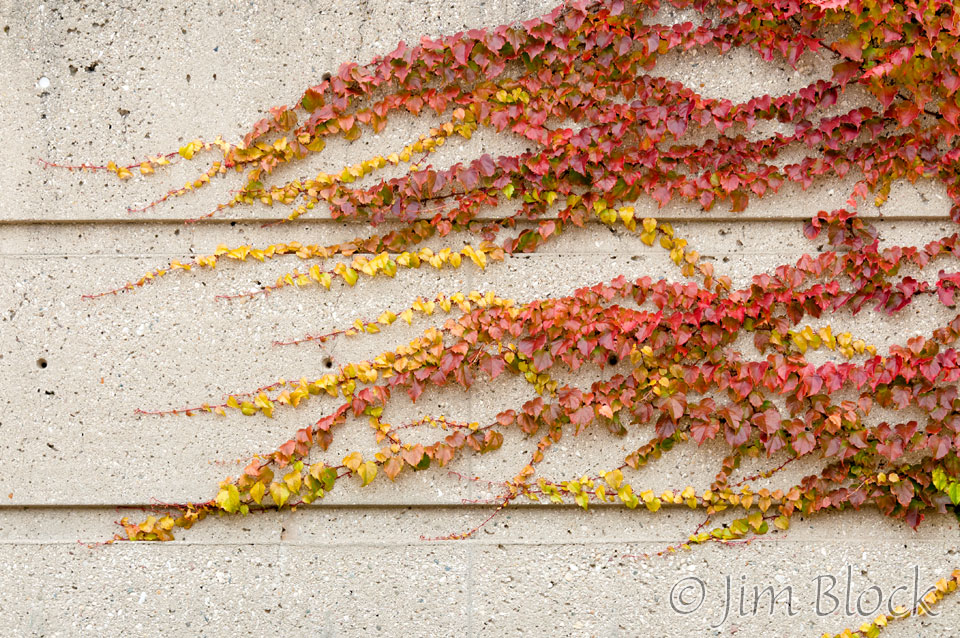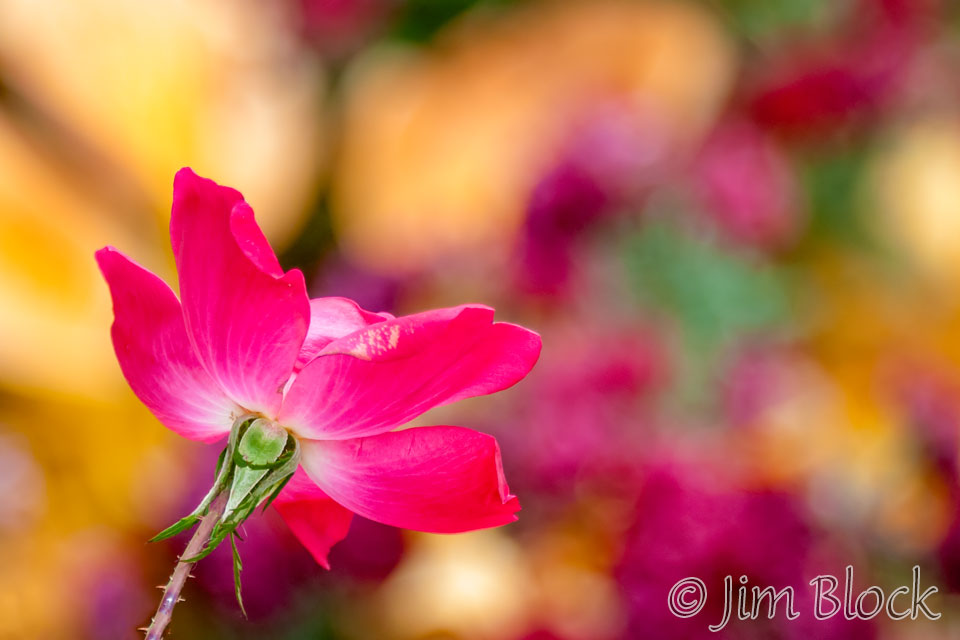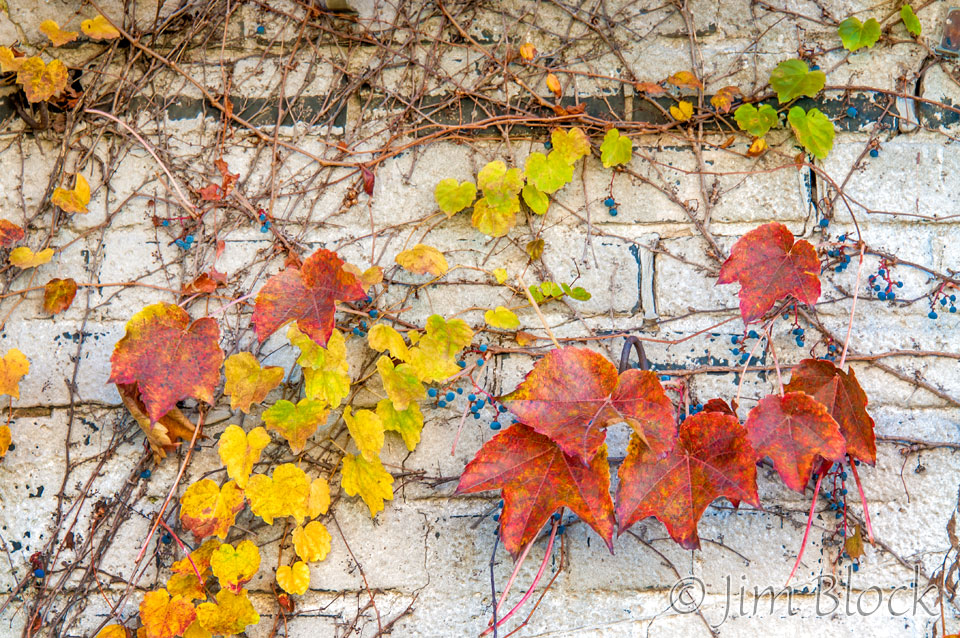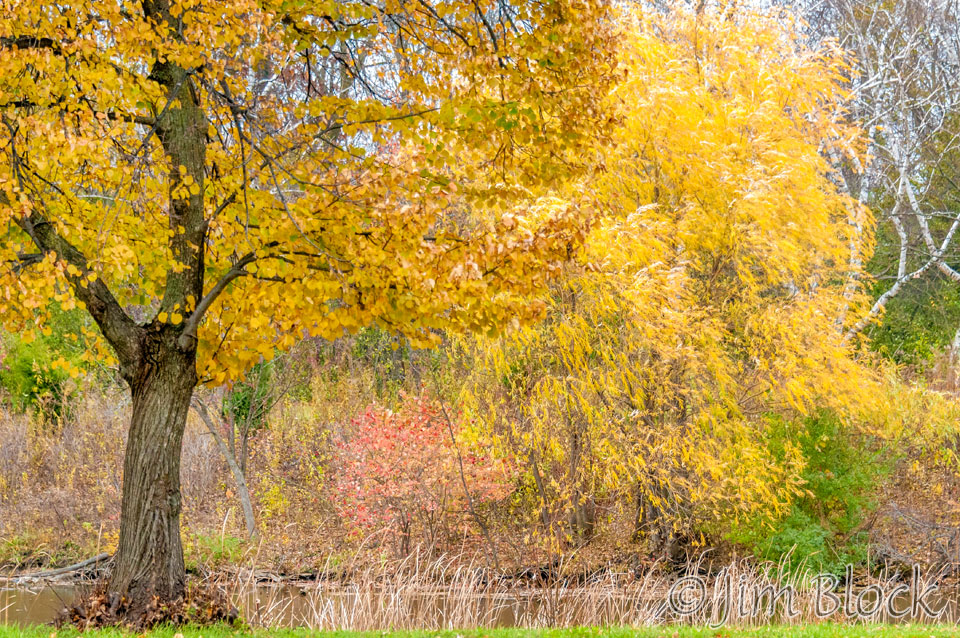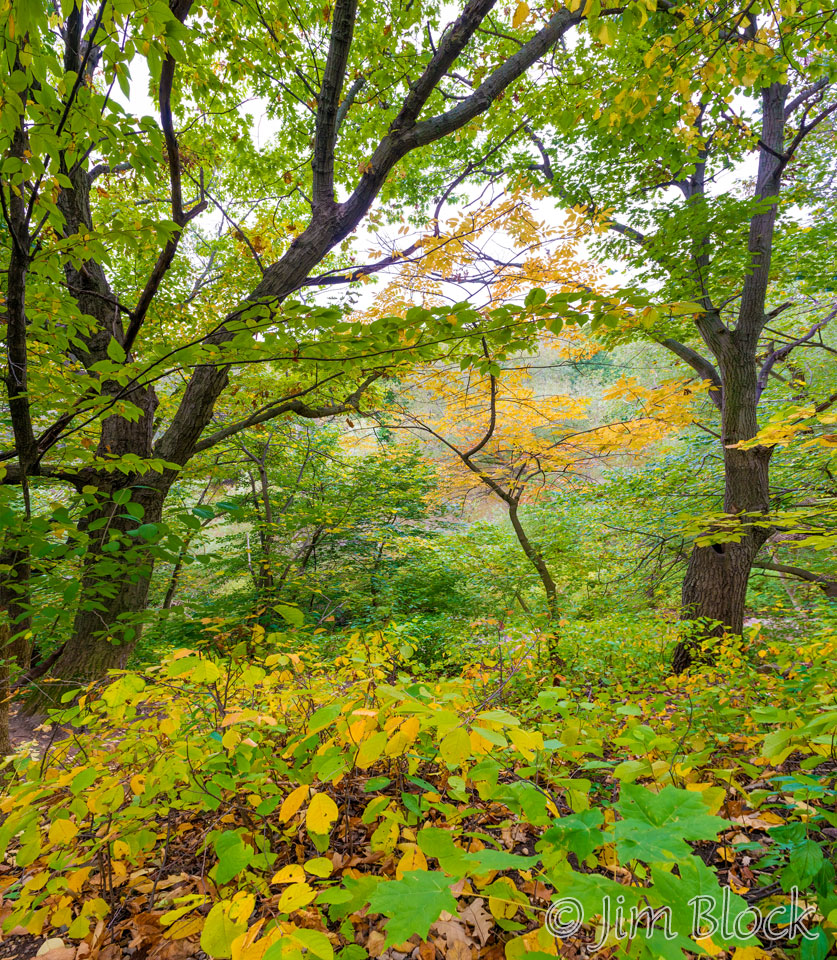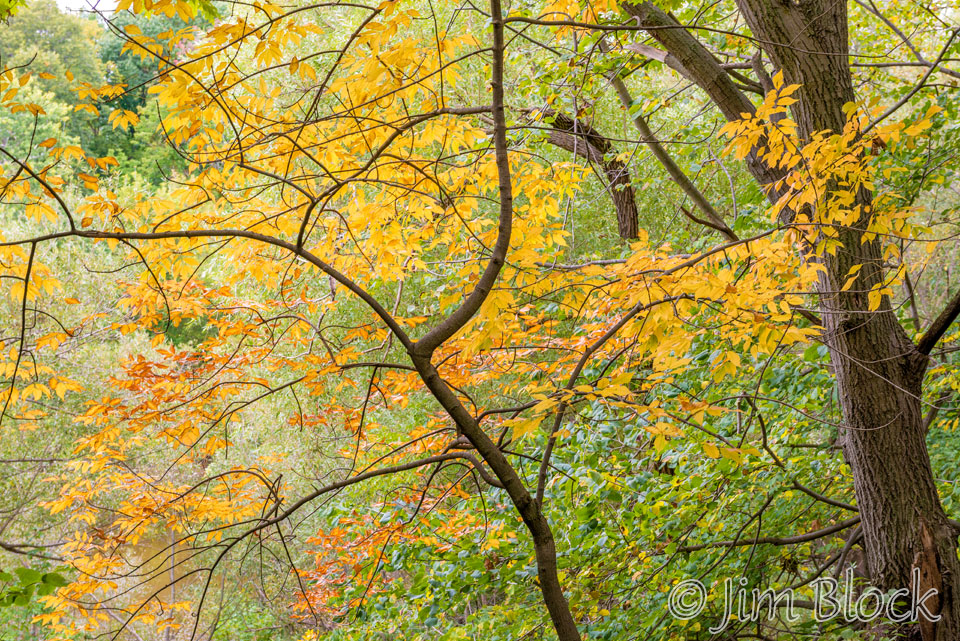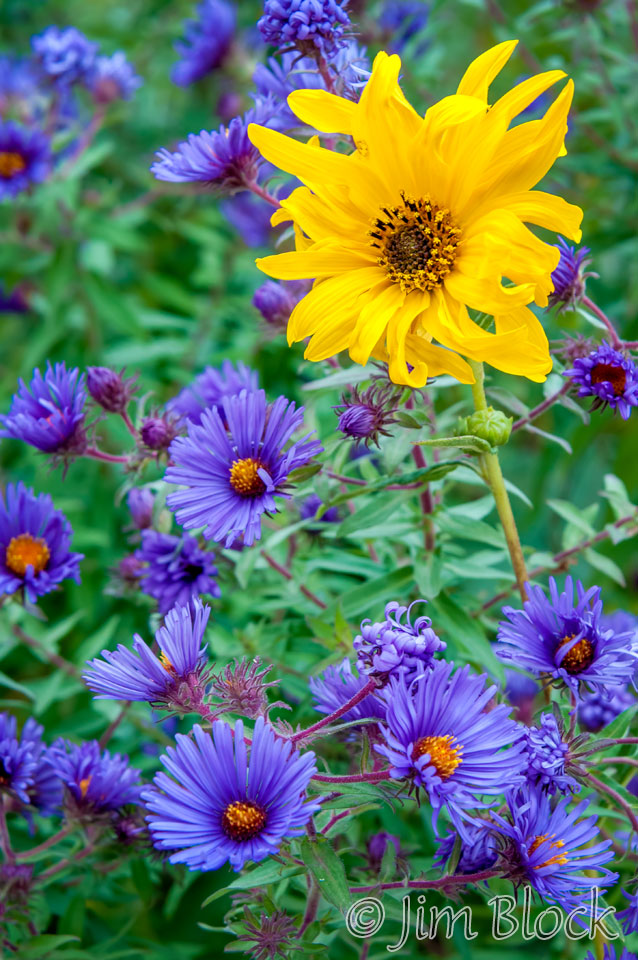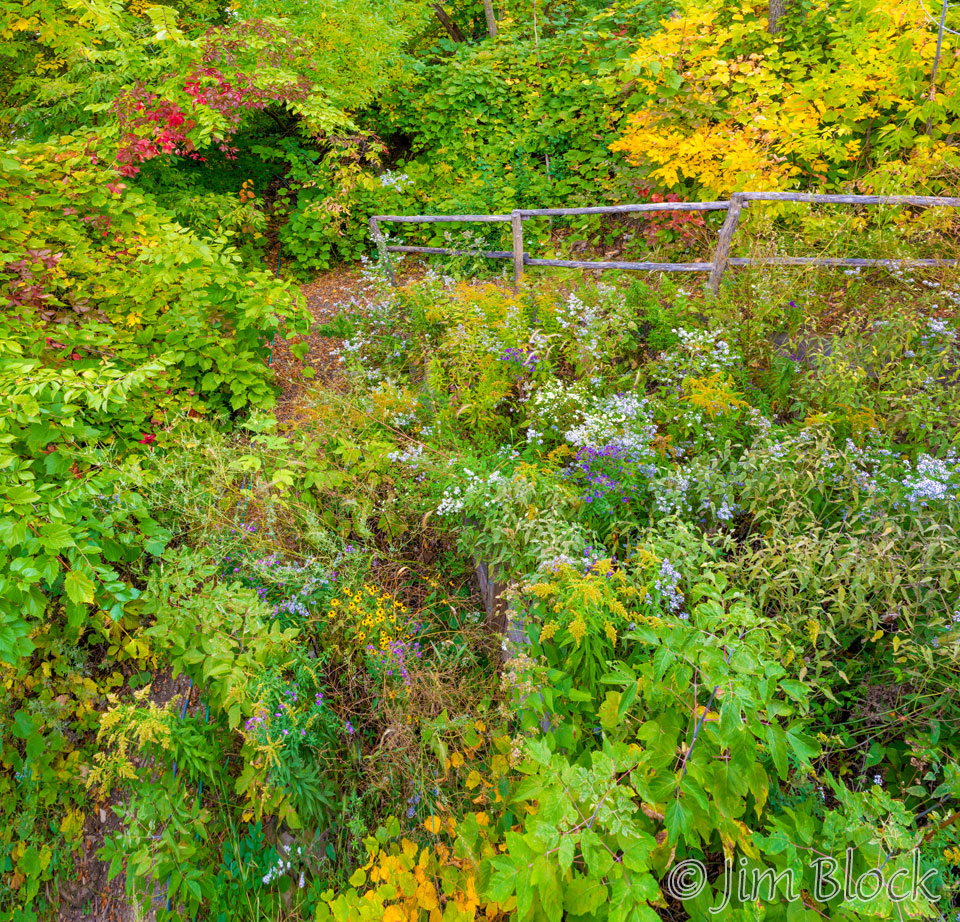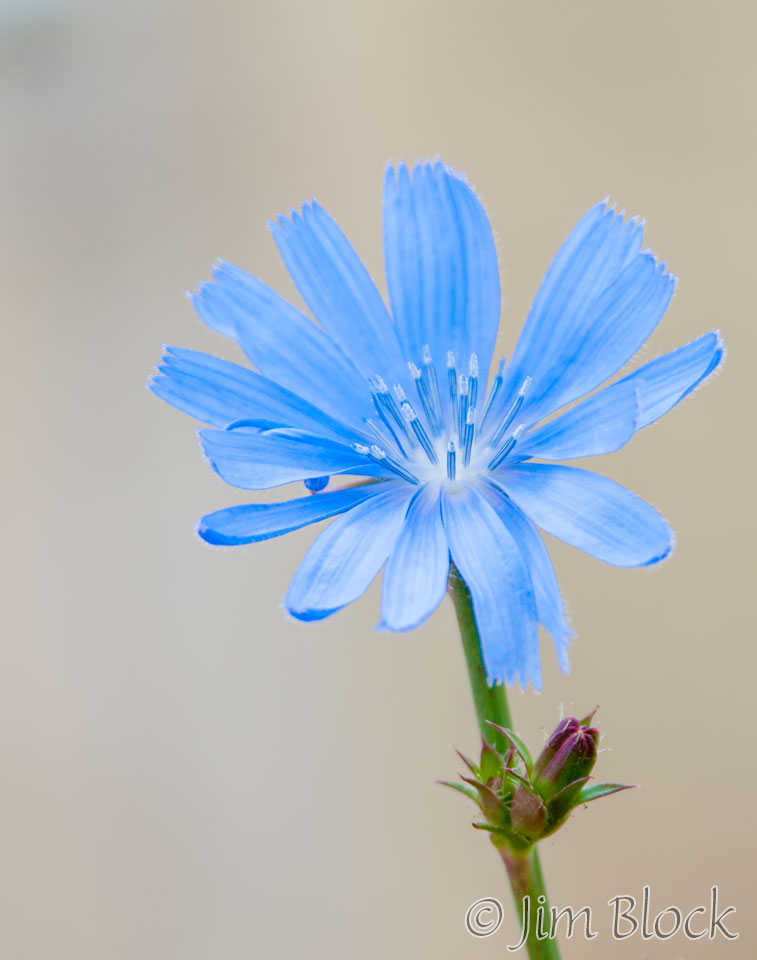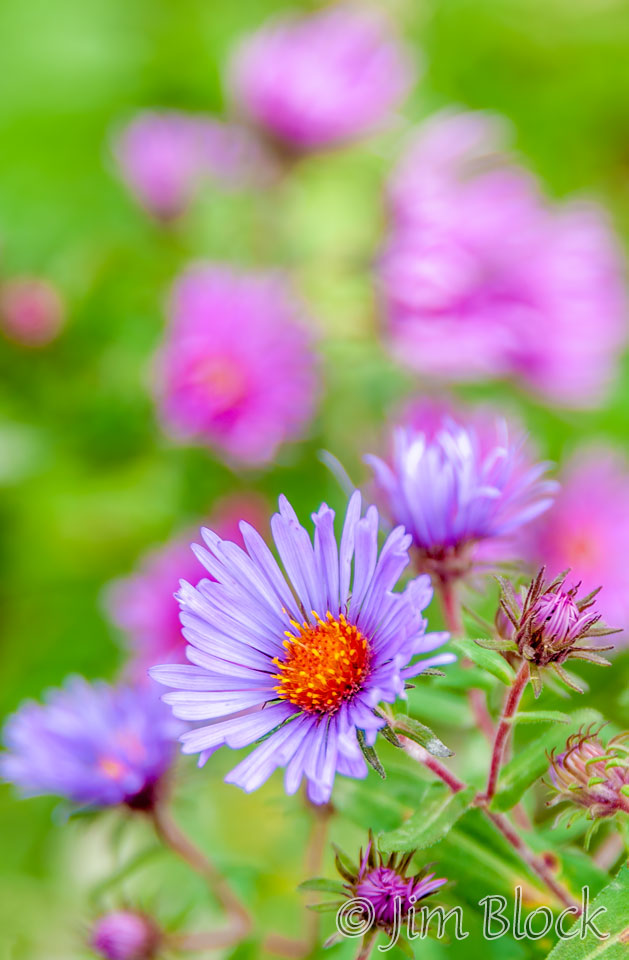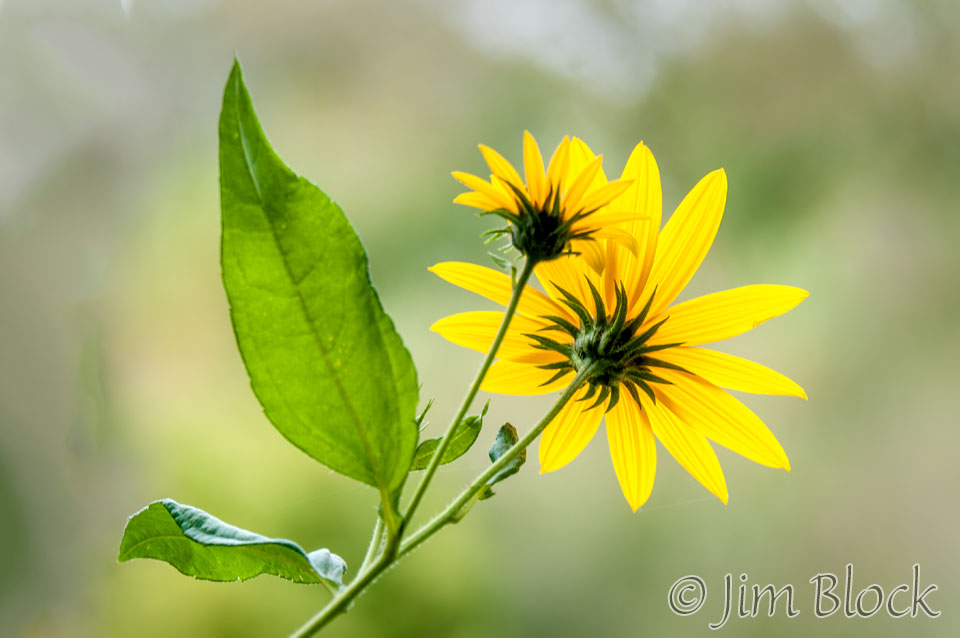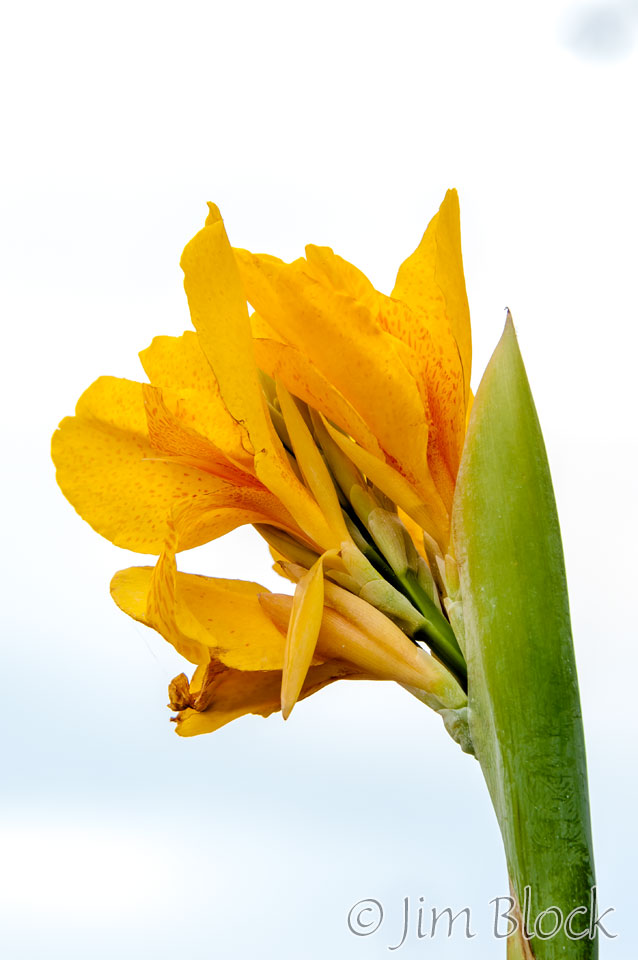 During our 2013 visit, many woman were is town for a roller derby. I interacted with a few of them and found them very friendly. They also dressed in interesting ways.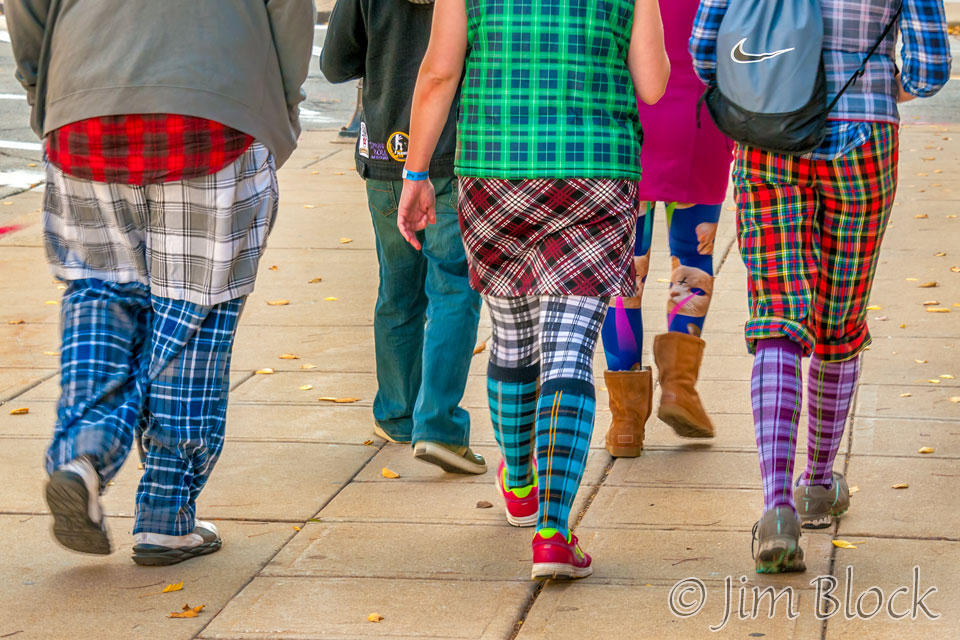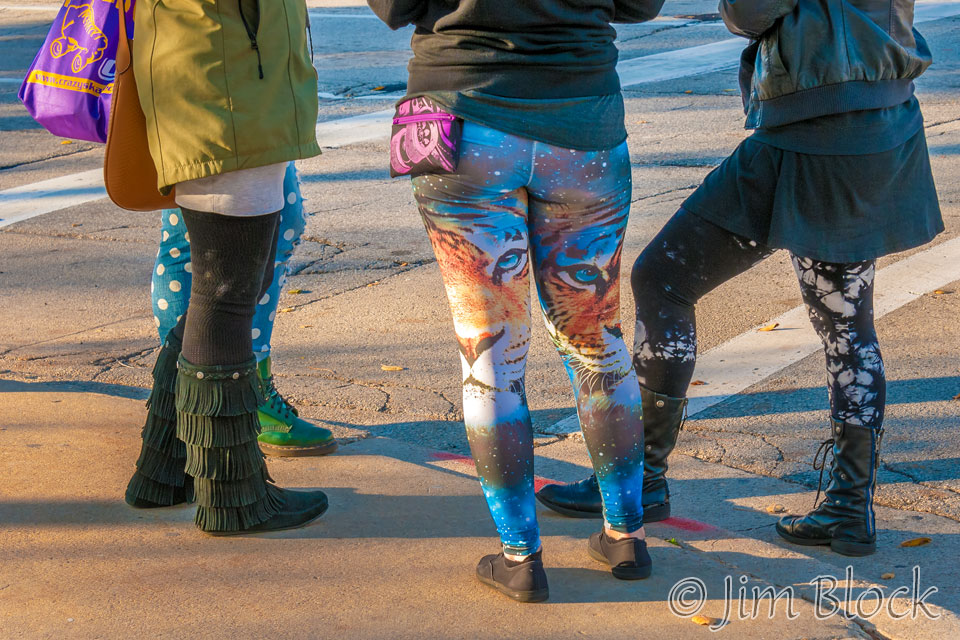 I found their legs and footgear particularly interesting. Here are a few photos, not all of them of roller derby skaters.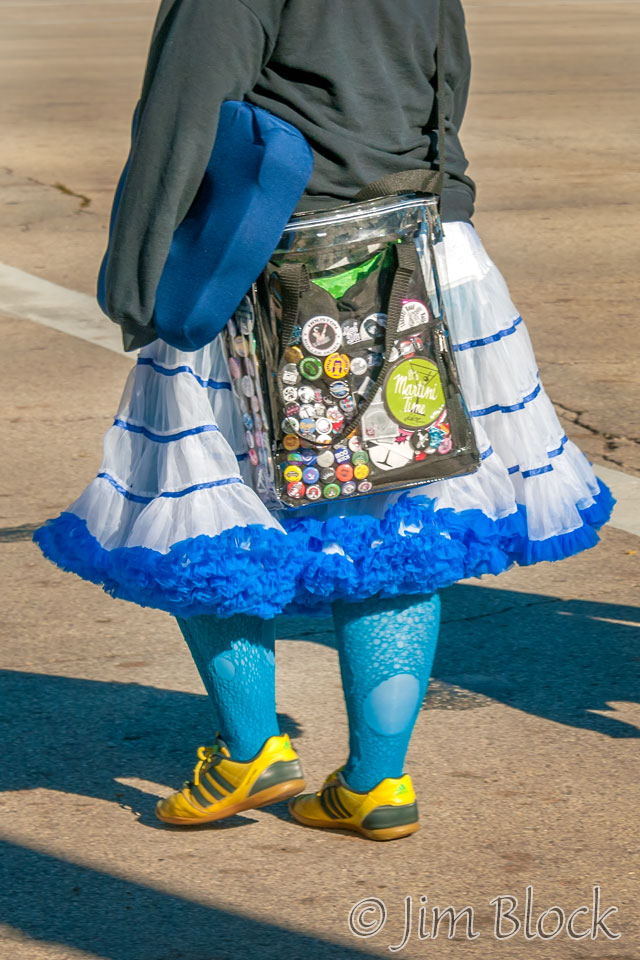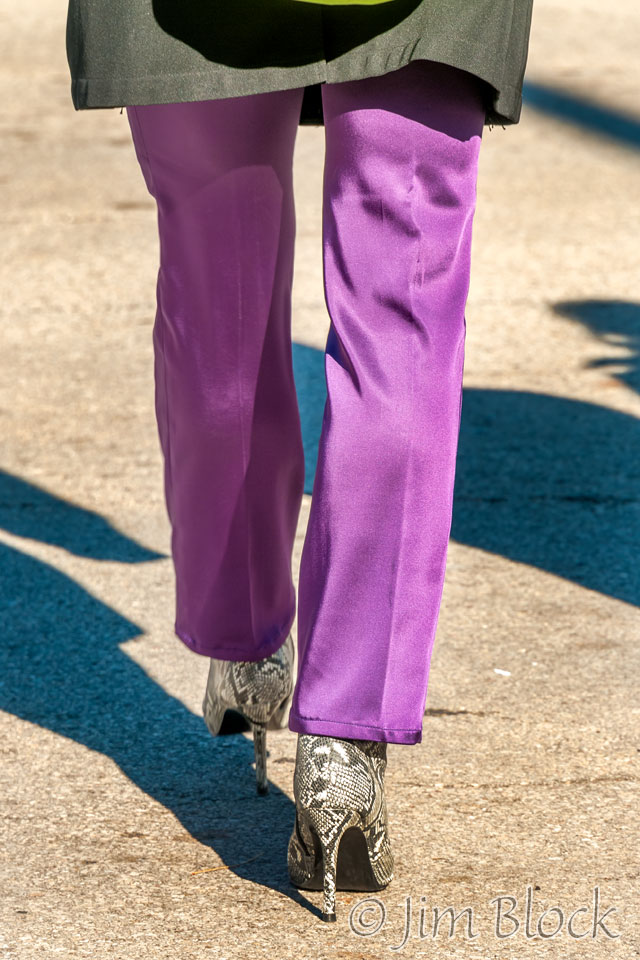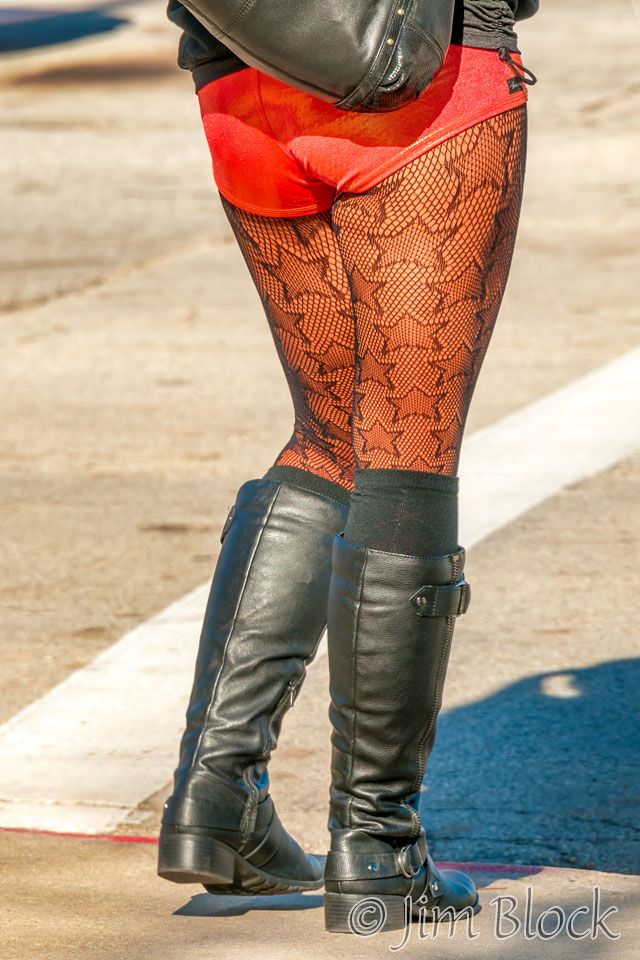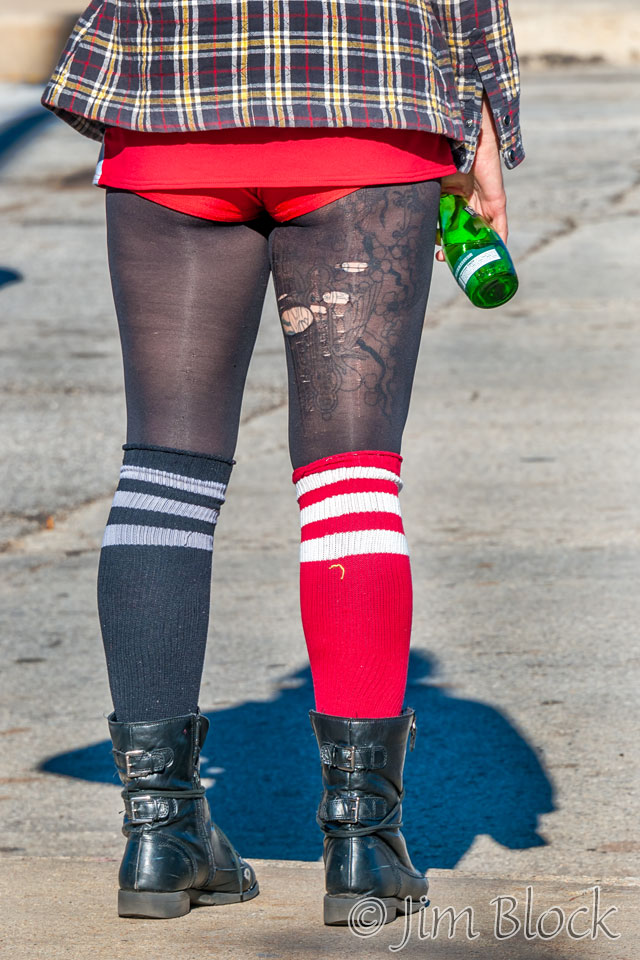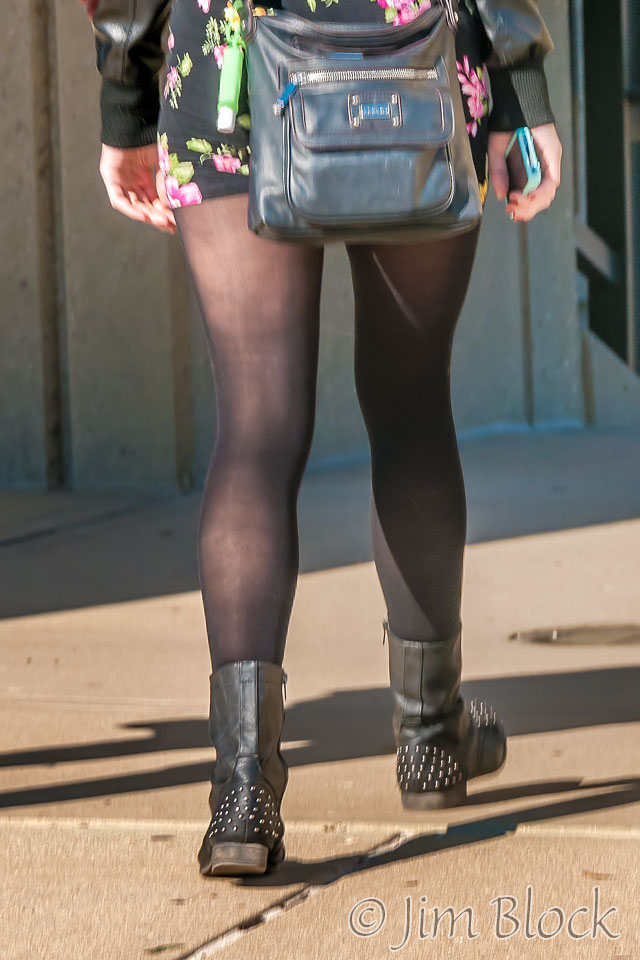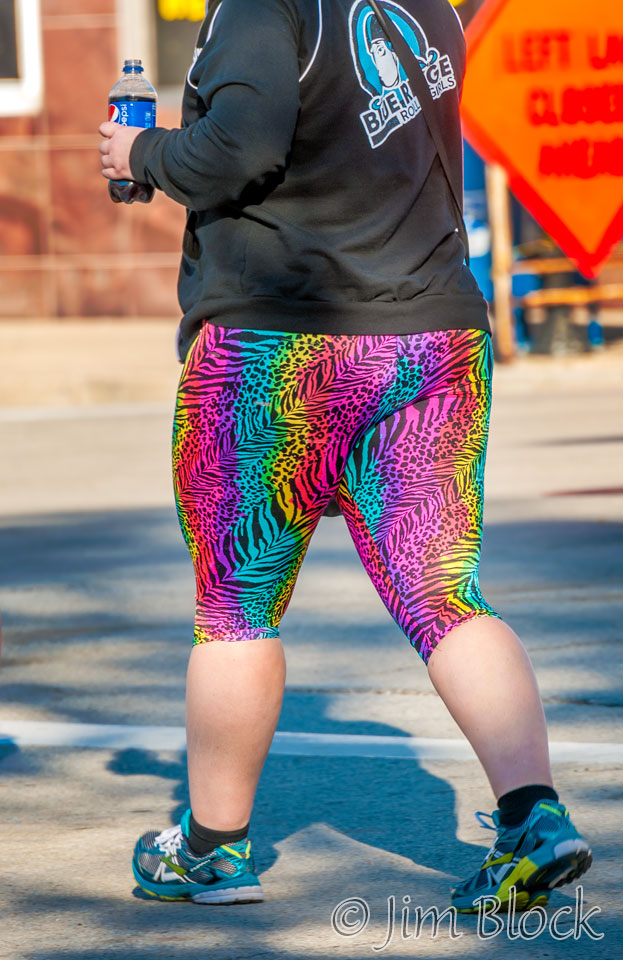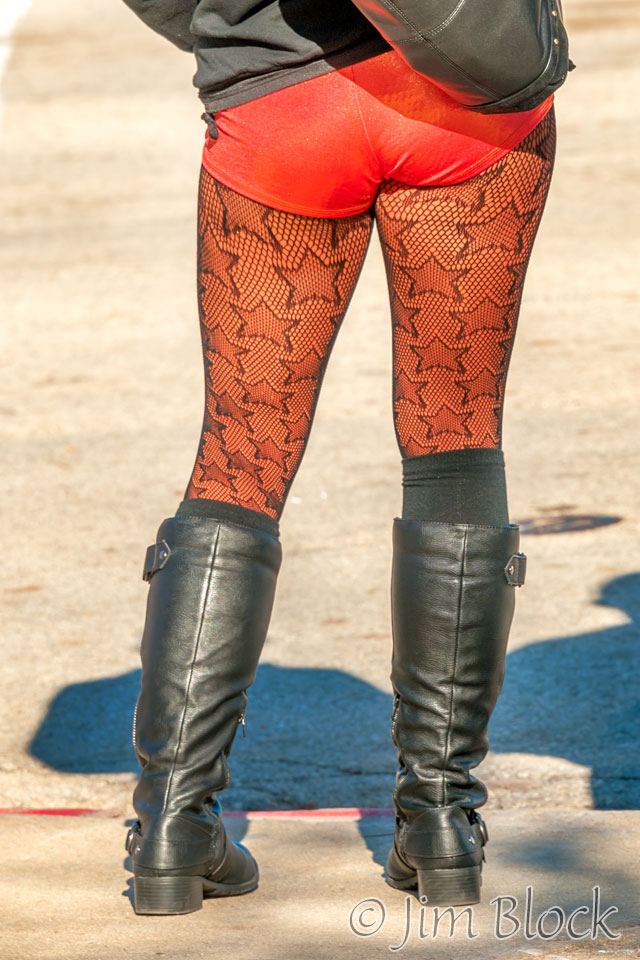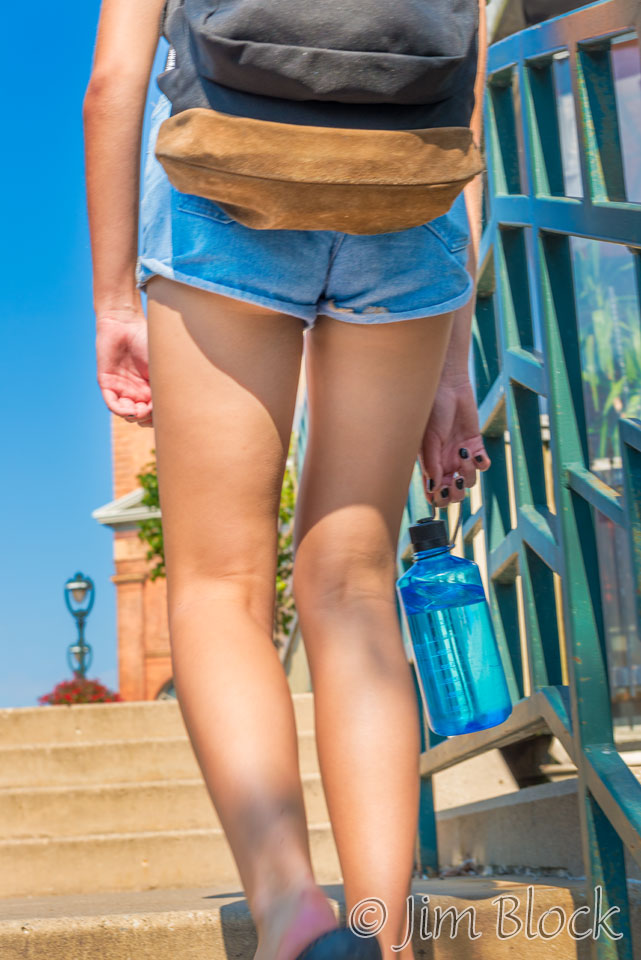 Milwaukee is filled with interesting details. From a Grilled Chicken on Flatbread selling for $30 to a fantastic food-filled place that is Glorioso's Italian Market. If you click HERE or the image below you will be taken to a view of Glorioso's that you can zoom into and shop for your favorite item.

There is also an amazing Lighting Store filled with items of all kinds collected over the years. It is worth the price of admission (free) and that includes complimentary hot popcorn. Don't miss it if you are in Milwaukee, and if you actually needed lights of any kind, it is also the place to go.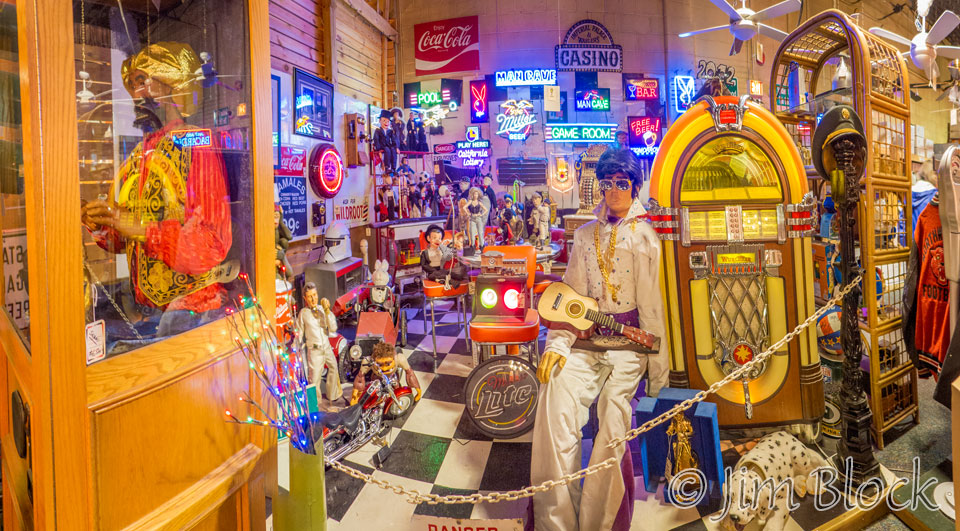 In 1945 a mallard duck nested on a rotting piling in downtown Milwaukee. She was named Gertie and became a celebrity. The Milwaukee Journal published 37 stories about her. A children's book about her and her five ducklings sold more than a million copies in six languages. There is a bronze statue of Gertie.  Below is an artist's representation of Gertie and her brood.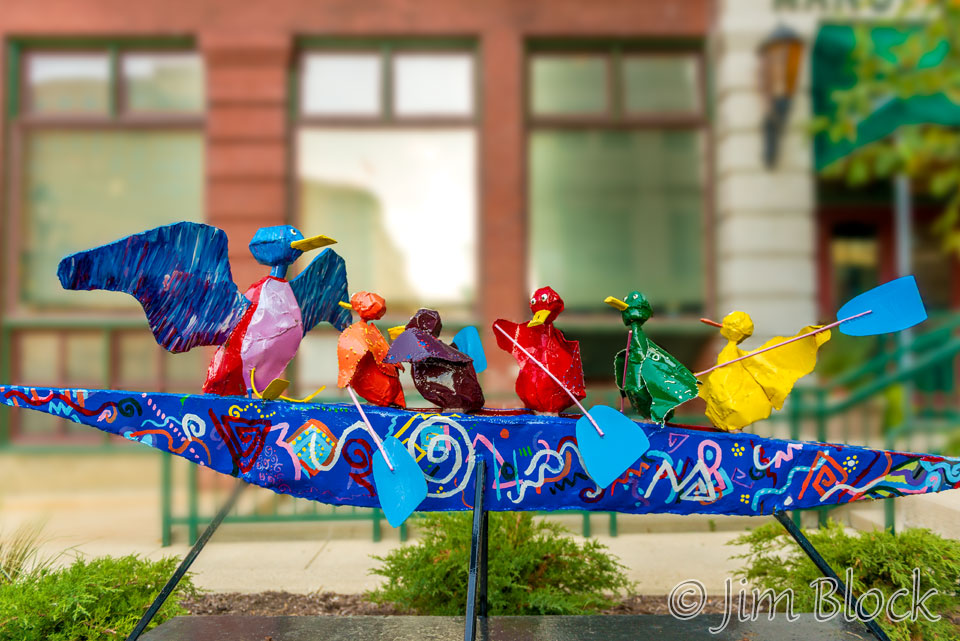 Here are some of the other details I observed in this very interesting city.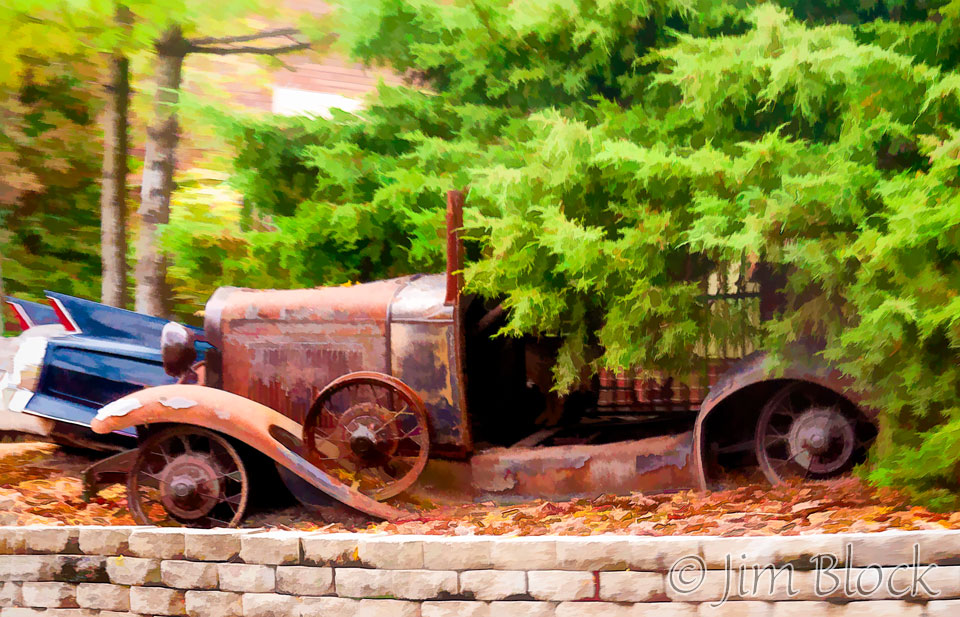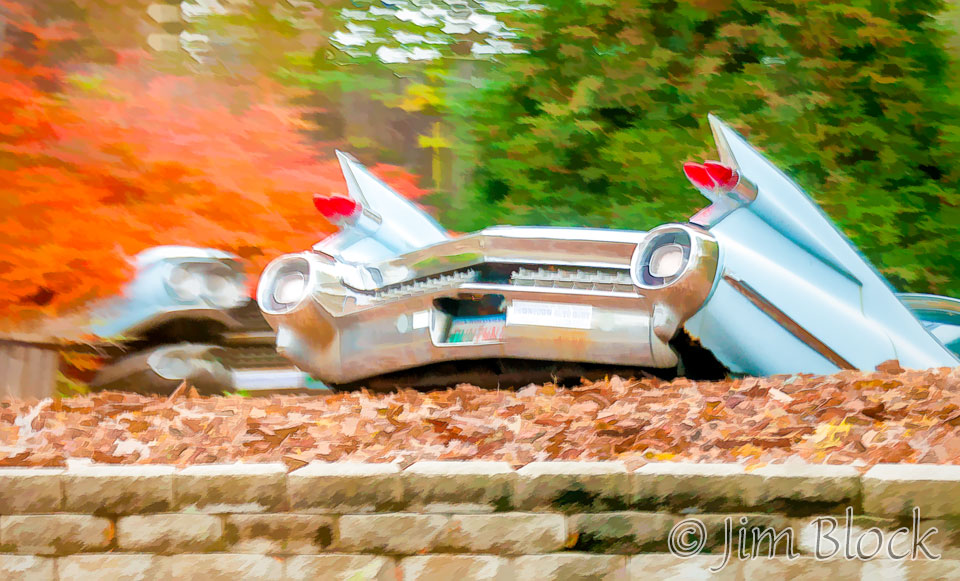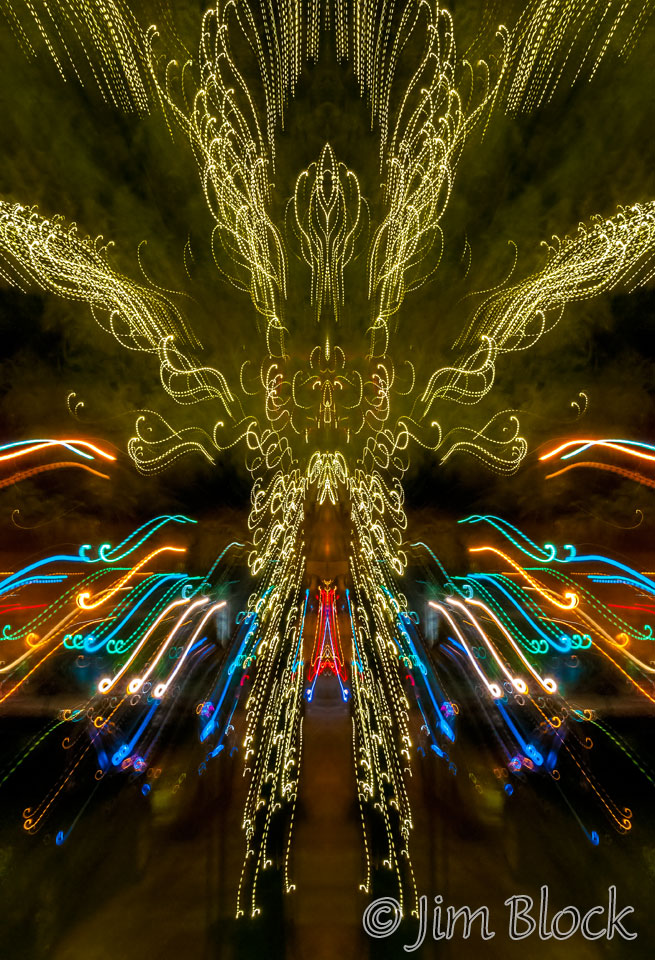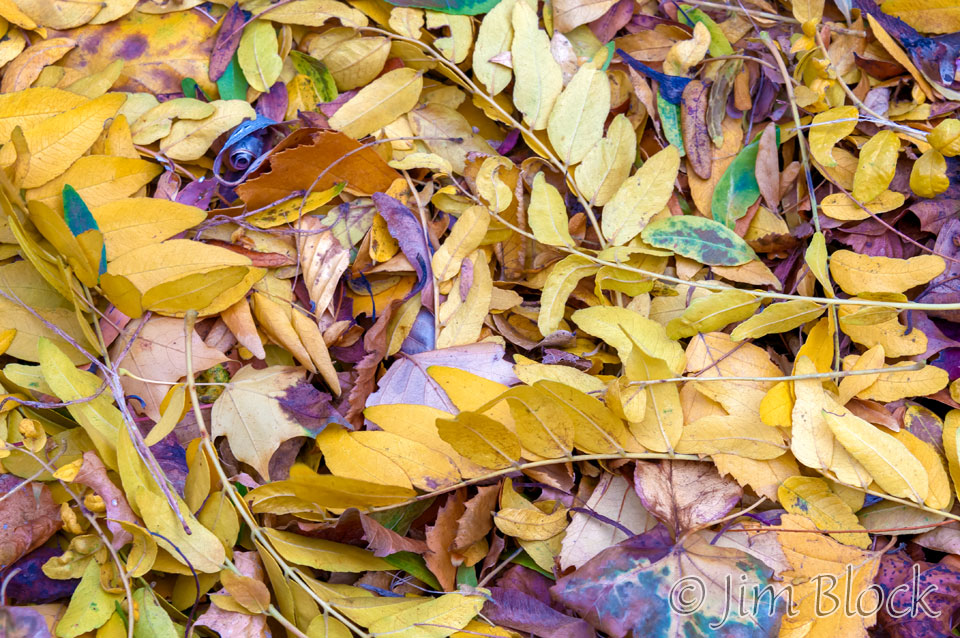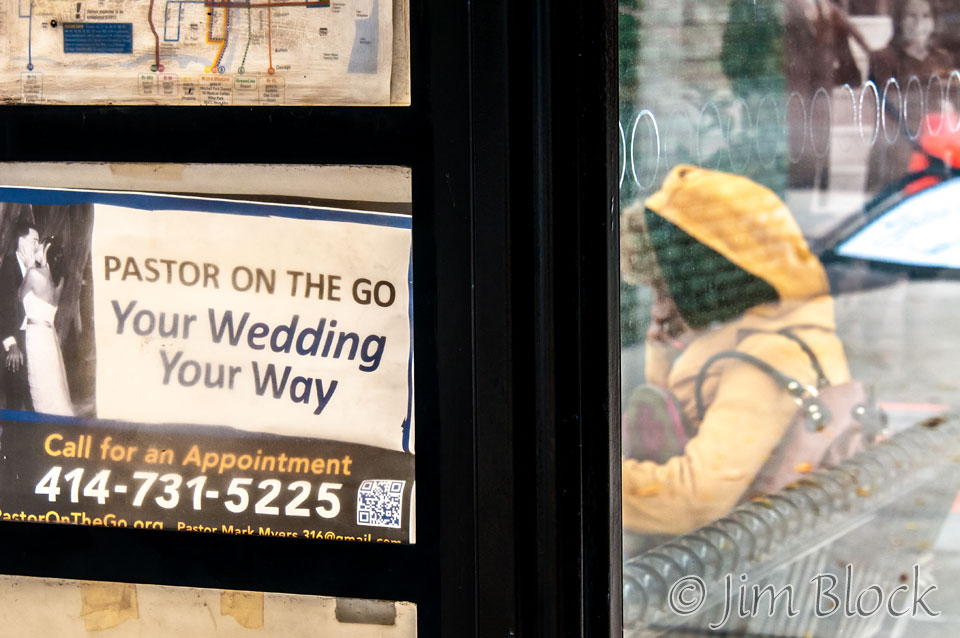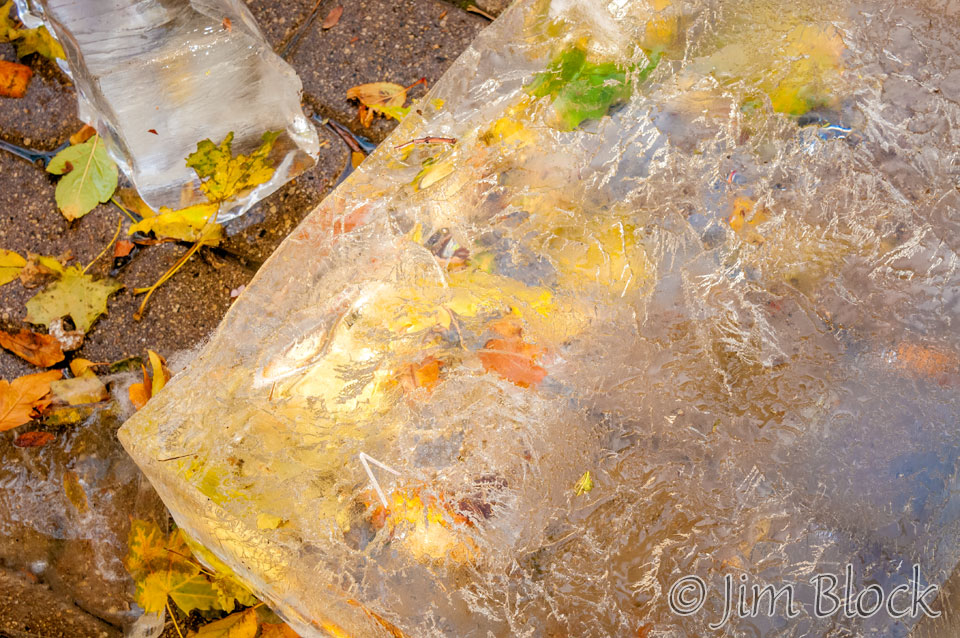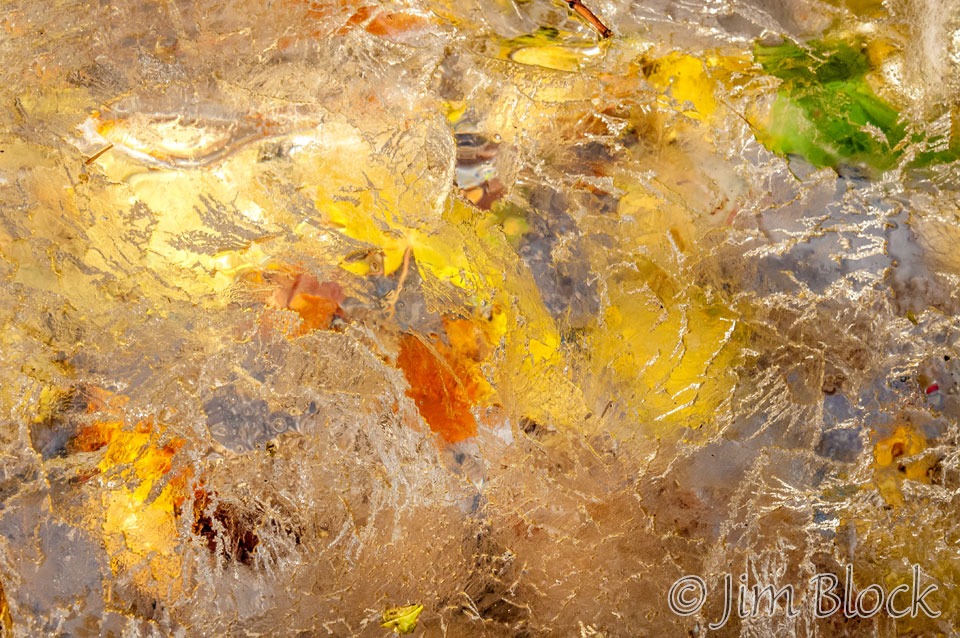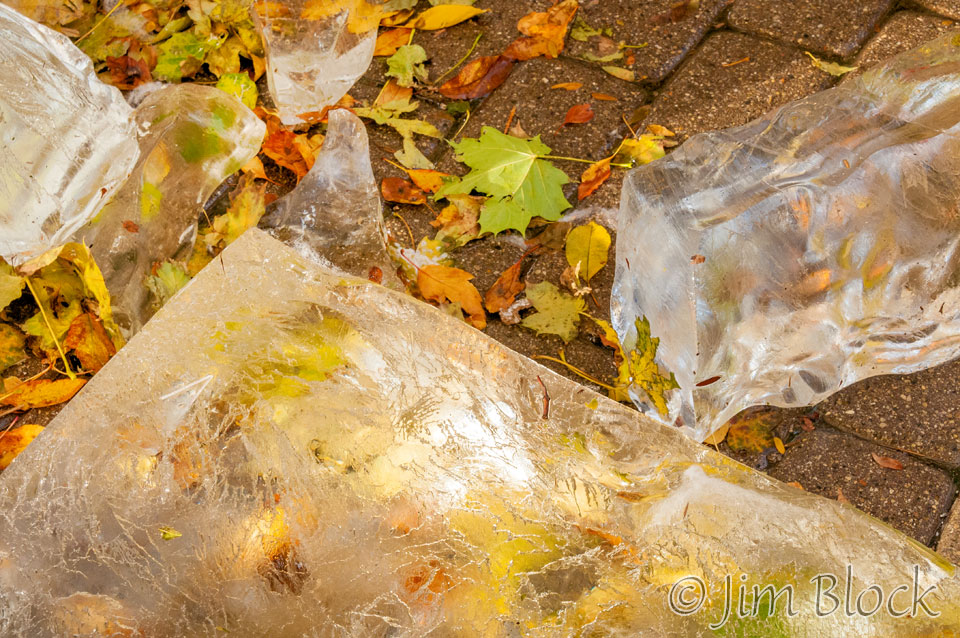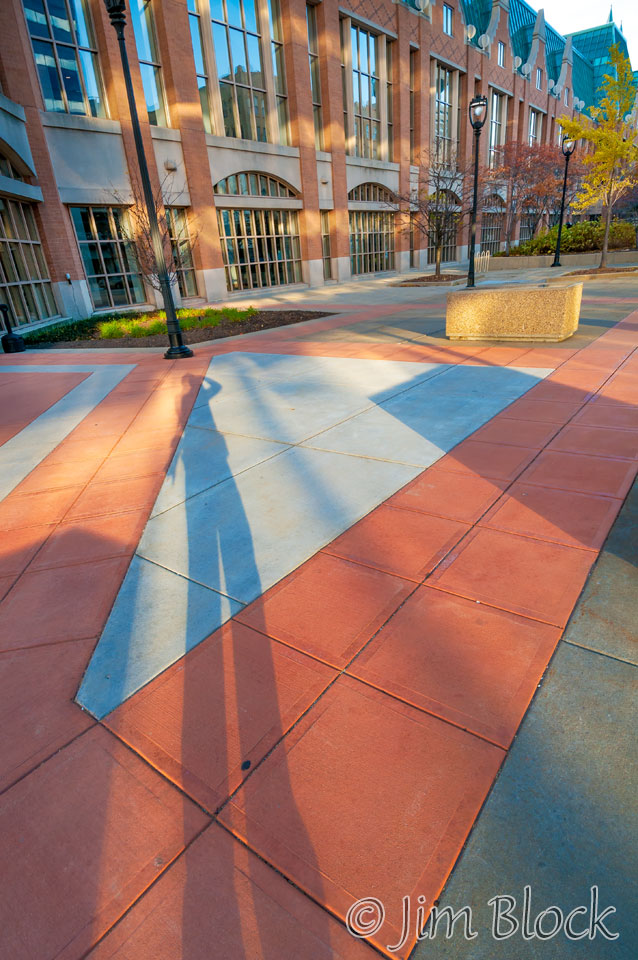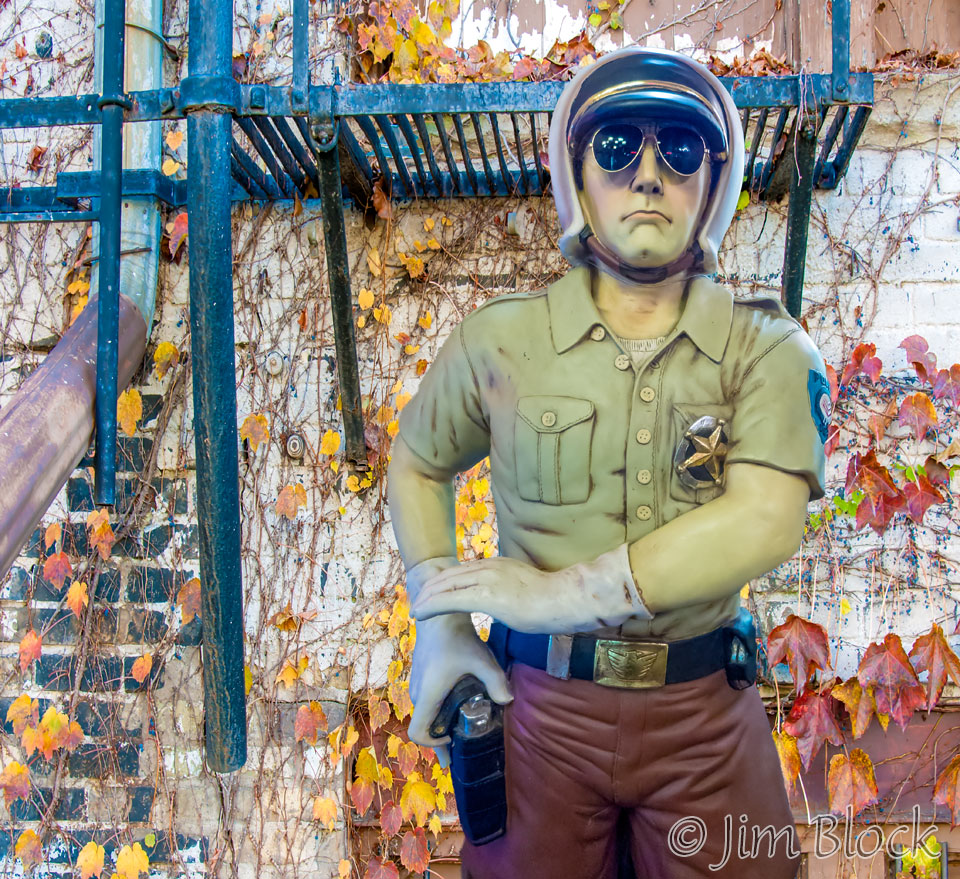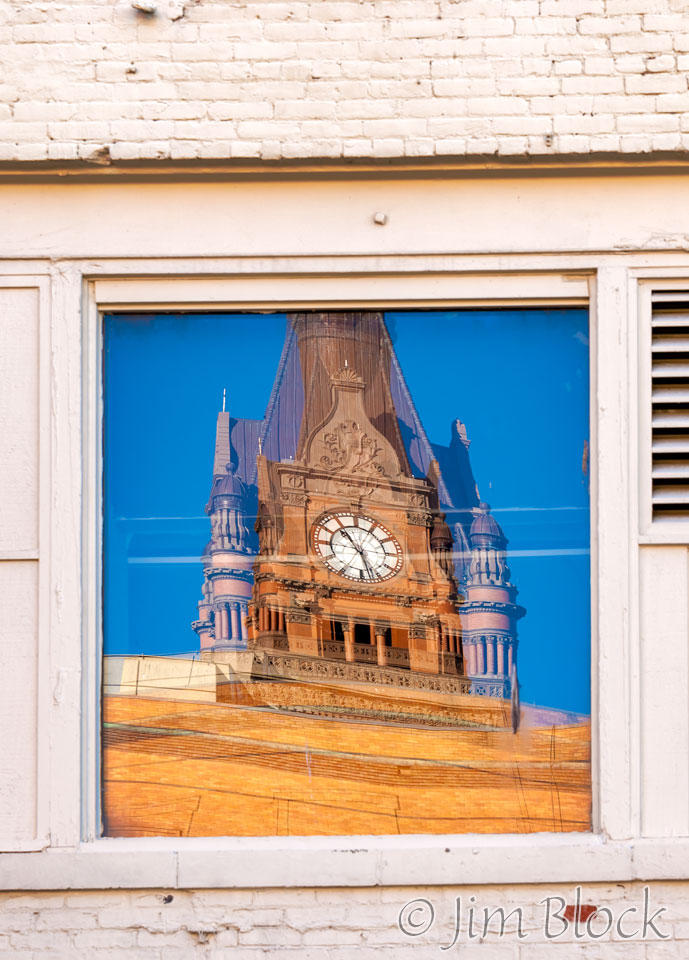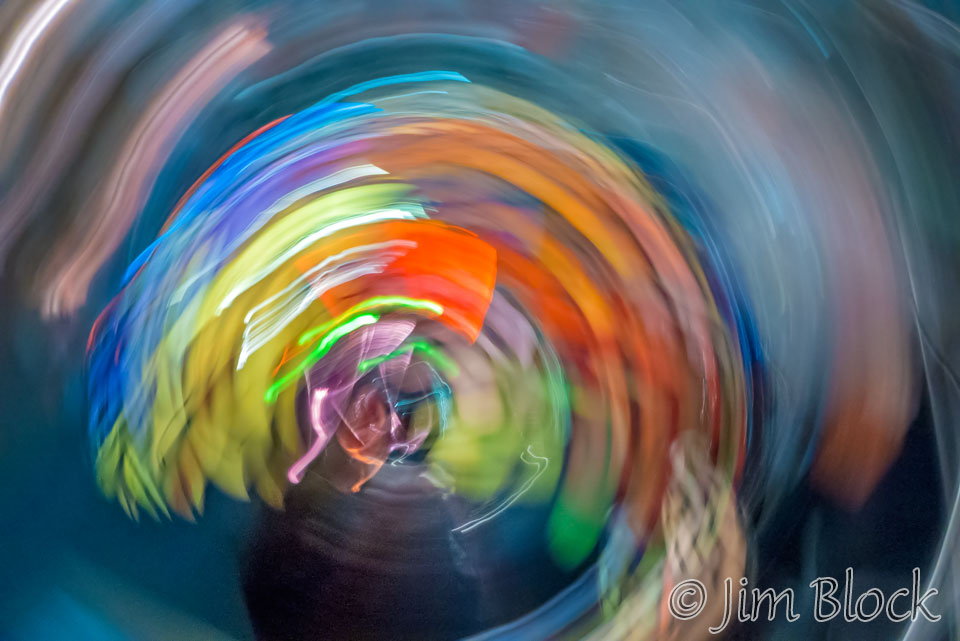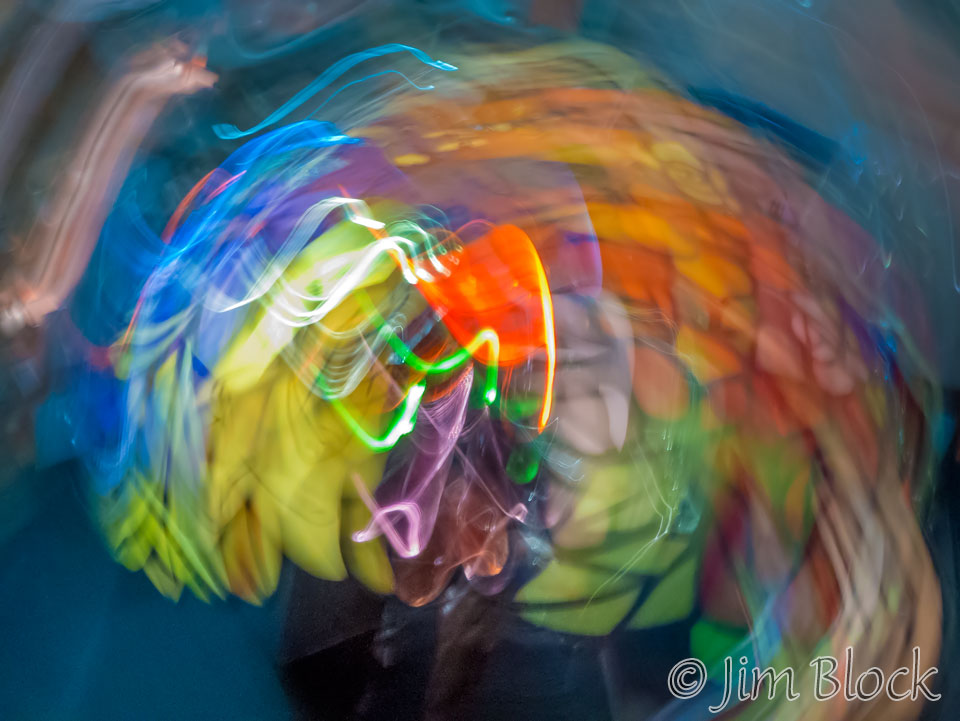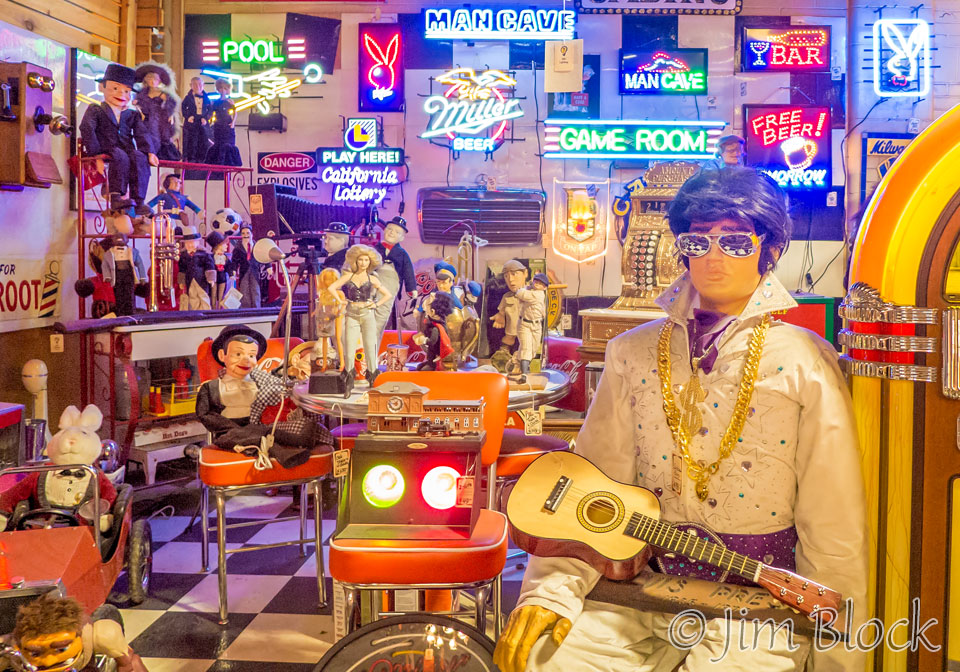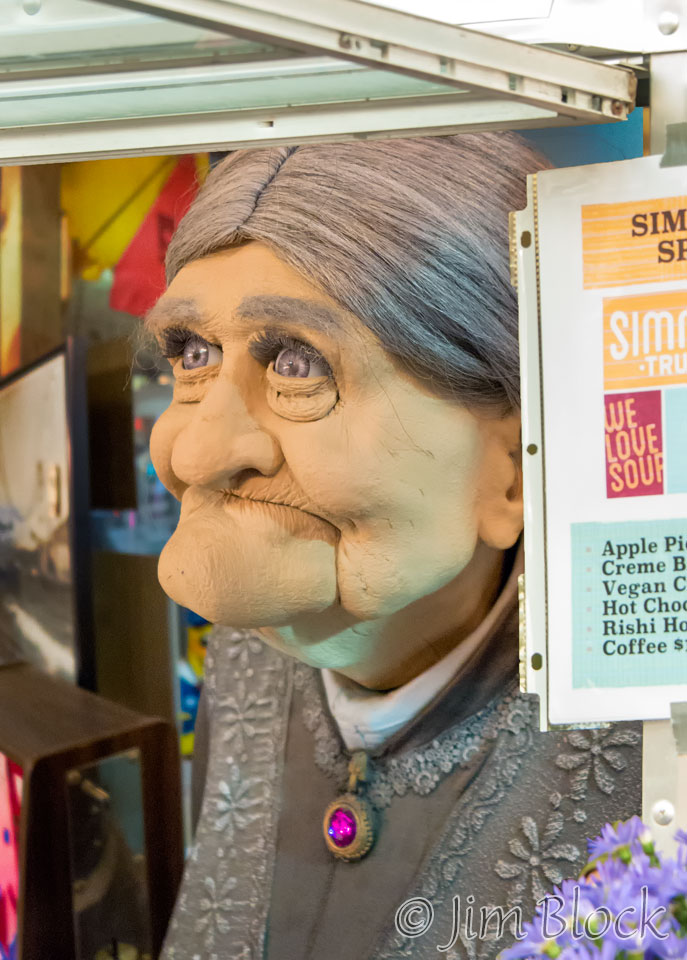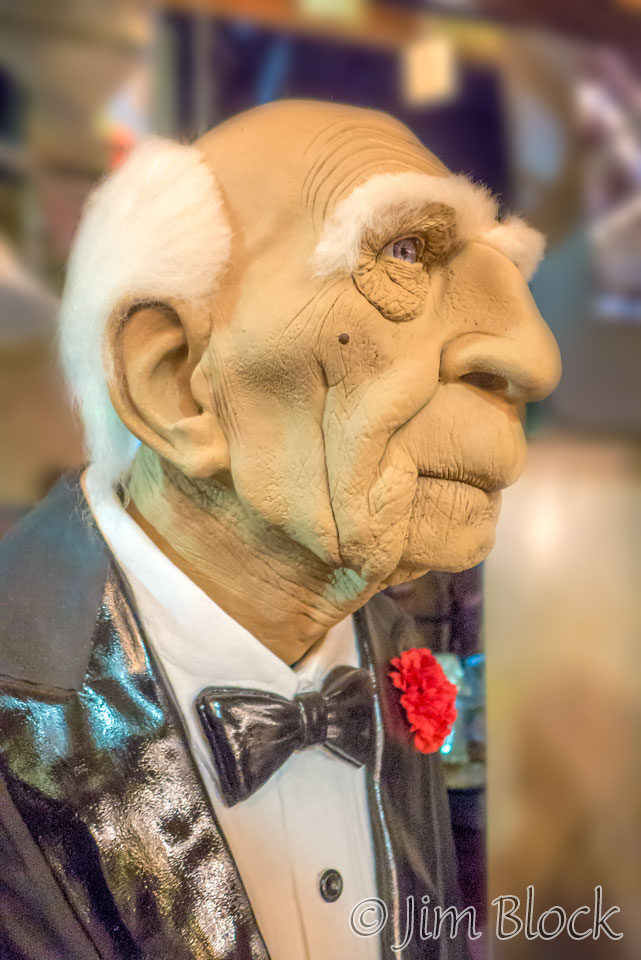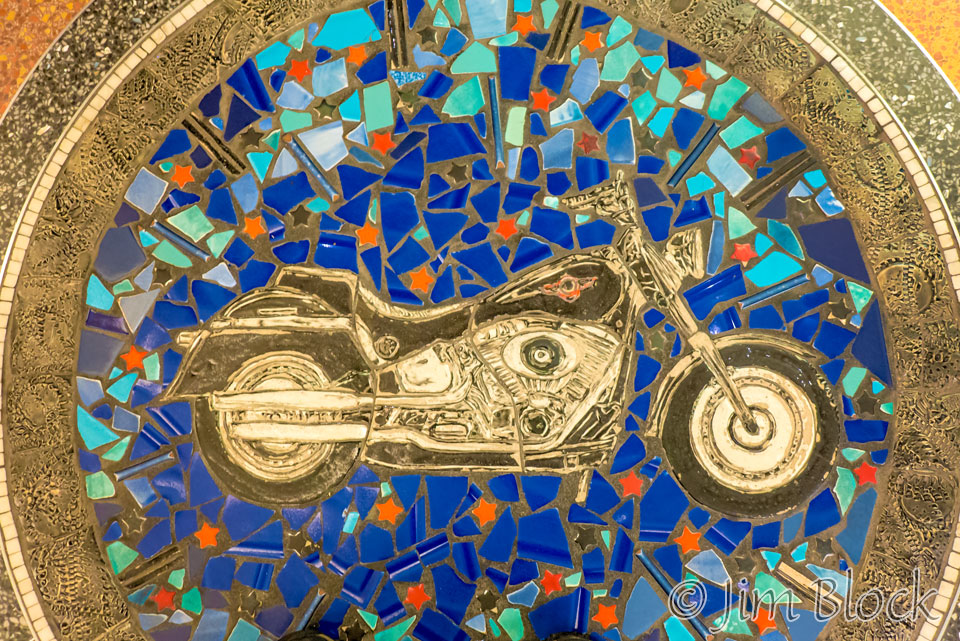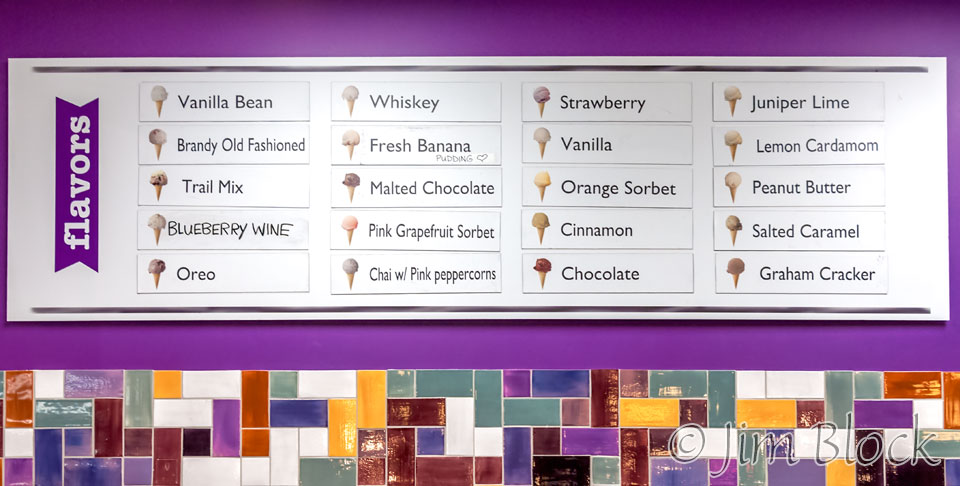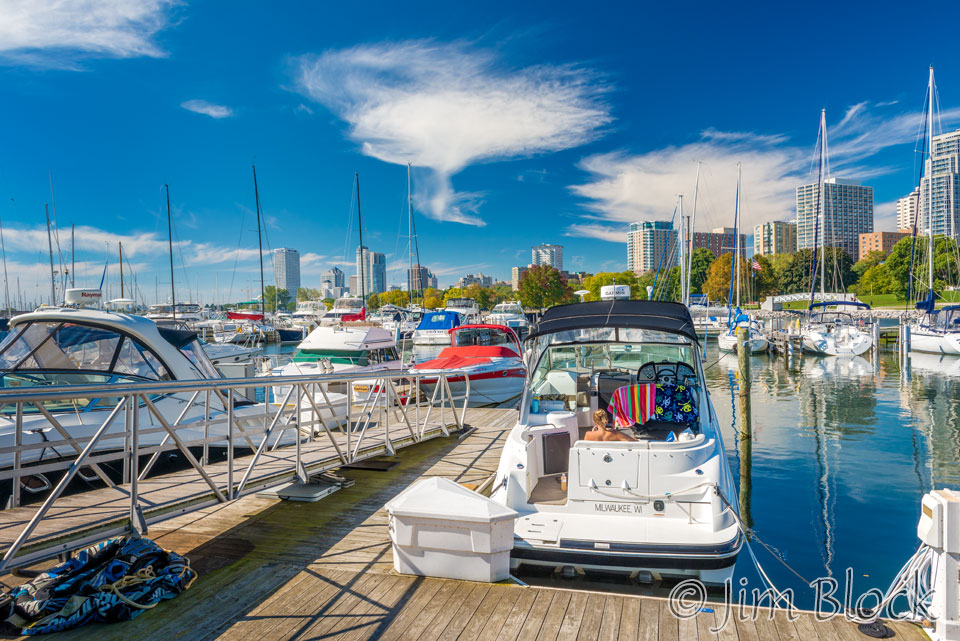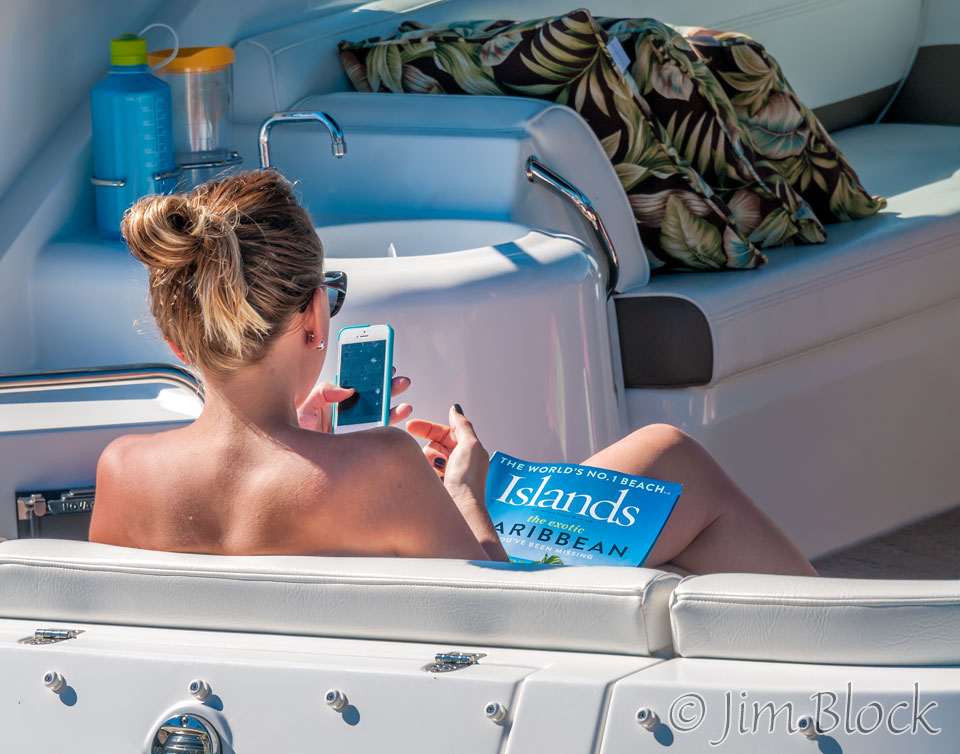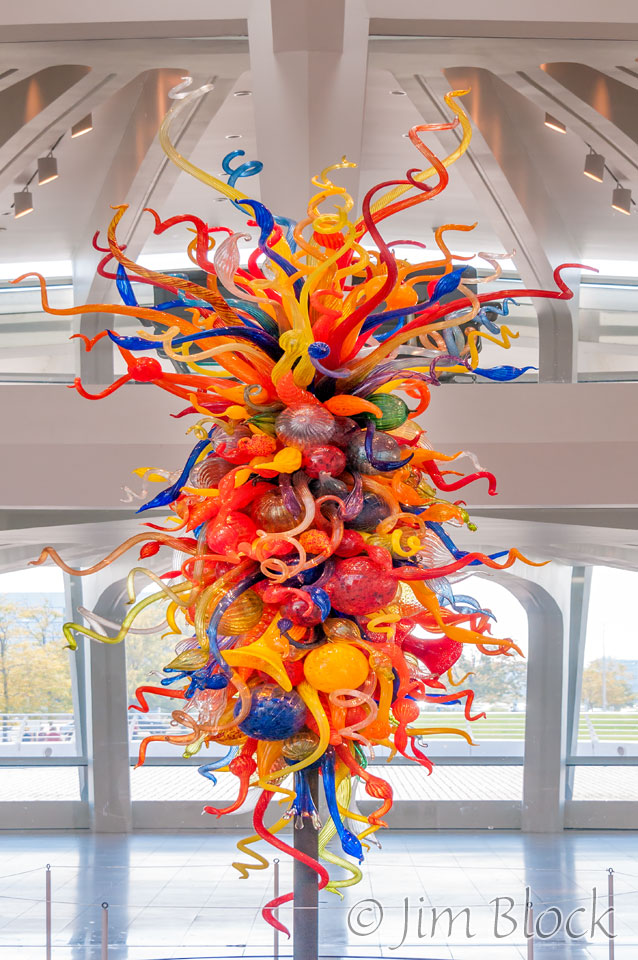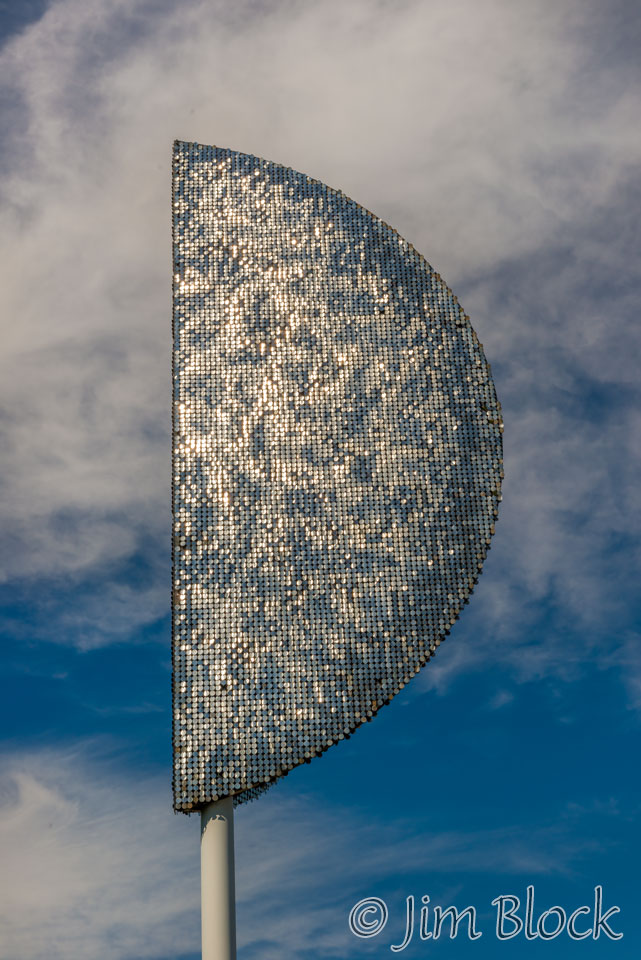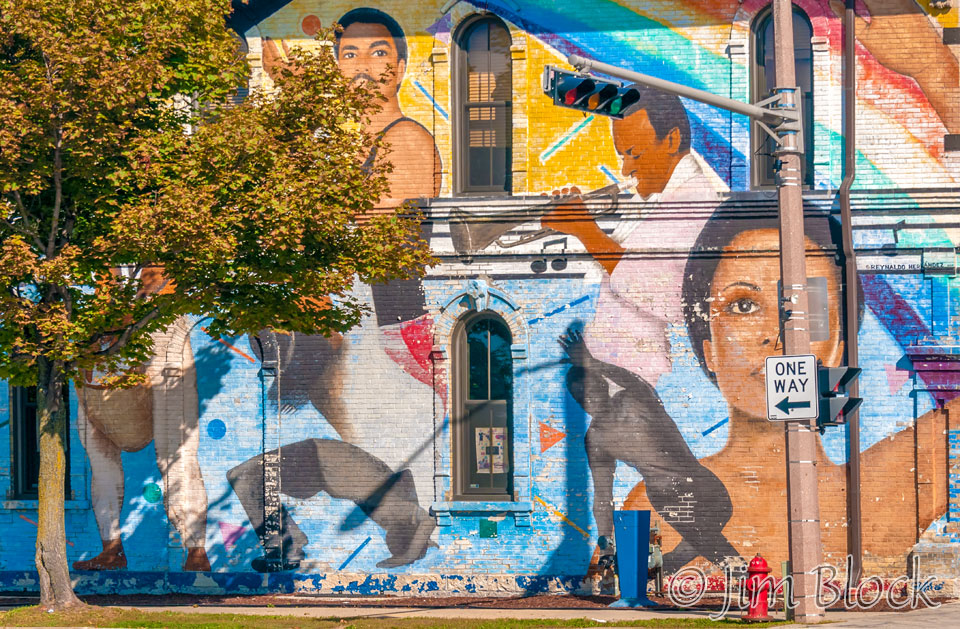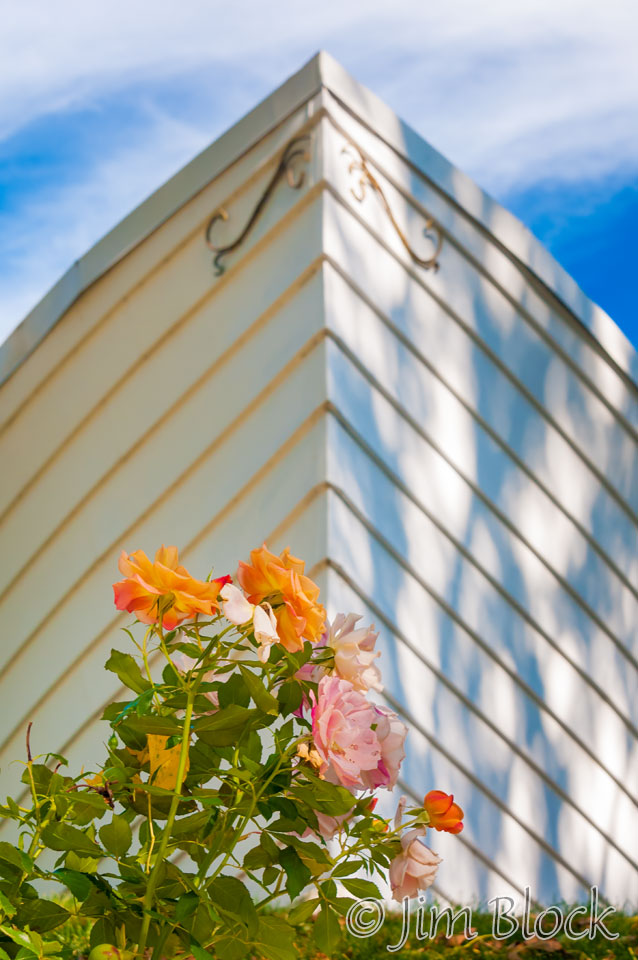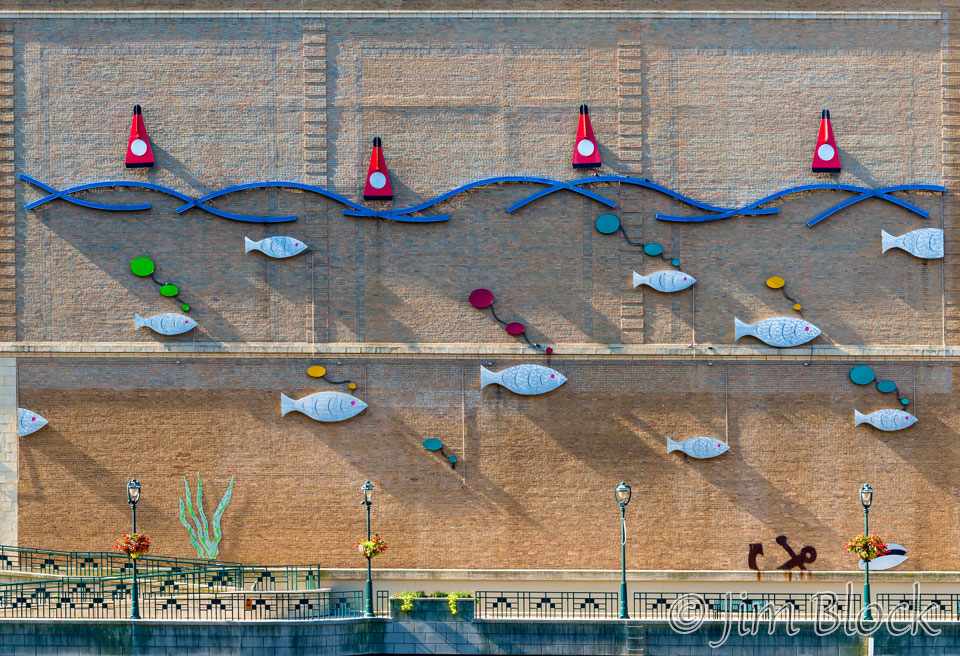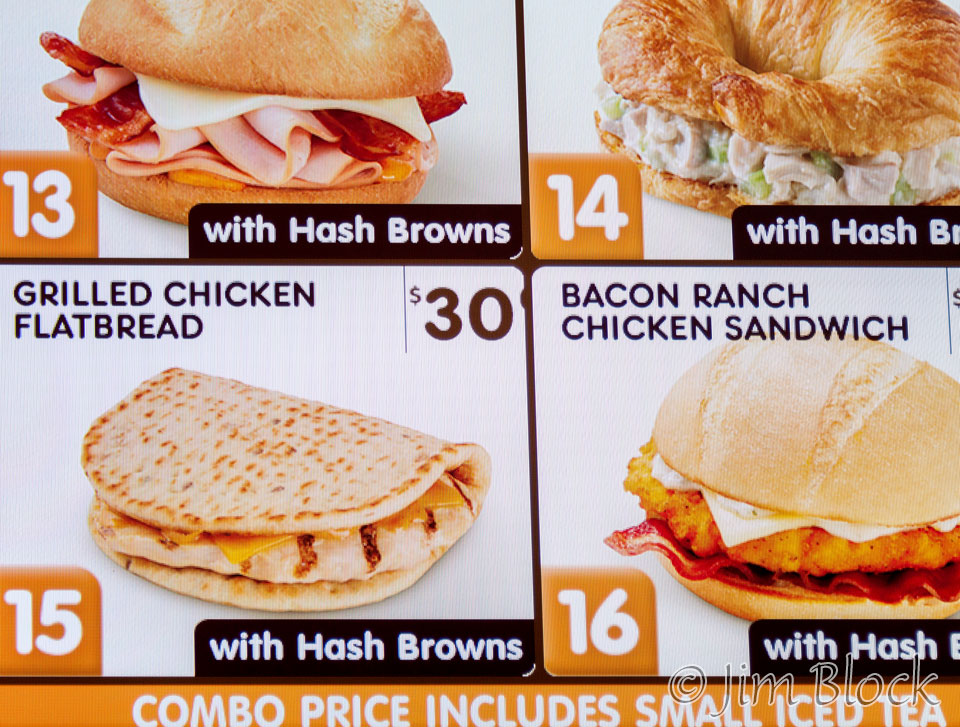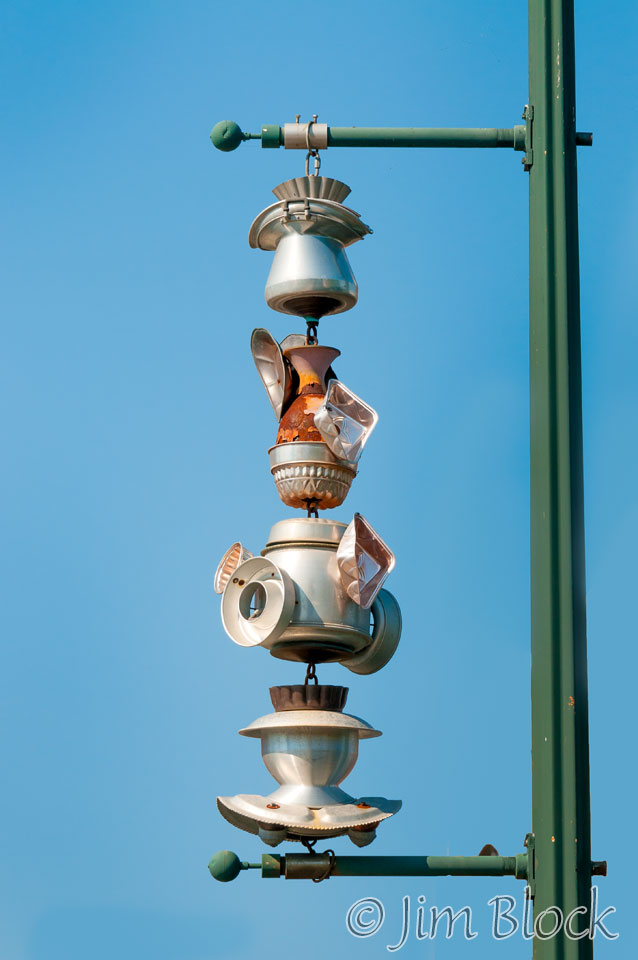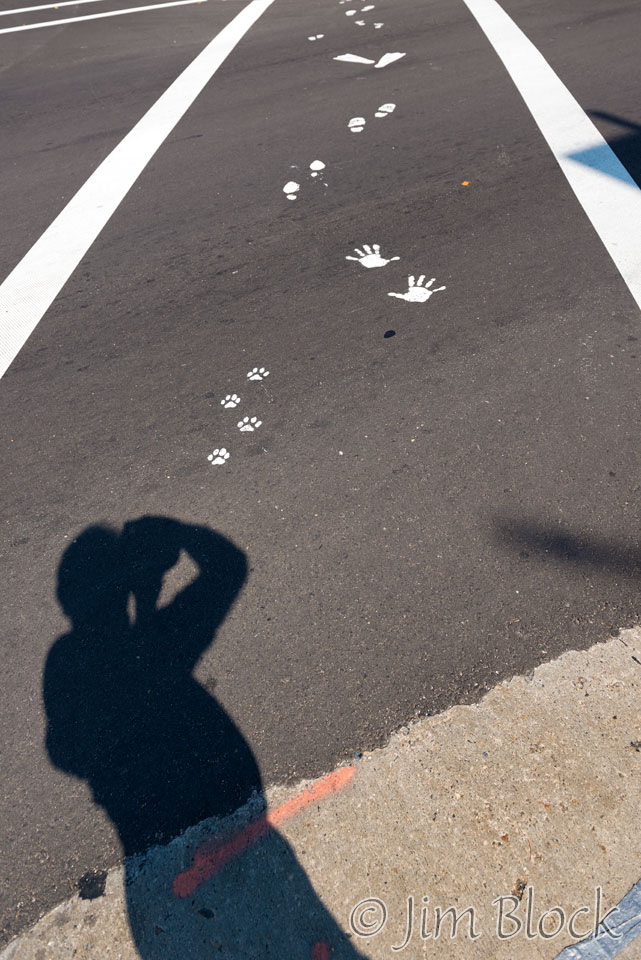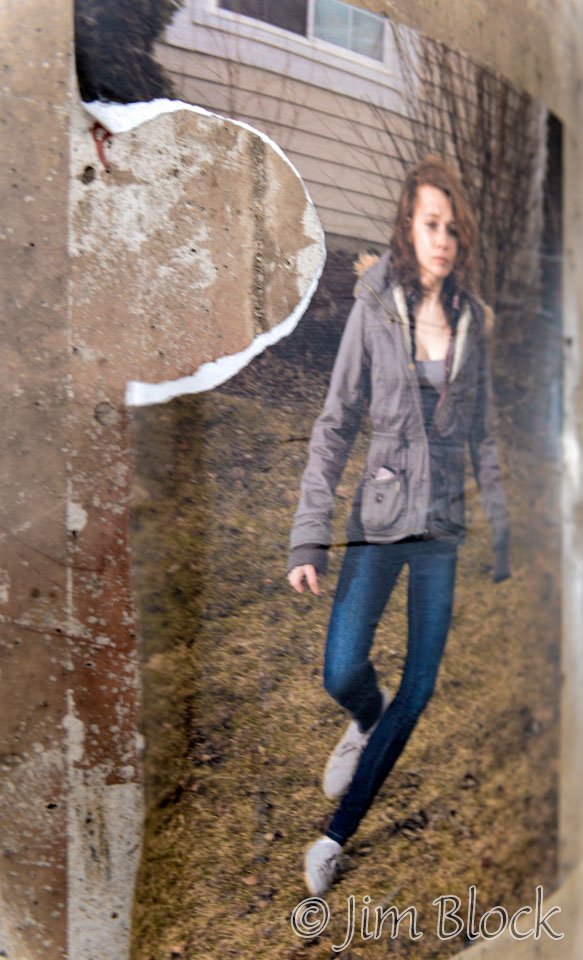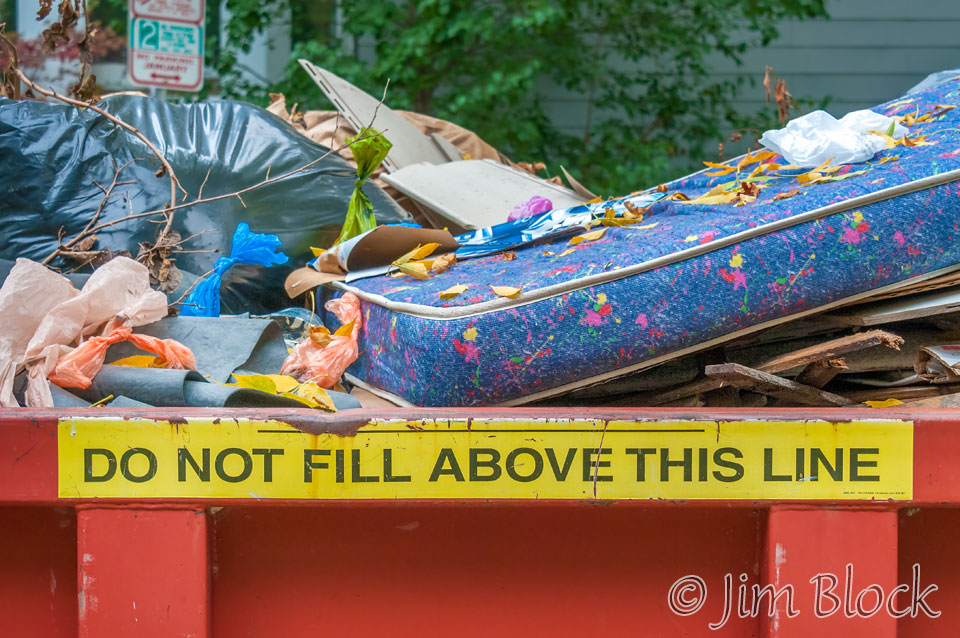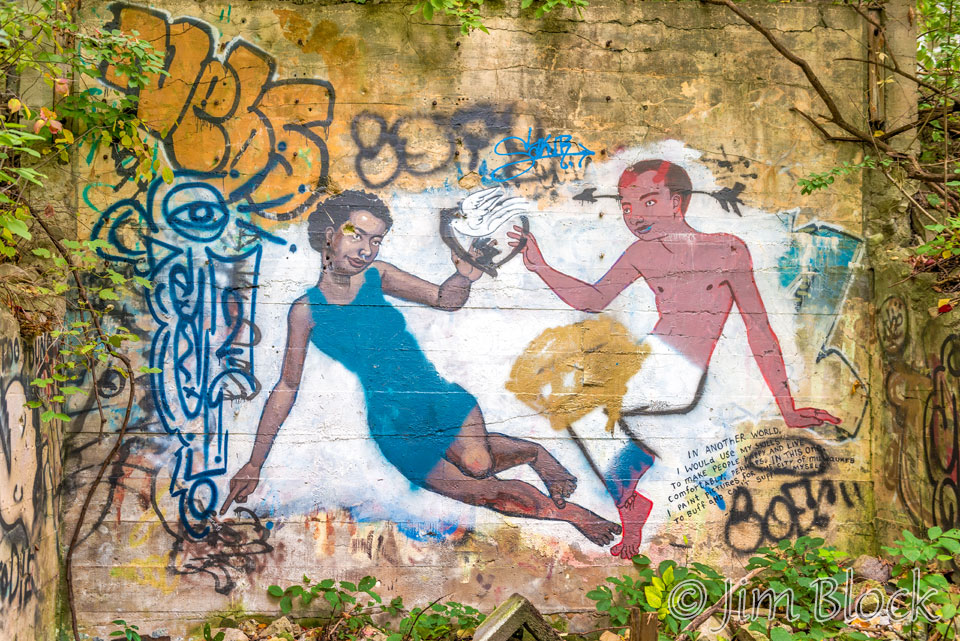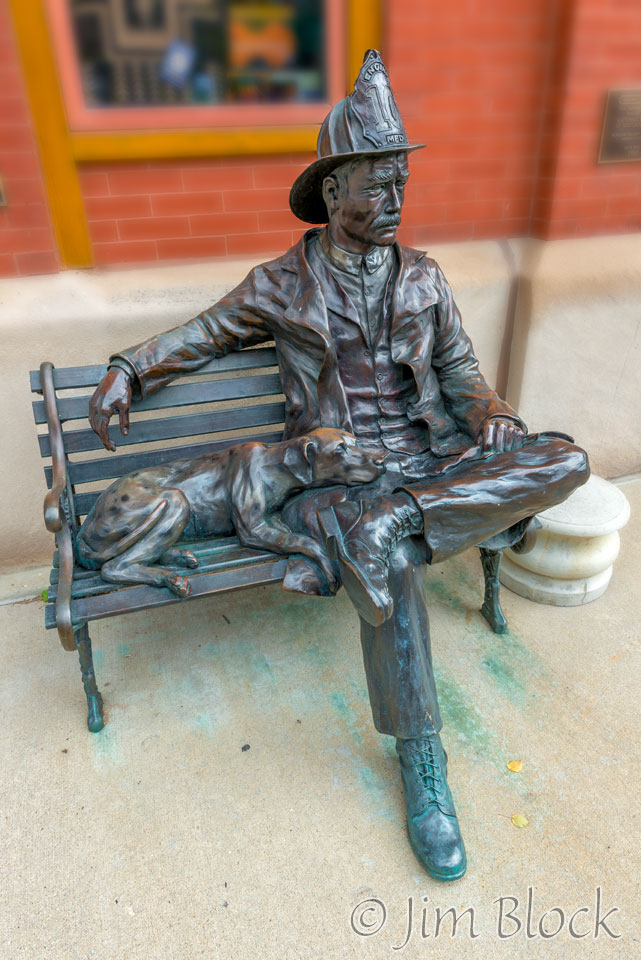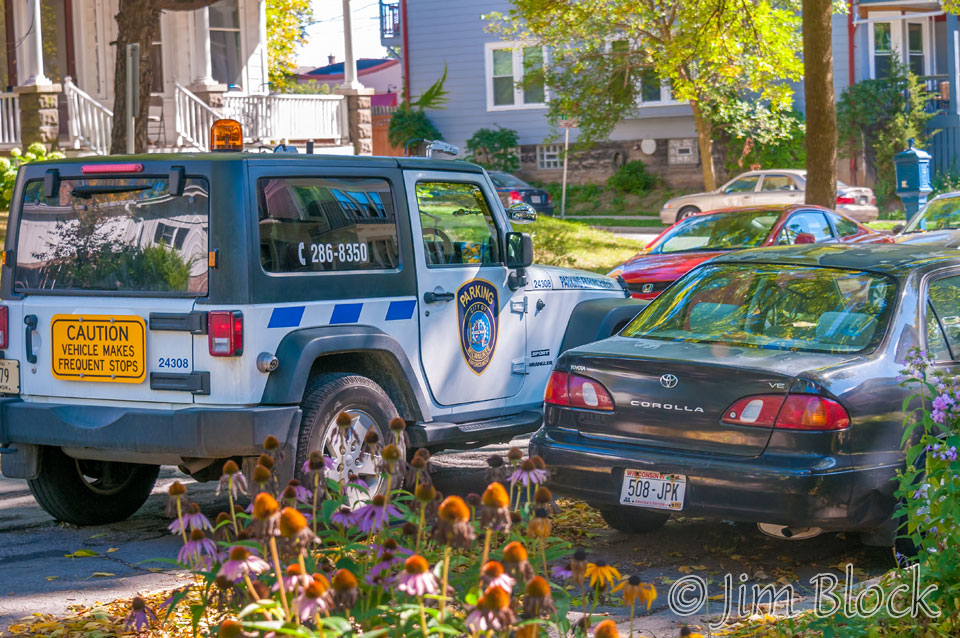 I finish this page with a photo of a cat named Symba considering an escape from a backyard.