About Me
I'm a photographer because I love what I do—making photos that please clients and myself and teaching photography to beginners and experienced photographers.   After a successful career in engineering and business, I've been doing photography professionally for over 14 years. I am a proud member of the New England Photography Guild.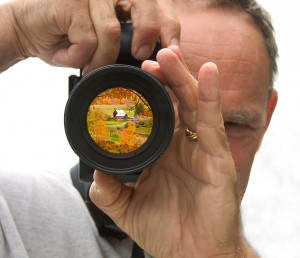 Contact
Please contact me if you are interested in licensing any image, desire a fine art print, would like to discuss family or individual portraits or a wedding, or wish to be put on my teaching mailing list for future class notifications.
Digital Photography Classes
I teach Digital Photography classes in my home studio in Etna (Hanover), NH.  Most classes meet once a week for three hours and last 8 weeks.  All are limited to 7 students so you can get lots of personal attention.   I announce the upcoming course schedule to an email list of interested people that I maintain.  If you would like to be notified of future classes please send me an EMAIL.  More information can be found HERE.
Weddings
Wedding photography is limited to a maximum of two each year choosing those where the desires of the couple match my style.  I provide prints, a PC slide show, and a CD of images that the couple can have printed themselves or give to friends.  Samples can be seen HERE.  Please contact me for more information.
Portraits
Individuals and families (and pets) are photographed in casual settings, most often outdoors.  I will make posed and unposed images attempting to make both as relaxed and spontaneous as possible.  To begin a dialog relative to your desires, please contact me.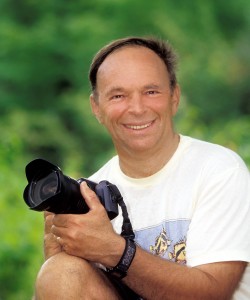 Assignment Photography
Regional magazines regularly provide me with specific photographic assignments, normally of people in their work or lifestyle environment.
Stock Photos
I supply stock photos for editorial and advertising use.  Sample of my stock images are on this site.
Fine Art Prints
Most of the images on this site are available as Fine Art prints.  Please contact me for details.