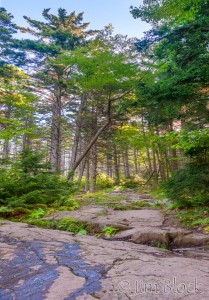 Julian and I hiked Mount Kearsarge for what I believe is the seventeenth consecutive year Tuesday. We have hiked all 4 of the major trails but our favorite route by far is up the steep Winslow Trail and down the longer Barlow Trail, named as a memorial to a friend and paddle tennis partner and opponent.
The Winslow Trail is mostly composed of roots and rocks but we glided over them with ease, or at least one of us did.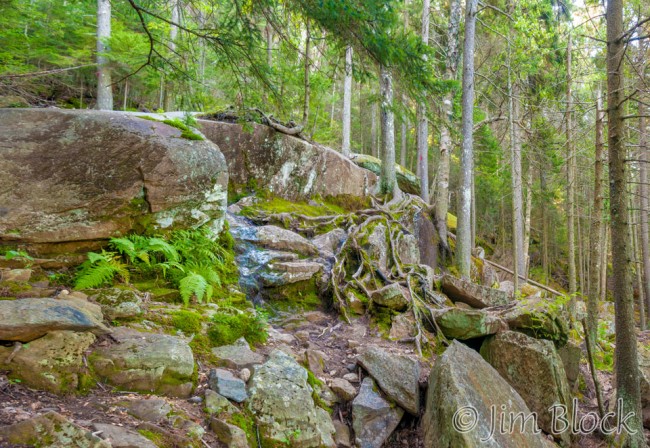 Julian carried his camera and probably took more photos than I did.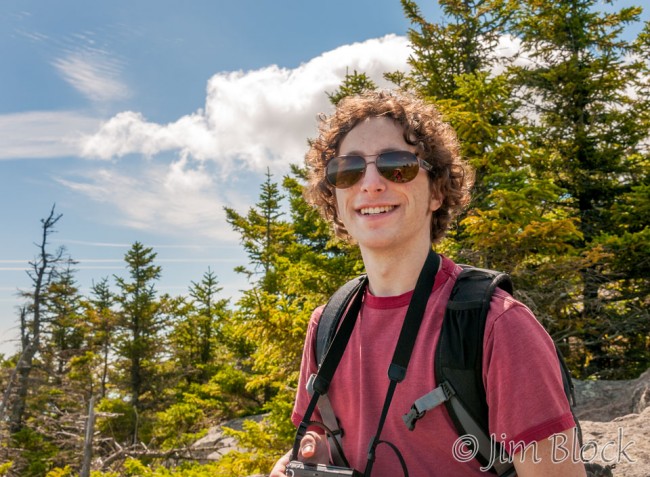 Below is a 13-shot panorama from the top. If you click this image you will be taken to a page where you can zoom in and read the labels of many of the VT and NH mountains.