I was in my kayak just after 6 this morning.  It was a nice ride.  In a space of 70 minutes I got a variety of photos:
A sailboat waiting for adventure.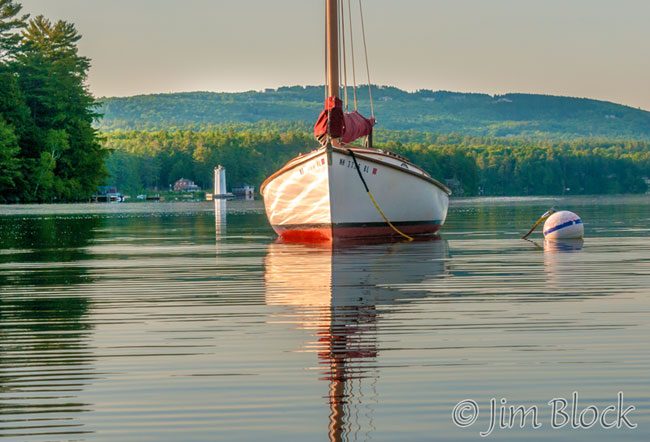 A bridge to a small private island.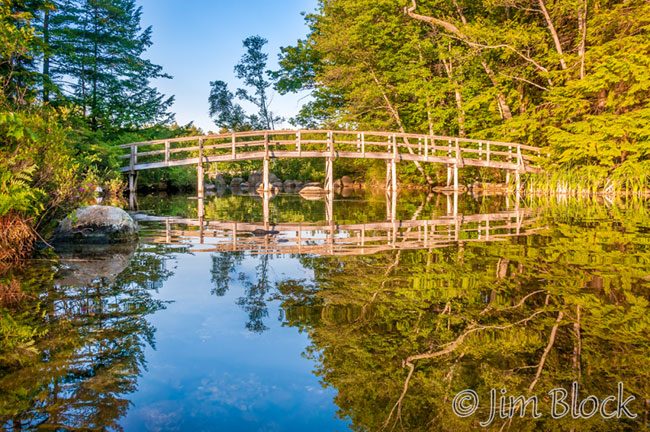 A loon still on its nest.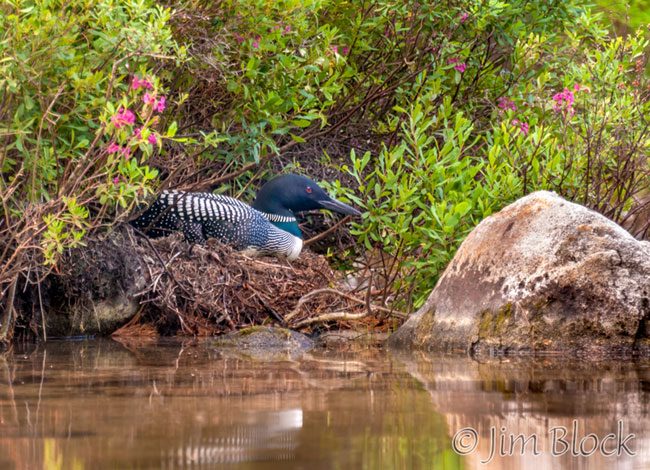 Royal ferns and iris.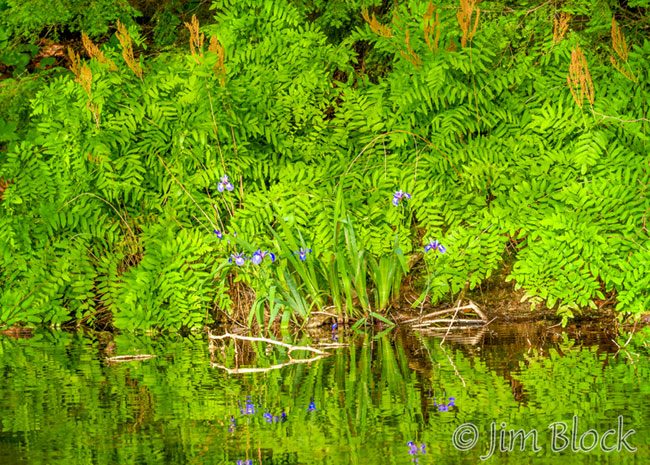 A beautiful boat cruising slowly.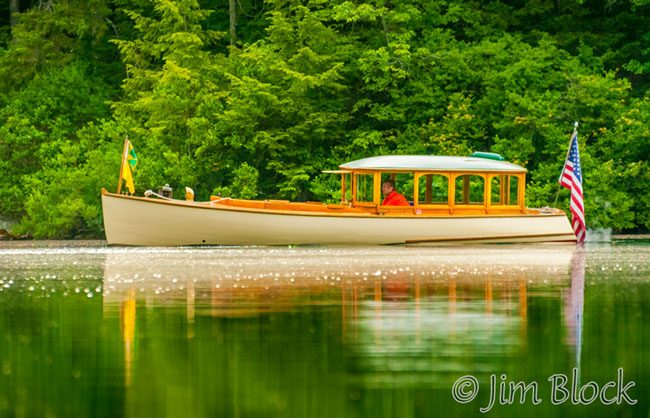 Interesting clouds.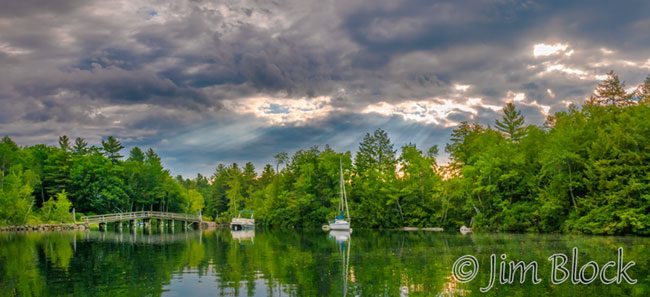 And some God Beams over the lake.