Potato Road in Canaan, NH was an exciting place to be for a short span of time Friday as I headed home after a great hike over SRK Greenway Trail 8 in Wilmot. The sun and clouds put on a nice show while I awaited the arrival of the dog sled team I had spotted from the road.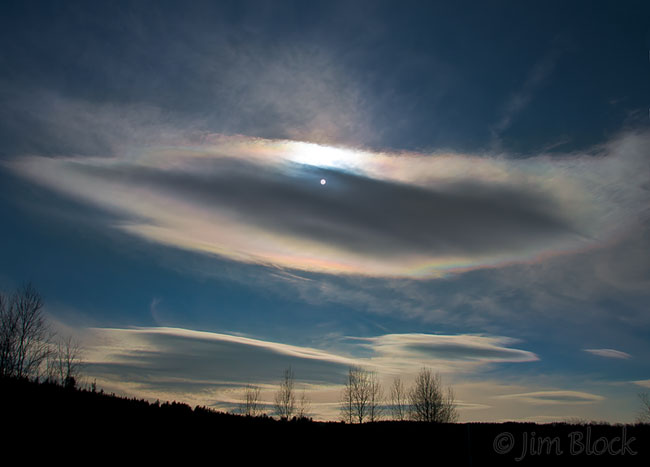 I didn't have to wait too long before the dog shed arrived. They had done 40 miles so far along the Northern Rail Trail so stopping for a short rest was in order. As the dogs were finishing a small snack three snowmobiles approached.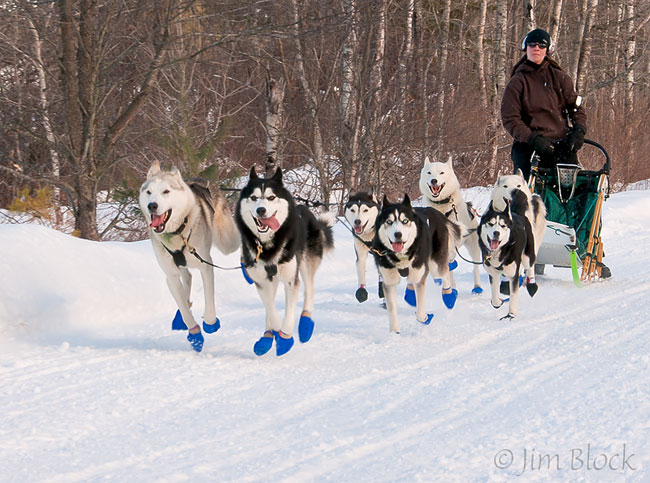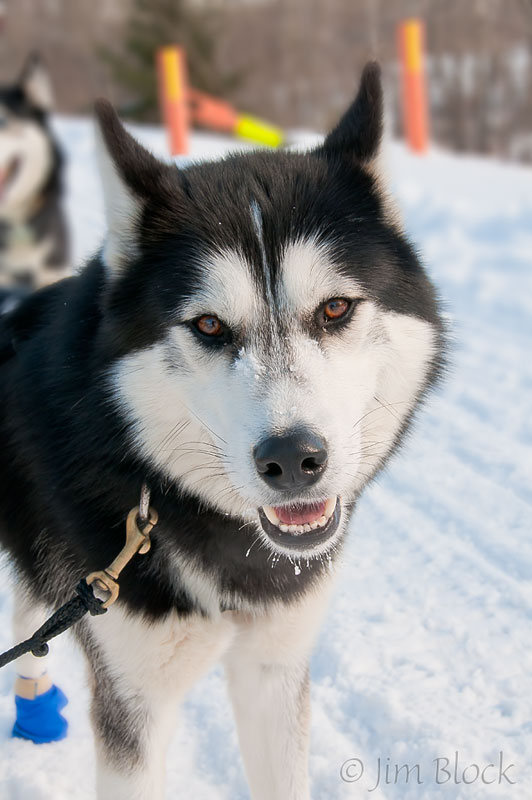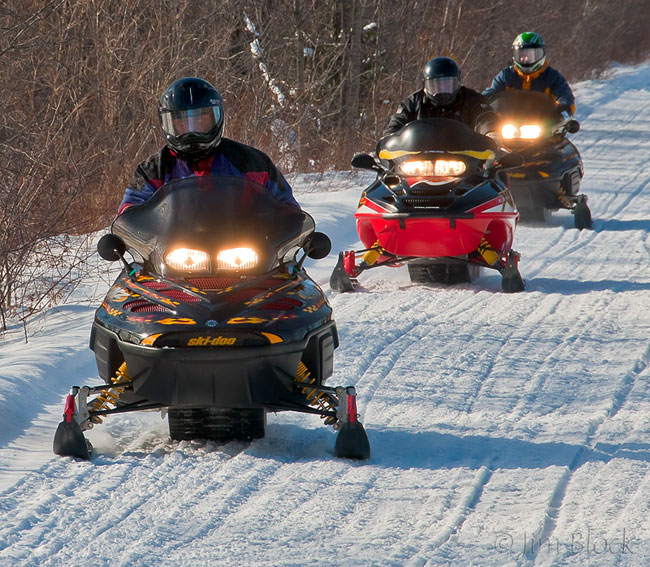 I wondered if the dogs would be afraid of the snowmobiles. Nope, these were pretty laid back animals. Beautiful ones too. And they sure looked like they enjoyed running.